The Merseyside derby wasn't great but it can't be a one-off for Everton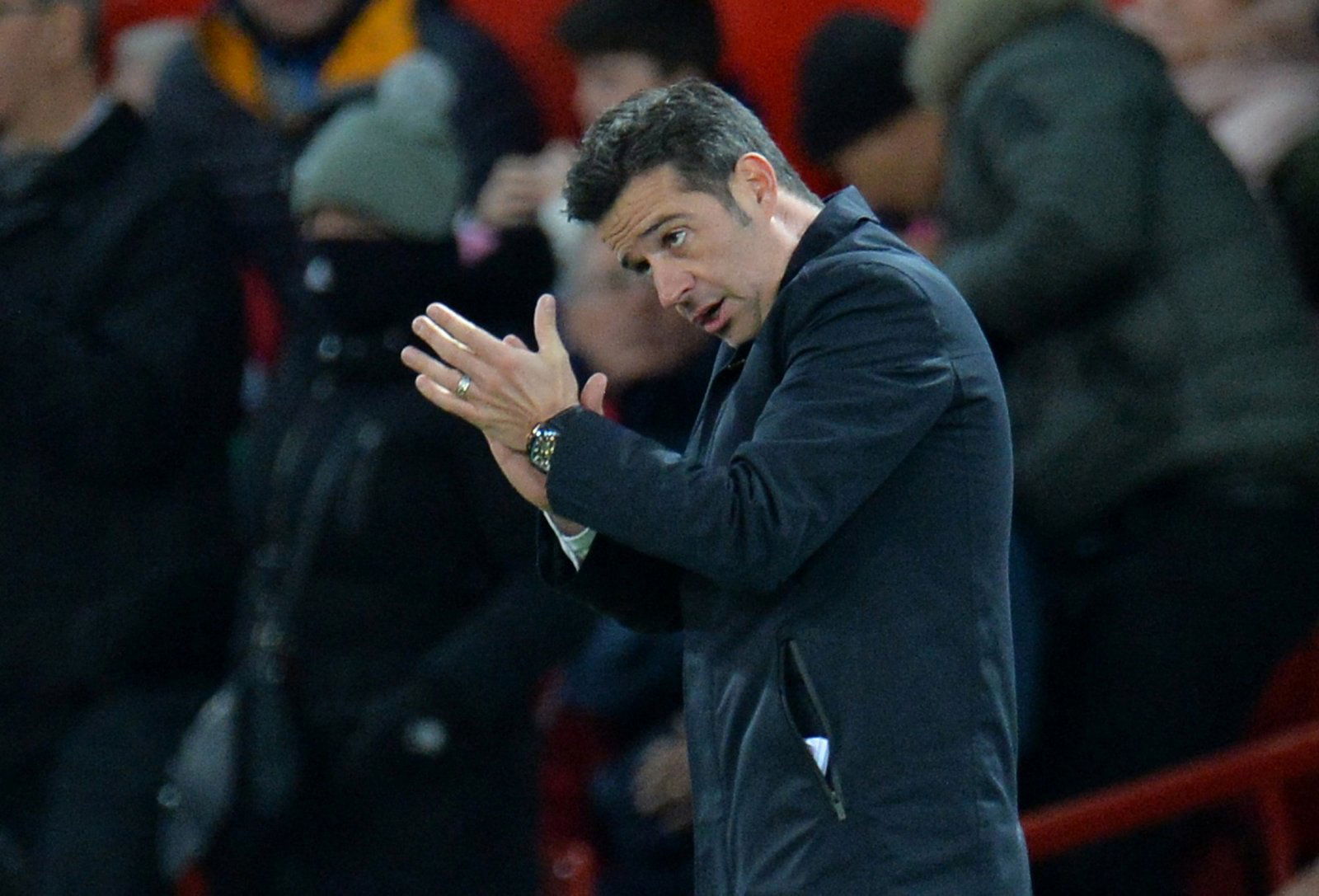 It was no surprise when a loud cheer came from Goodison Park on Sunday afternoon when the final whistle went for the Merseyside Derby. But, it can't be just a one-off, Marco Silva has to ensure his side reach that kind of level from now on. 
Indeed, the Toffees would have surprised many with their solid defending to keep title challengers and rivals Liverpool to a goalless draw and it was an excellent reason for Toffee supporters to be satisfied with a result again. Obviously, not true Evertonian is going to sit there and say they're happy with the distinct lack of quality on show during the first-half, but Rome wasn't built in a day.
Marco Silva's men haven't had the best of seasons and have been struggling to back good performances up with some consistency.
But, getting a positive result against the Reds should spark heaps of optimism in the Everton camp and it is the perfect opportunity for Silva and his players to get a couple of wins under their belt and finish the season in a strong position. Having praised the Goodison support for their voice during Sunday's game, the Portuguese now needs to prove he's worthy of their continued backing.
Everton are all but out of the run for a spot in next season's Europa League and currently sit tenth in the Premier League.
They do, however, owe their fans a good conclusion of the season to show the amount of money spent on new recruits last summer was not a waste at all.
And, this coming weekend's clash with Newcastle United at St James's Park could be the perfect opportunity to play fluent and attacking football again. It is the ideal chance for Silva to let his players go out onto the pitch and play with absolute freedom.
The likes of Lucas Digne and Bernard have shown what a threat they can be going forward on the left flank and they could cause the Magpies a lot of problems on Saturday.
Everton still have a couple of difficult fixtures to look ahead to before the end of the season with matches against Chelsea, Arsenal, Manchester United and Tottenham Hotspur still coming up.
It should, however, not put the team off and should rather motivate them to make a final hard push to show their quality and aspirations to the rest of the league.
Ultimately, their performance against Liverpool will count for nothing if they can't raise their game, the recent upturn will mean next to nothing.