Total Duds: Everton could be prepared to take £13.5million loss on Oumar Niasse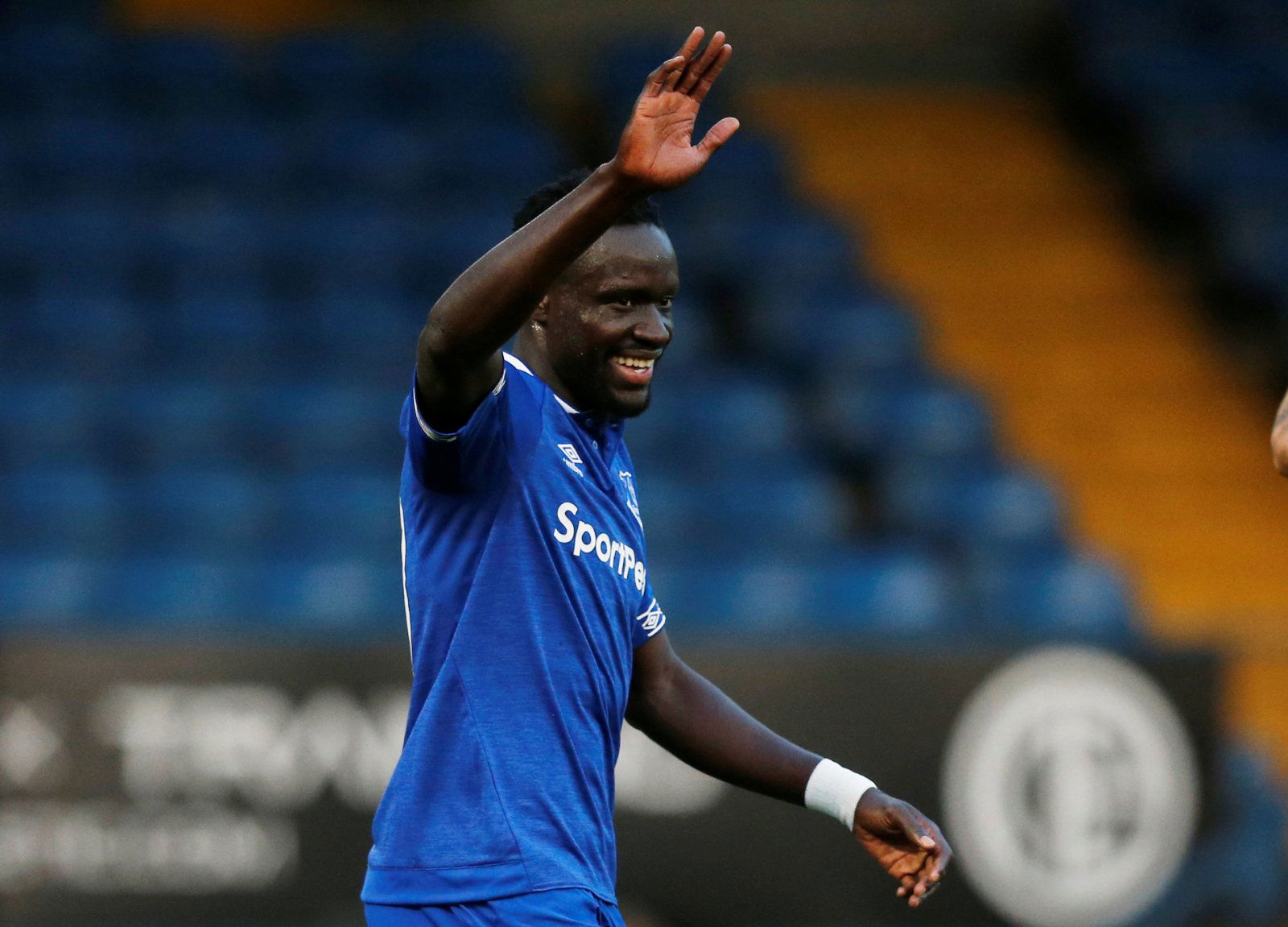 This article forms part of our Total Duds feature series, which is where Football Transfer Tavern takes a look at how a player has fared since being signed or sold, using statistical figures and statements from pundits to prove how bad a deal the club got.
The heart of Everton's attack has been somewhat of a conundrum for many years now, after the departure of Romelu Lukaku left the Blues lacking a double figure goal input. The emergence of Dominic Calvert-Lewin and arrival of Carlo Ancelotti has hoisted the club out of a relegation battle, but Everton's forward struggles live on.
Oumar Niasse arrived on Merseyside in 2016 from Lokomotiv Moscow for a fee of £13.5million (via BBC Sport), but his impact on the team has left a lot to be desired as he has flopped. After acquiring the Senegalese striker, his market worth was valued at £11.7m, and he has since plummeted to just £2.8m (via Transfermarkt). Niasse's lacklustre performances in front of goal and seemingly failed loan spells have contributed to his decline in value.
Could Oumar Niasse get back into the Everton first team?
Yes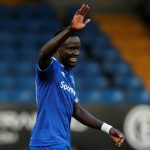 No chance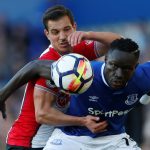 In his final season in the Premier Liga, the 30-year-old notched eight goals and seven assists, which set a precedent for what life at Goodison Park could be like. But Blues fans know he was far from a dream signing. During his four-and-a-half seasons as an Everton player, Niasse has scored just nine goals in 42 appearances (via Transfermarkt).
His underwhelming presence on the pitch has seen him loaned out twice as a Blue, scoring five goals in his first loan spell at Hull, but making no impact whatsoever in his most recent stint with Cardiff (also Transfermarkt).
Niasse's contract is due to run out this summer and there have been no talks of offering him an extension. On the contrary, the forward's name was included in a list of players likely to be released this summer (via Liverpool ECHO).
It seems the squad has happily moved on without Niasse and Ancelotti has plans for the next transfer window, but the Toffees must accept a loss of the entire fee they paid for him when he leaves Goodison as a free agent.
What's your opinion on Oumar Niasse, Blues? Has he had his time in the sun with the club? Join the discussion in the comments below…