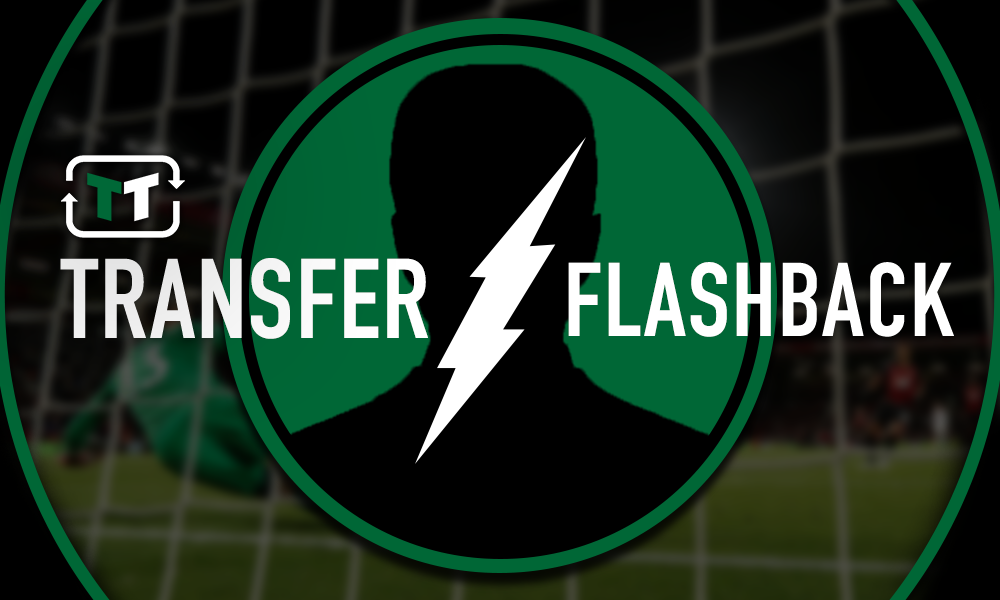 In the latest instalment of the Transfer Flashback feature, we look at Romelu Lukaku's transfer to Everton and the burden that has put on the strikers to follow in his footsteps.
Romelu Lukaku was Everton's record transfer for three years until Gylfi Sigurdsson joined the club ahead of the 2017/18 season, as per Transfermarkt.
This shows how significant a signing he was for the club at the time, as he provided one thing every club needs: goals.
In total, the Belgian made 159 starts for the Toffees, coming on as a substitute 11 times, scoring an impressive 87 goals and assisting 29 times before leaving the club to join Manchester United in the summer of 2017.
In Lukaku's final year as an Everton player, they were the sixth-highest scorers in the Premier League, as per the official website,  though in the two following seasons they have been the 11th and eighth-highest.
This highlights that the club missed somebody to put the ball in the net on as regular a basis as Lukaku did, but perhaps Moise Kean could be the player to emulate him.
Silva has urged supporters and others to refrain from comparing the two, as reported by The Liverpool Echo, but the similarities are there.
Lukaku was a 20-year-old who wasn't being used much by his club, but had shown he can be clinical, as he had been on loan at West Bromwich Albion, scoring a hat-trick against Manchester United in Sir Alex Ferguson's last ever game as manager, which contributed to his total of league 17 goals.
Kean is 19-years-old, coming off the back of a season where he showed his finishing ability despite being used sparingly by his club, having scored six league goals in five starts and eight substitute appearances.
While it could take the Italian longer to adapt, as he hasn't had a loan away to get the experience of being a club's main striker across a season, the hope must be that Kean will be able to show the clinical finishing touch that deserted Everton to a degree when Lukaku left.
Just how good a signing was Lukaku for Everton at the time? Join the discussion by commenting below…