Looking to Chelsea could help Everton improve
Currently sitting 9th in the Premier League, Everton have been one of the hit and miss teams of the season.
Indeed, while the campaign started so brightly after a few seasons of big spending saw Marco Silva arrive at long last to try and excite the Goodison Park faithful after Sam Allardyce, there's no doubt about the fact the Toffees have struggled. Still, there have surely been enough bright sparks to afford the Portuguese more time as the blue half of Merseyside look for the sort of project that's currently serving bitter rivals Liverpool so well.
With that in mind, here we look at a couple of players the Toffees could look to bring in for some stability, making the most of out Farhad Moshiri's multi-millions.
Kurt Zouma 
Currently on loan at the Toffees,  Marco Silva should look to bring the French defender to the Goodison on a permanent deal. After being a starter every week possible, Kurt Zouma has become a bit of a favourite to Marco Silva and the Everton fans showing that he is yet again another player that Chelsea should have utilised better.
Being picked week in week out having made 27 appearances in all competitions is surely exactly what the Frenchman wants, and perhaps would be keen on a permanent move due to the fact that he is playing some of his best football under the Portuguese manager.
Everton fans would be hoping that the powers above can make a deal happen with Chelsea and see their big #5 return as a permanent player next season under the lights at Goodison.
Michy Batshuayi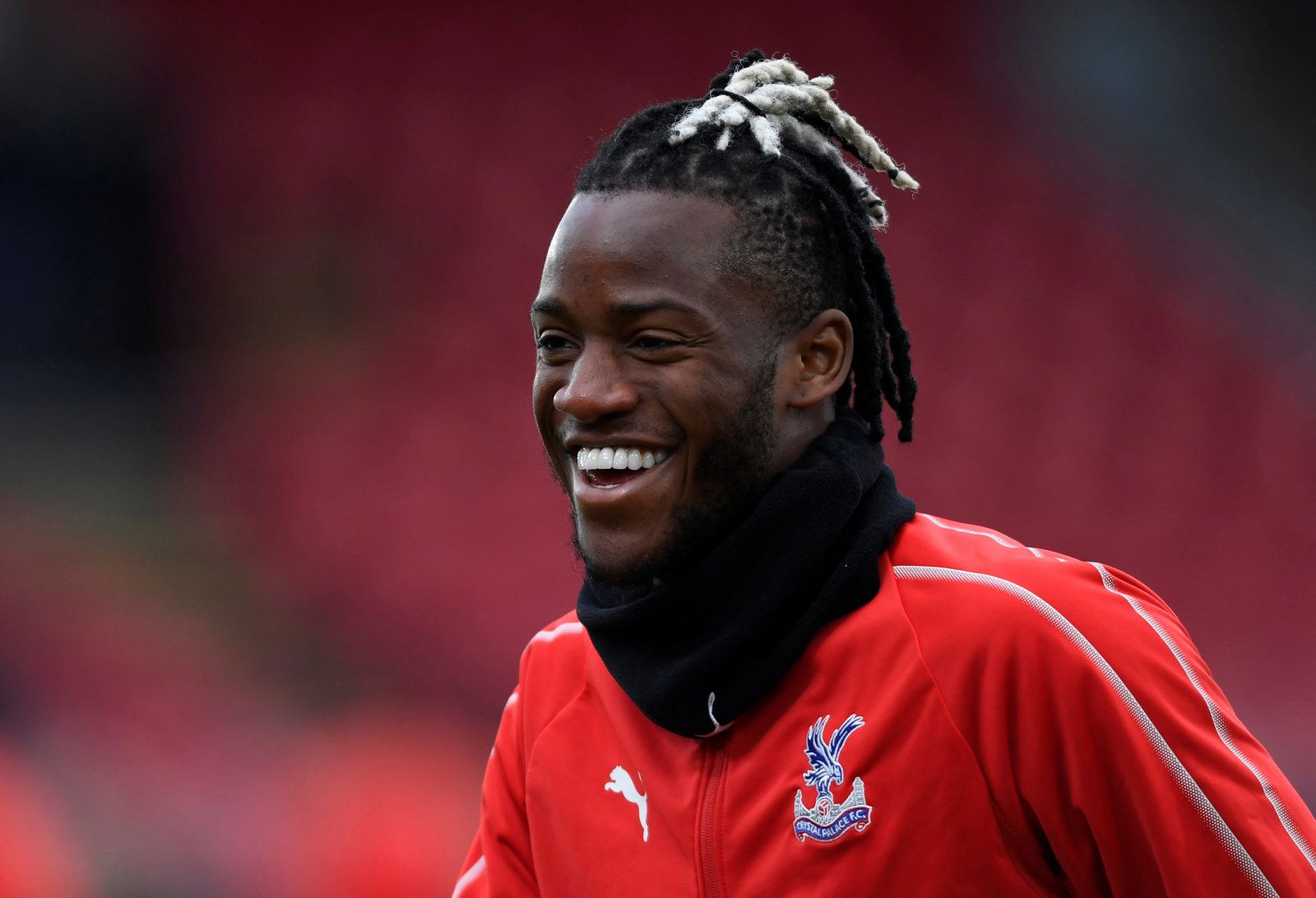 With the Belgian international currently getting used to the speed of the Premier League season again, currently on loan with Crystal Palace, it could be a steal of a deal if Everton were able to capture the services of the striker next season.
Yet another player that Chelsea have on their loan list, Michy Batshuayi has been looking for a permanent place to stay and there is no doubting that he would suit the Everton style of play.
Most games this season has seen the Toffees play with a 3 in attacking midfield and 1 sole striker ahead of them, and it has been shown in the past with setups like this that the Belgian striker can thrive and provide goals, as he did with Borussia Dortmund, making 10 appearances and scoring 7 goals.
It's important for Marco Silva to get this window right and have a strong squad come to start of the season otherwise as history has shown, he could be walking on a tightrope next season.