Yerry Mina is already looking like an Everton mistake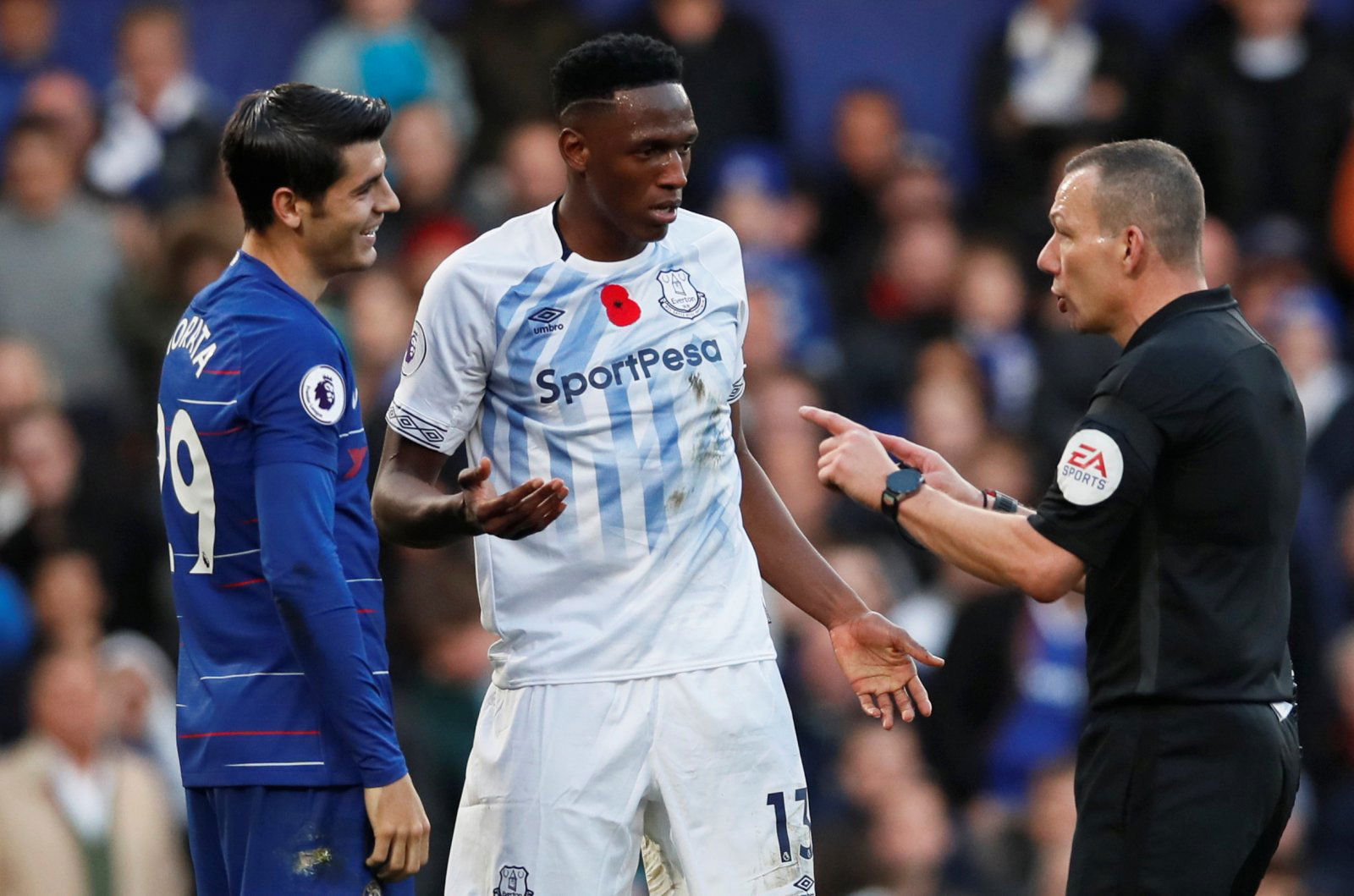 Everton's season has taken a mammoth dive since their promising start under Marco Silva and fans are understandably disenchanted.
The Portuguese manager was hailed a breath of fresh air when he replaced Sam Allardyce at the beginning of the season, however things have quite evolved as the club were hoping.
Sitting in 9th position with only two wins in seven league games this year, Marco Silva may now face uncertainty over his future at the club.
We must admit, it's a shame that managers don't really get the opportunity to express themselves properly in the modern game before their integrity is questioned.
However, Everton's form just hasn't been good enough, and with the amount of money pumped into the club at the start of the season to fund a spree consisting of Richarlison, Yerry Mina, Lucas Digne, Kurt Zouma and Andre Gomes, Silva probably expected scrutiny if he failed to perform.
On reflection, it's fair to say that most of their recent acquisitions have been impressive since arriving, so they deservedly avoid criticism.
This player though has quite simply not been good enough…
Yerry Mina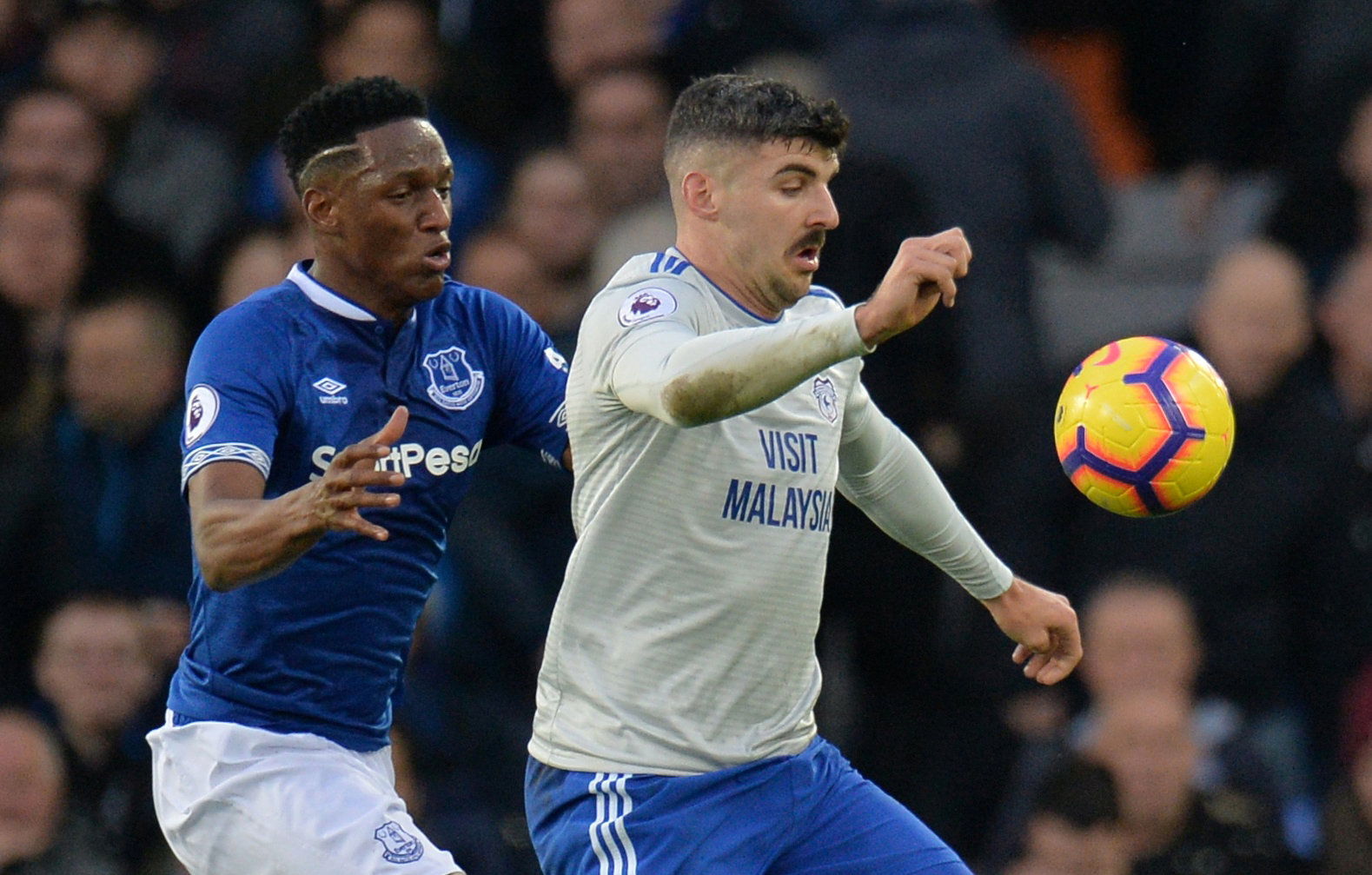 After a fairly successful World Cup with Colombia, sceptics were probably wondering why Barcelona were so open to allowing Mina to move on after only eight months.
Something which has become increasingly obvious for Everton fans as their own season has progressed.
Since arriving in the summer, the defender has manager a poultry 695 Premier League minutes for Everton spending the majority of the time missing without explanation.
And in the eight games he's started he's only managed two clean sheets.
Not great.
Following his most recent absence, which has seen him out of the squad for four games now, more doubt has been cast over his suitability for a permanent starting place, especially with Kurt Zouma performing so well on his loan from Chelsea.
At an estimated transfer cost of £27.19m (according to BBC Sport) Everton have wasted both their time and money on Mina.