Everton's latest reported target, Reece Oxford, would be a big step back for fast-improving Toffees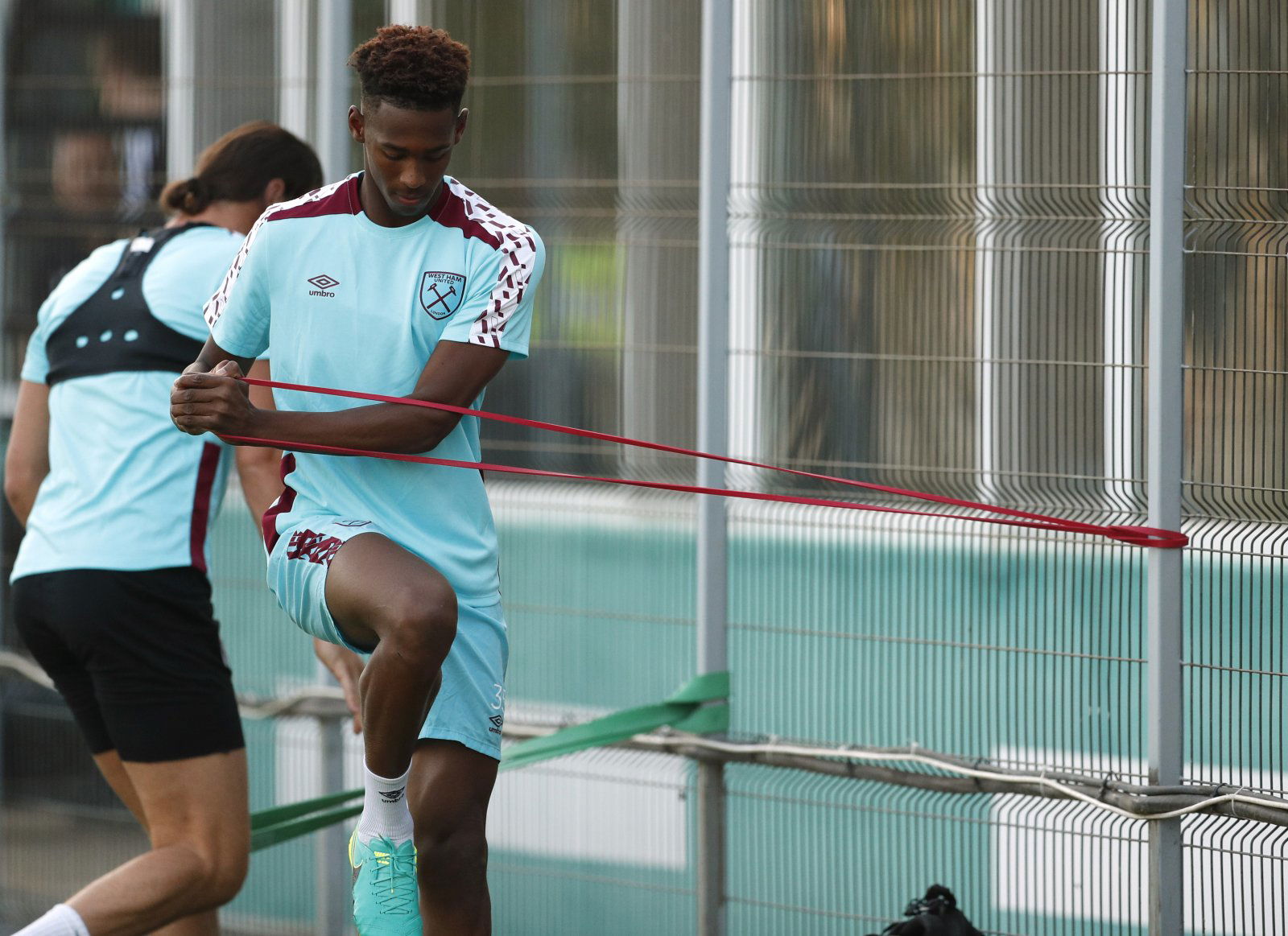 Everton have made some incredibly positive strides over the last few months. From signing Lucas Digne to bringing in Marco Silva, the Toffees are a completely different team to the one that had struggled under managers like Ronald Koeman and Sam Allardyce.
However, their latest target puts them at risk of falling back once again.
According to the Daily Mail, Everton are amongst the clubs keen on West Ham man Reece Oxford, and it's fair to say that while he clearly has talent, he's not the sort of player that Everton should target.
After all, the defender has struggled over the last few years. He's still best-known for a one-off performance against Arsenal back in 2015, but since then, he's done very little.
A poor loan spell in Germany, in particular, has proven that he isn't, at this point, good enough to play for a top team like Everton, and his lack development over the last few years doesn't bode well for any future improvement.
Everton also, let's not forget, have a ton of defensive talent already at the club. If Oxford is going to have any chance of developing, he'll need regular minutes. He hasn't got those away from the club lately, and with the likes of Kurt Zouma, Yerry Mina and Michael Keane already at the club, he's not going to get those at Goodison Park.
Not to mention, his status as one of the golden boys of the West Ham academy over the last few years will undeniably put a premium price tag on his head, and Everton will have to consider whether he's worth the outlay.
This move has all the makings of a poor one, for a player that hasn't developed as we all thought he would.
Thoughts?