Every game without Eriksen proves why Tottenham cannot let him go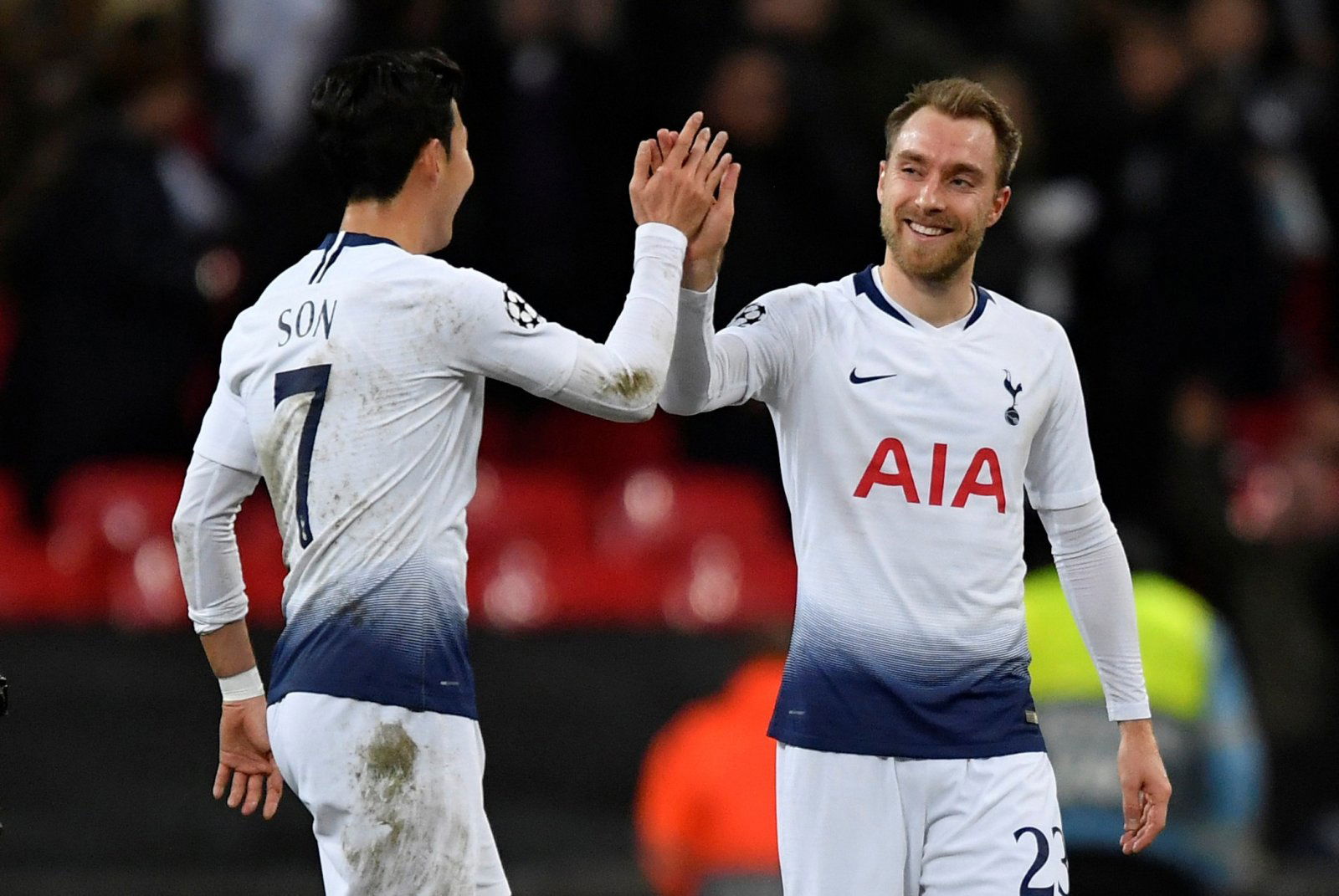 According to The Sun, Man United and Chelsea are set to battle it out for Tottenham's Christian Eriksen in the summer. 
This comes after Spanish giants Real Madrid have pulled out due to Tottenham's valuation of the midfielder.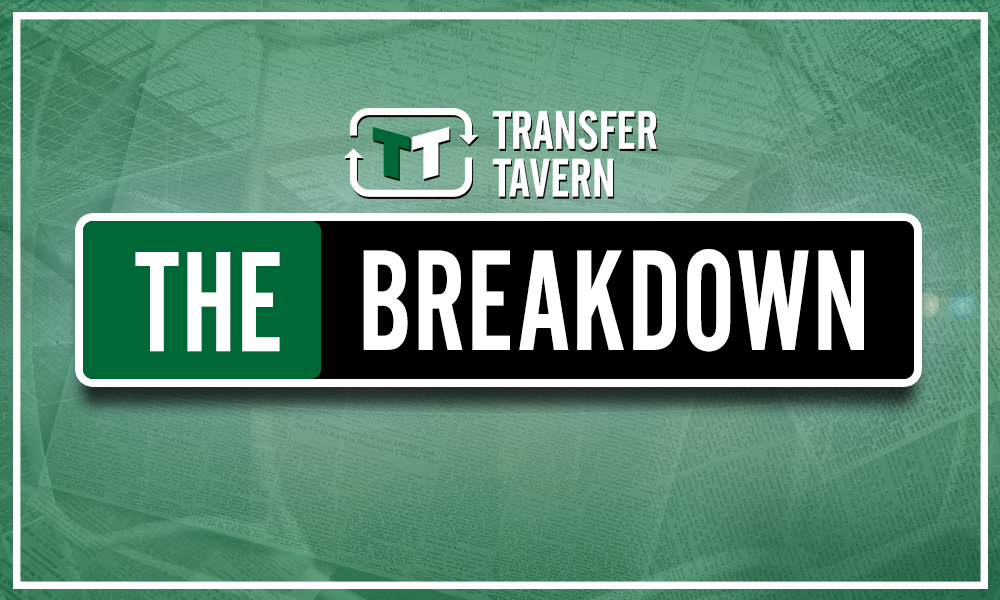 Now the debate surrounding Eriksen at Tottenham will seemingly endure for the rest of the season. On one hand, if the Denmark international is not going to sign a new contract at Tottenham, they will want to sell him at the end of the season. With a year and a half remaining on his contract, they will definitely not want him to leave for free.
Moreover, with the money that comes from the sale of Eriksen, the club could invest in bringing in a number of players to plug holes elsewhere on the field. Seeing as this could be quite a large sum, this means Tottenham could seriously bolster their team.
However, as the weekend's result against Crystal Palace in the FA Cup showed, Tottenham seem to be completely lost without Eriksen in attack. Of course, there were a large number of stars absent against The Eagles, but there is a correlation between Eriksen's absence and how turgid Spurs' attack looks. His ability to find space and transition play from defence to attack is like no other at Tottenham, and they simply do not have a player like him at all.
Unless they manage to replace such a unique and crucial player, Tottenham could be hurt by his departure. With every game that passes, it looks like Tottenham need Eriksen more and more, and the club should think about giving him the bumper contract that he desires.