Newcastle United: Peter Kenyon wants takeover completed before January
Former Manchester United chief executive Peter Kenyon is hopeful of completing a takeover at Newcastle United by the end of the year, according to the Mirror.
Do you seriously think Peter Kenyon will purchase Newcastle United?
Yes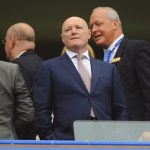 No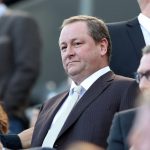 Indeed, Kenyon wants to make an agreement by the January transfer window which will see Mike Ashley step aside after a controversial 12 years as owner of the club.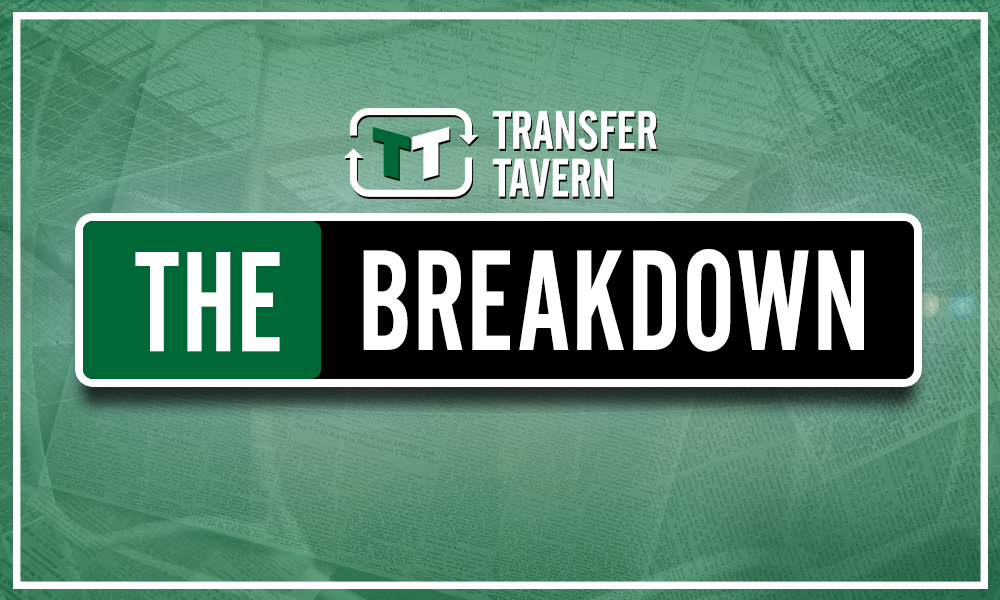 Kenyon has teamed up with US-based Investment group GACP Sports, whose chief executive is Bordeaux owner Joseph DaGrosa.
The report says the group have already set up "several" companies help a takeover at St James' Park go through.
A source told the paper: "They're hoping it'll happen. They're doing due diligence and they want to get the takeover done before the January transfer window, and then get some players in."
The buyout is reported to be worth £300million, with the payment to be spread over three years, and it's said there will be an additional £50miliion immediately injected into the club.
The report does say that Ashley is sceptical about a deal and has doubts over the amount of money Kenyon can raise considering his failed attempt to buy the club in summer.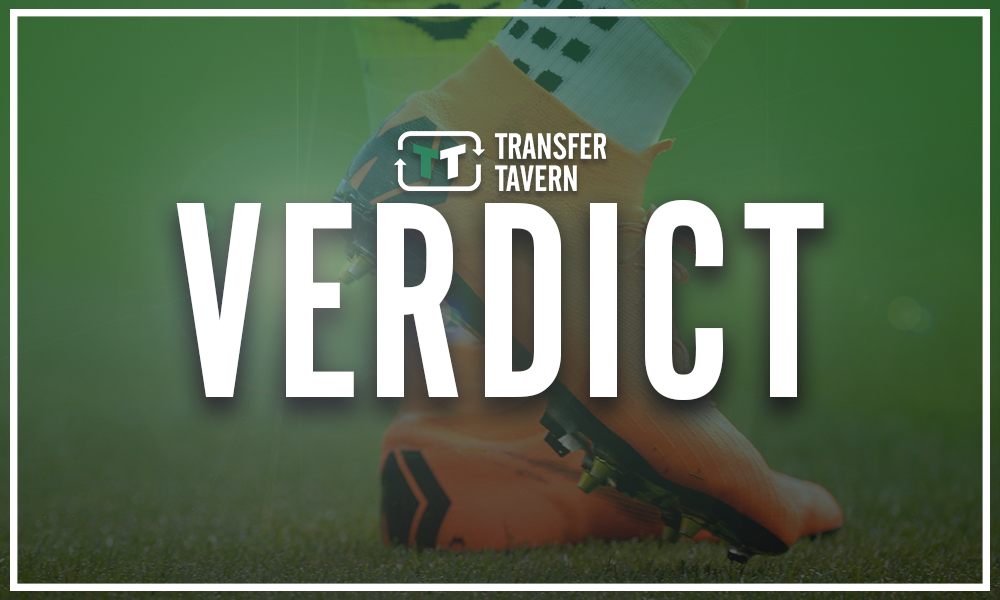 Newcastle fans have heard takeover talk for two years now and they've always been disappointed, so it's fair to say they won't be getting too excited too early.
However, with Kenyon having previously been the chief executive at United and Chelsea, he'll have more of an idea on how to get one of these deals through than a businessman not previously involved in the game.
His previous attempt may have failed, which doesn't provide much positivity, but his new partnership could see Newcastle finally get rid of Ashley.
If they can get this deal done ahead of January, as the Mirror's source said Kenyon hopes to, then that could be a great chance to get new players in and save the club from a second relegation four years.
Newcastle fans, who would you sign in January if funds become available?