Exequiel Palacios is exactly the kind of quality Unai Emery needs in his Arsenal team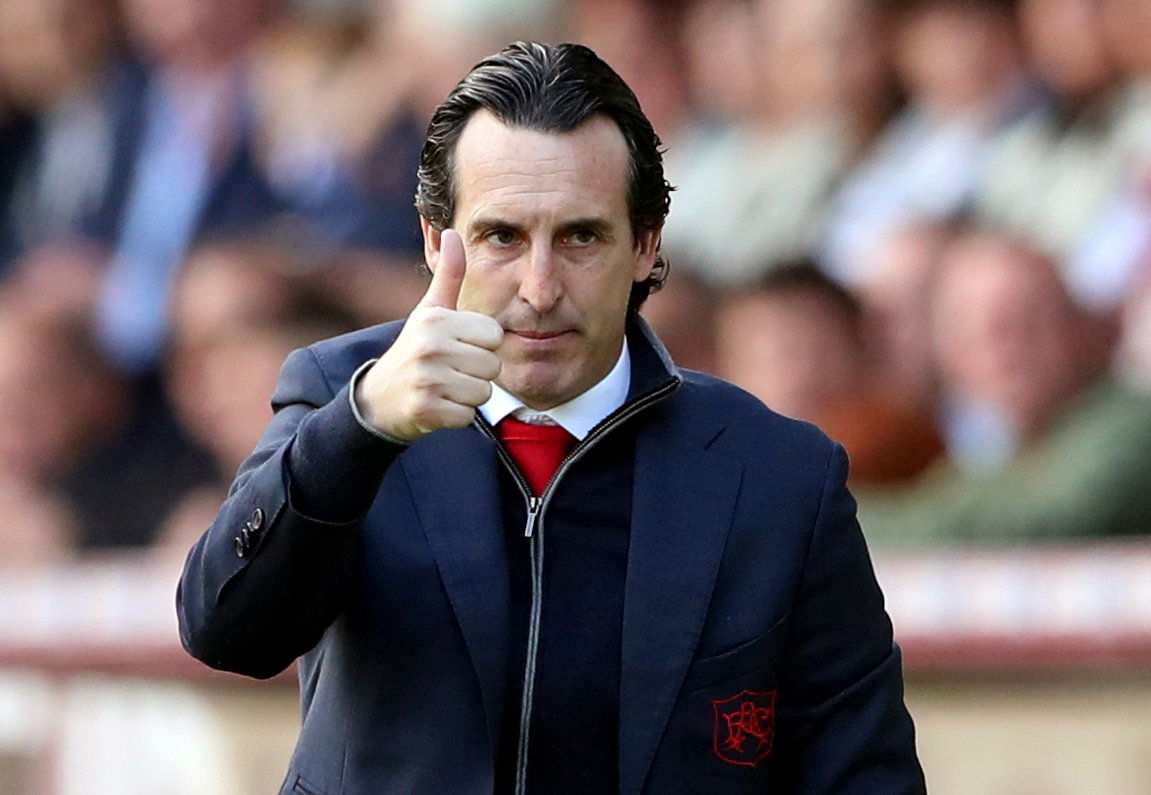 The transfer window is open and Arsenal fans are hopeful of big things from their club this summer.
If supporters are finally going to be content, it will be when Stan Kroenke stump ups a good amount of money for Unai Emery to work with and, in turn, deliver success.
Though Arsenal are already significantly weaker ahead of next season, despite the window just opening.
The humungous loss of Aaron Ramsey cannot be underestimated, as it will take a great deal of effort for Arsenal to find a player even remotely near to his quality.
Having been a very successful player in the 11 years he spent with the club, it's a hard goodbye for all involved.
Though according to the Metro and reports in Argentina, Arsenal are very interested in acquiring Exequiel Palacios following the collapse of his move to Real Madrid last summer.
The River Plate midfielder is highly-rated in Argentina and has most recently been called up to the national side for the upcoming Copa America.
To fill the void Ramsey has left is by no means an easy task but, if anyone has the potential to do that and perhaps even eclipse what the Welshman has done for Arsenal, then it is Palacios.
The 20-year-old's season has most recently been interrupted by injury but before that, Palacios had one goal and four assists in 14 appearances.
As a player who likes to adopt a more attacking role in the team, Palacios is someone well suited to the Emirates and even better, within Arsenal's budget, whether they qualify for the Champions League or not.
Would you like to sign Exequiel Palacios in an Arsenal shirt next season… Let us know!