The Chelsea fans in the Transfer Tavern are still rueing the errors that led to Chelsea's anti-climatic end to the season. The Blues looked on course for a top-four finish for most of the campaign, but an inability to grind out results was their downfall in the end.
Following the turn of the year, Antonio Conte's men really struggled to perform, and as they began to lose and draw games, their descent down the table began.
Their season was summarised fairly well in the closing few games of the season. After a solid run, they managed to beat Liverpool – which gave them a real chance of finishing in the top-four. However, a draw and a loss to Huddersfield and Newcastle left them licking their wounds once more, and that's been a tale of their campaign.
Antonio Conte, certainly, needs to take some of the blame for the result, but it can't all fall on his shoulders.
There have been a few underperforming players in the Chelsea squad that have to take some blame, given how high expectations were at the start of the season. If they had done well, we may be seeing an entirely different top four right now.
With that said, Conte has these TWO Chelsea players to blame for missing out on the top four this season…
Alvaro Morata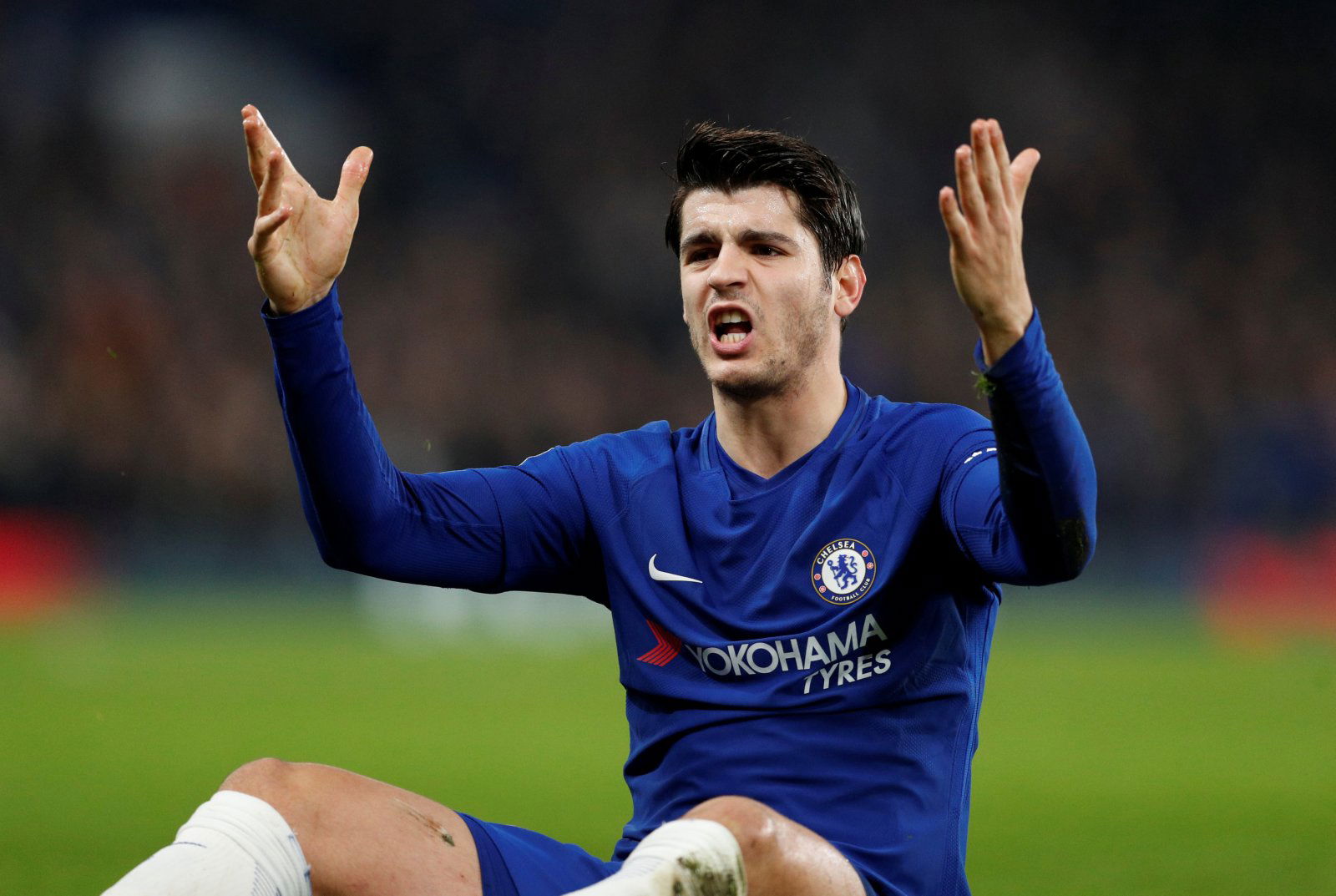 Alvaro Morata had huge shoes to step into, given that he was replacing Diego Costa at Chelsea.
However, it's fair to say that he has performed well below par at Stamford Bridge this season.
The disappointing Spaniard hasn't been able to keep his consistency levels high, with a strong start to the season contrasted with a terrible middle and an even worse end.
You can forgive him somewhat, given that it was his first season in England, but there can be no real excuses when a club spends that much money on an individual.
Next season, he must do better.
Eden Hazard
This might seem unfair, and to be honest, it may be.
Hazard has been one of Chelsea's better-performing players this season, but it can't be doubted that he hasn't been at his best.
A top player, like Hazard is, is able to win games on their own, and they need to be the ones to take a fixture by the scruff of its neck in search of three points.
The Belgian simply hasn't done that this season.
His stats reflect that, having bagged just 12 goals and 4 assists. That's a decent tally for most players, but not for someone of Hazard's quality.
He's fallen well short of the likes of Kevin De Bruyne and Mohamed Salah this season, and that's been the difference for Chelsea.