Fans react to Martin Atkinson's controversial verdict in Manchester United and Liverpool's 1-1 draw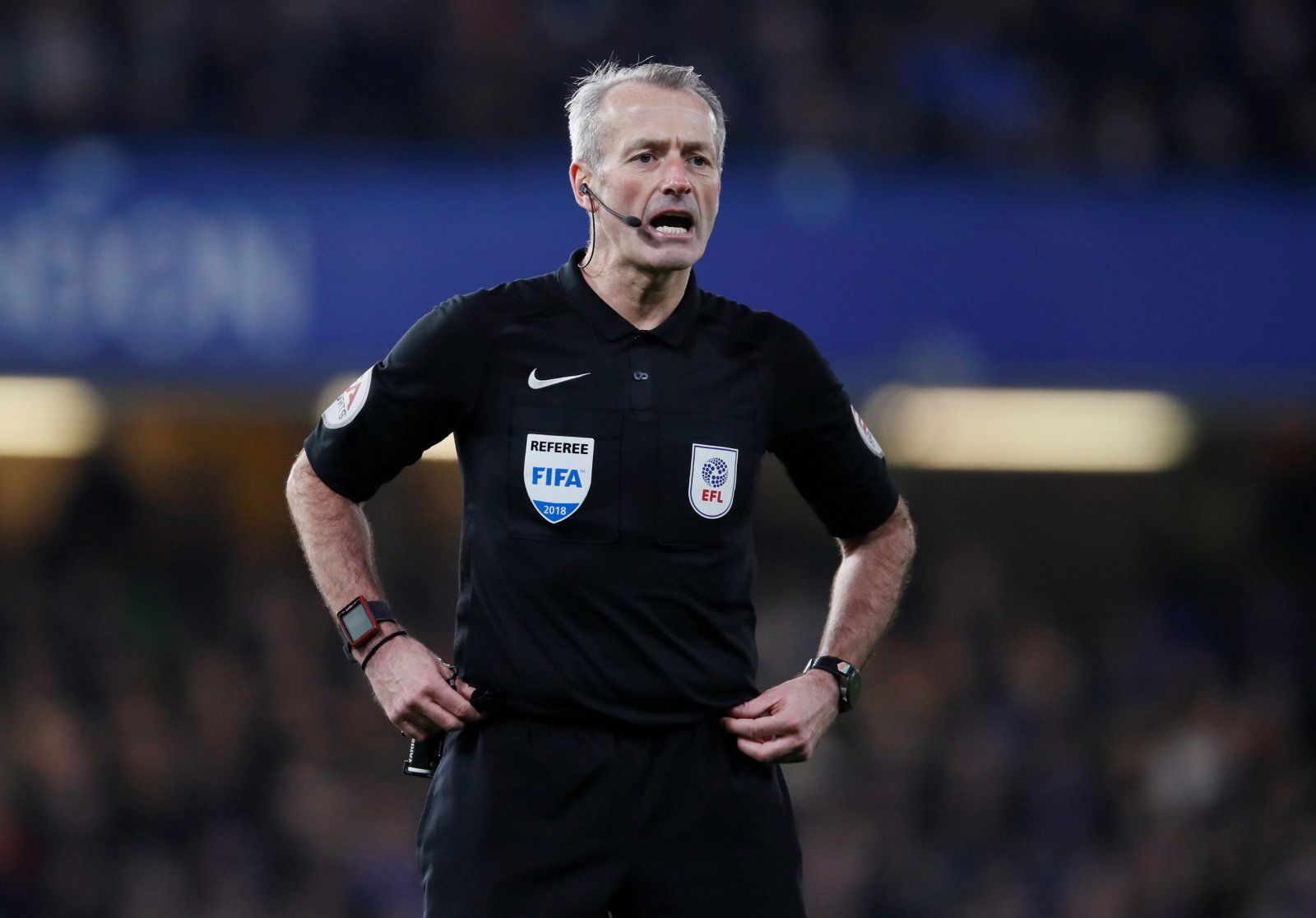 VAR was at the centre of controversy yet again on Sunday afternoon, with referee Martin Atkinson deciding not to overturn Manchester United's opening goal. 
Does Jurgen Klopp need to win the league this season?
Yes
No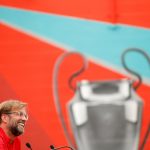 Despite equalising late on to keep Liverpool's unbeaten start to the season intact, one Liverpool fan in particular feels Atkinson should never be allowed to officiate a Reds league game ever again.
"VAR is an absolute disgrace!" 😡

"Atkinson should never, EVER referee a Liverpool against Man Utd game again."

"How can not see that it is a foul?" 🤷‍♂️

"He should be sacked!" 🔥#LFC fan is fuming with Martin Atkinson after #MUFC's opening goal was given. pic.twitter.com/ur0slvriSq

— talkSPORT (@talkSPORT) October 20, 2019
Speaking to talkSPORT, the supporter, like many others, questioned United's opening goal after defender Victor Lindelof appeared to clip Divock Origi's calf in the build up – with Red Devils striker Marcus Rashford putting the home side in front on the counter-attack moments later.
This wasn't the only decision he seemed irate about either. Sadio Mane's initial equaliser was ruled out for handball – with Liverpool fan Jimmy claiming it was 'ball to hand'.
"It was an absolute disgrace, Martin Atkinson should never be allowed to referee a Liverpool game against Manchester United ever again," explained the caller.
"Not to mention the 70-second sending off with Steven Gerrard all those years ago, I'm standing up and how on earth can he not see that [Origi incident] was a foul?
"Our goal was disallowed, it was ball to hand, how can that happen?"
Following the talkSPORT phone-in, fans have responded in debate of the verdict. Take a look at what some of them are saying below…
Awful refereeing. When are we going to sort this out in England, it has rapidly gone downhill even before VAR. Atkinson should be dropped to lower leagues for this game. Refs in football have to be scrutinised and transparent for me. Top flight Rugby refereeing is levels better.

— Woody (@elliswoody22) October 20, 2019
He went down looking for it, minimal contact. He he stayed on his feet United don't score.

— Murray Gibbon (@MrMGibbon) October 20, 2019
Find it odd lfc fans are concentrating on the foul rather than the mane goal, yes it's a foul but it can be missed. Dele alli scored a goal off his arm yesterday yet it wasn't pulled back, the consistency is shocking from VAR

— 6 time European champs 🖐️☝️ (@AntSweeney) October 20, 2019
Yet all those dodgy Liverpool penalties were all cast iron, I suspect.

— Scooter (@ScooterMcGraw) October 20, 2019
Contact does not mean foul, Platoon style dive didn't help him pic.twitter.com/W11g3KFFjA

— Adrian Van Aalst (@AdrianVanAalst) October 20, 2019
I can't understand how var is so good in rugby and so completely useless in football….it needs kicking out already,complete waste of time

— Steve johnson (@Stevieboyj1000) October 20, 2019