Premier League
Fernandez must step up for Newcastle if Yedlin doesn't recover in time
Despite Newcastle manager Rafa Benítez providing the good news for his club's supporters that right-back DeAndre Yedlin would likely be fit for Chelsea's visit on Sunday, the manager has since then remained fairly quiet. 
This will be worrying for The Magpies' fans, as the club are quite sparse in that position. So much so, that there is only really one man that can step up if Yedlin fails to recover from his knee injury in time.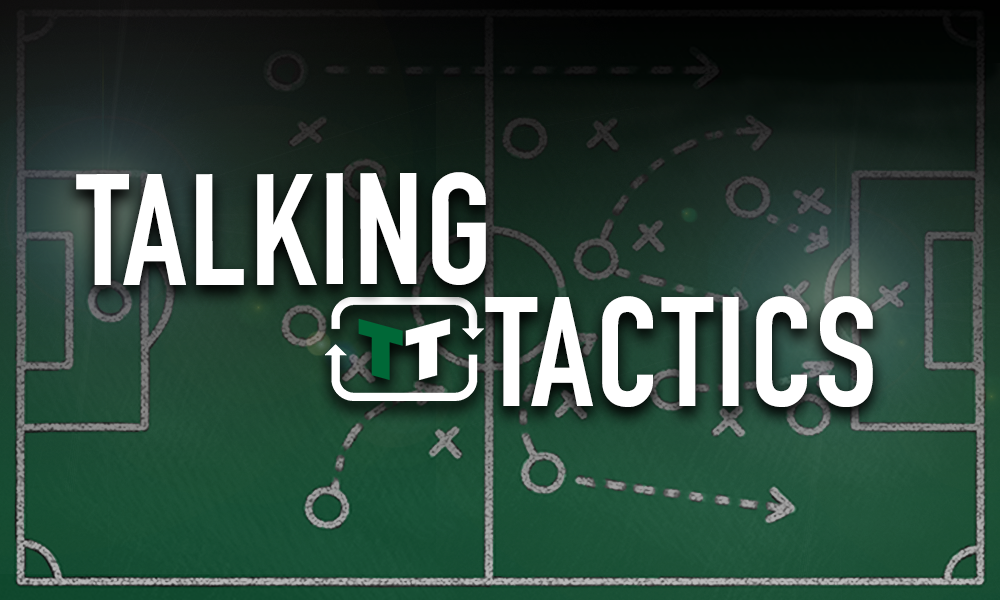 New signing Federico Fernandez (valued at £7.2m on Transfermarkt.co.uk) is the only glaring option to fill-in at right-back this weekend. Despite being a centre-back primarily, Benítez has flirted with the idea of deploying the former Swansea man in a wider position.
Javier Manquillo became another member of Newcaslte's injury list last weekend against Cardiff, with the Newcastle manager not revealing too much about the extent of the injury. The Spanish right-back was replaced by midfielder Isaac Hayden last weekend, who was subsequently sent off and is now serving a ban. All in all, it means that Newcastle are very stretched in this department if Yedlin was not to play.
Chelsea will be a very stern test for the Magpies this weekend, and having the defensive solidity of Fernandez may prove crucial. However, the technical and positional minutiae that differentiates the centre-back position from the right-back may be glaringly exposed by a winger of Eden Hazard's quality. Nonetheless, it still seems the best option.
After failing to recruit a right-back over the summer, Newcastle are already severely paying the price. The only thing the fans at St James' Park can do is hope that Yedlin has recovered in time.