Fighting talk: Liverpool star's latest words prove that he's just what Jurgen Klopp needs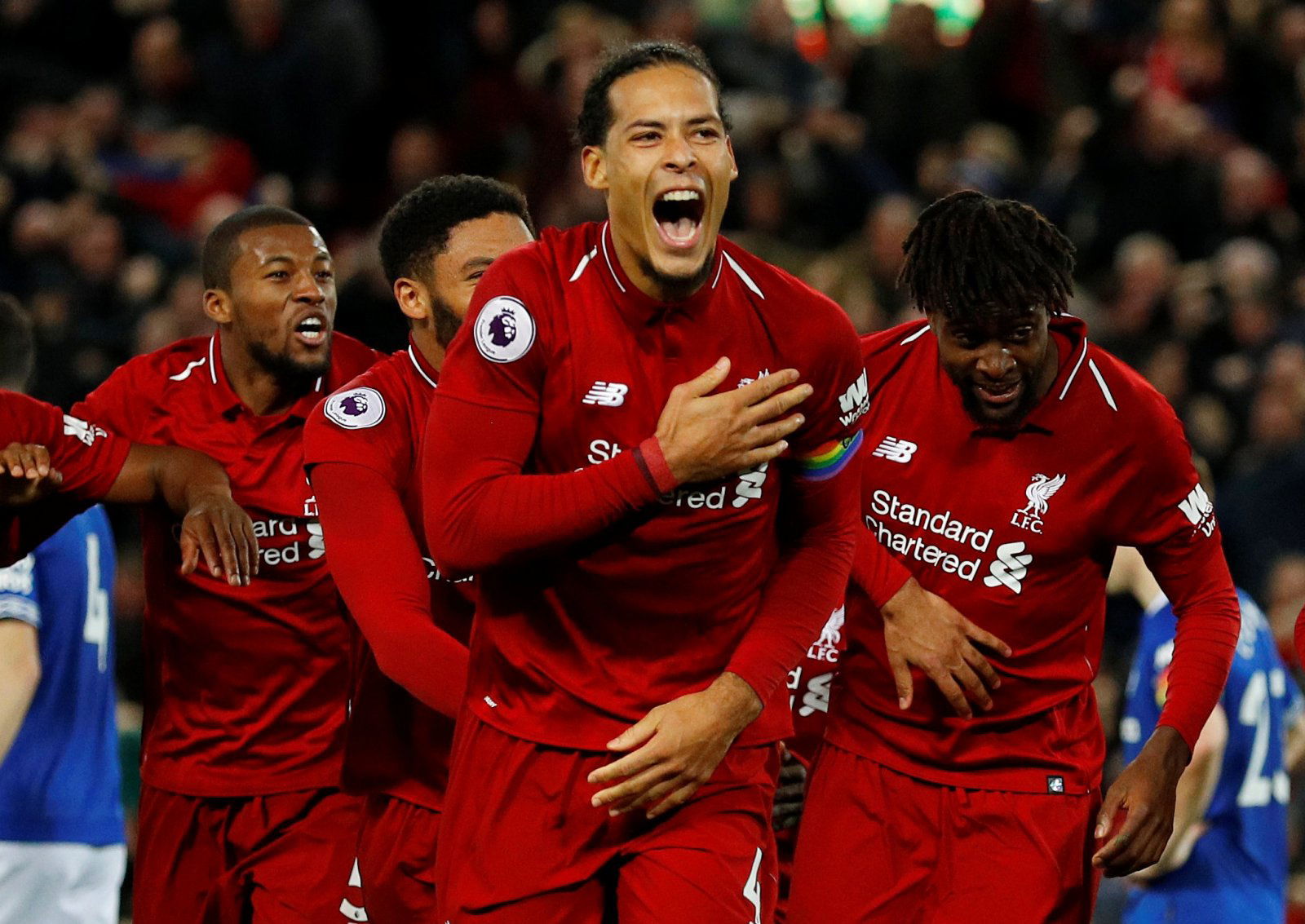 It was clear that Liverpool needed a player like Virgil van Dijk on the field. The Reds had struggled defensively for years, and with the quality at Jurgen Klopp's disposal prior to van Dijk's arrival, a Premier League title challenge looked very unlikely indeed.
However, the Dutchman came in and immediately improved things at Anfield, and the Liverpool defensive line is now one of Europe's best and most efficient.
That said, it's not just defensive stability that makes van Dijk so important for Liverpool. When Liverpool took on Arsenal at the weekend, a scuffle around the tunnel surrounding Mohamed Salah erupted, and van Dijk stepped in to resolve the problem.
Following the game, he's since described his actions – via the Mirror – as simply defending his teammate and having his back; and that adds another layer to his importance to this team.
He said: "I'm protecting my teammates and that's normal, that's how everyone should react and that's what we all need to do, to back each other. That's what I definitely do".
Whilst his ability on the field is one thing, something else that van Dijk offers is incredible leadership – in more ways than one. He's a leader of men, and that's been supremely useful in organising the Liverpool defence, but he also takes that responsibility into the wider team, and he always looks to put the team, and his teammates, first.
His actions proved yet again that van Dijk is willing to do anything to defend the badge and the players that play for Liverpool, even if it means standing up to one of the most powerful men on the field, in this case, Sokratis.
Van Dijk has really stepped up at Liverpool both on and off the field, and with every passing week, his importance seems to grow and grow. Liverpool have lacked that fight and determination over the years, but they've now got it in droves thanks to their Dutch defender.
Thoughts?