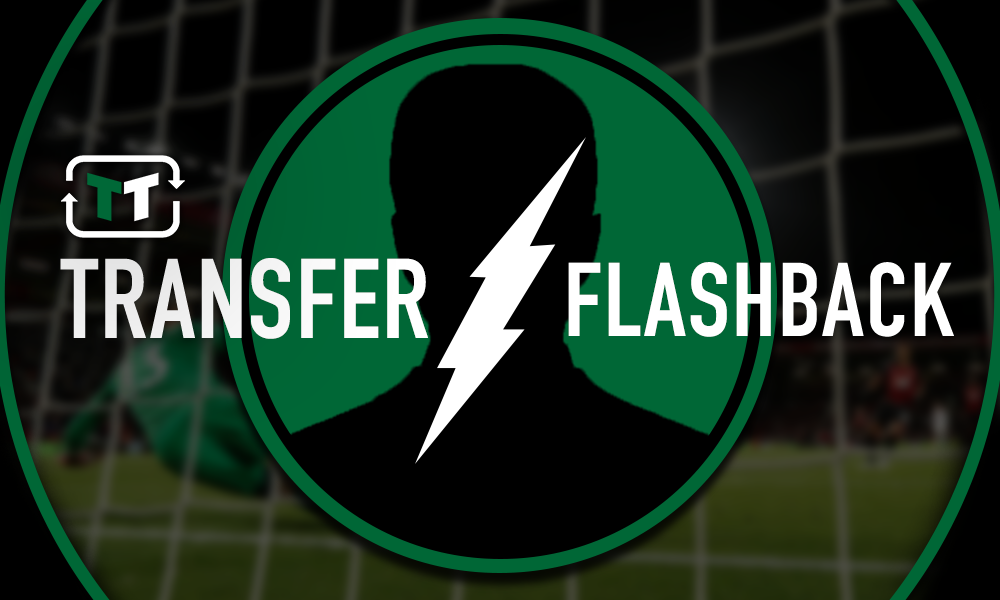 On the 3rd October 2018, it was announced that Arsenal winger Henrikh Mkhitaryan would be unable to travel with the Gunners for their Europa League match against FK Qarabag.
Being Armenian, Mkhitaryan would be denied entry into Azerbaijan, who have cut all ties with their neighbouring country over the disputed region of Nagorno-Karabakh, a controversial area in the Caucasus that has years of bloodshed and war between the two countries that has lasted to this days.
There was a chance Mkhitaryan would be able to make the trip to Baku to play Azerbaijani champions FK Qarabag, but ultimately it was decided that the winger would remain at home for the game to prevent adding fuel to the international conflict and to keep the Arsenal player safe.
This is how some Arsenal fans reacted to the news…
they should be banned from taking part in any UEFA tournament

— Enyokwa Nonso Chris (@EnyokwaChris) September 30, 2018
@Arsenal should demand that the game be moved to a venue where @HenrikhMkh is allowed to play! @arsenallfantv

— Rebecca Zeigler Mano (@RebZMano) September 30, 2018
That's just silly. Mkhitaryan having to pay for politics.

— Jenni Heinonen (@hippi200) October 1, 2018
The game should be moved to a country where he can play. It's putting us at a disadvantage unfairly and is politics not sport. We should refuse to play the game through discrimination

— Scott (@svallerine) September 30, 2018
I thought football was suppose to bring people together…what a world we live in. Smh!

— Oladotun (@dortsmond007) October 2, 2018
Thats tragic.

— Brent Brookhart (@BBrookhart34) October 2, 2018
2018 and a man can't play a game of football for security reasons. Lord have mercy on us

— Padge mc laughlin (@LaughlinPadge) October 2, 2018
This is so ridiculous. Politics need to stay away from sports. Aside from Albanians most people seem to understand that but this is still so wrong.

— Tigers Wood (@_TigersWood) October 1, 2018
Although the Gunners were able to win 3-0 with relative ease, the absence of Mkhitaryan was still a big talking point amongst fans and pundits, and seven months later the winger has faced the same problem and suffered the same consequences as Arsenal reached the Europa League final, which is to be held in Baku.
There was hope this time, though, that the winger would be able to make the trip with a European trophy on the line and Mkhitaryan impressing in the competition this season, but yet again the former Borussia Dortmund man will remain at home and watch 2,500 miles away as his team compete in the biggest game of the season.
Fans, players and pundits were in uproar over the decision as, before a ball has even been kicked in Azerbaijan, it is proving to be a final that has brought much criticism to UEFA, who have deflected criticism at every possible turn.
Both Arsenal and Chelsea have recently had to return thousands of tickets due to both teams being unable to sell all of them because of the massive distances fans have to travel to reach the final.
Each day seems to bring a new controversy surrounding the game, and for Arsenal, they have already suffered the greatest injustice, and events earlier in the season have shown it was a situation that was always going to happen.
Arsenal fans, how do you feel about the Europa League final taking place in Baku? Let us know!