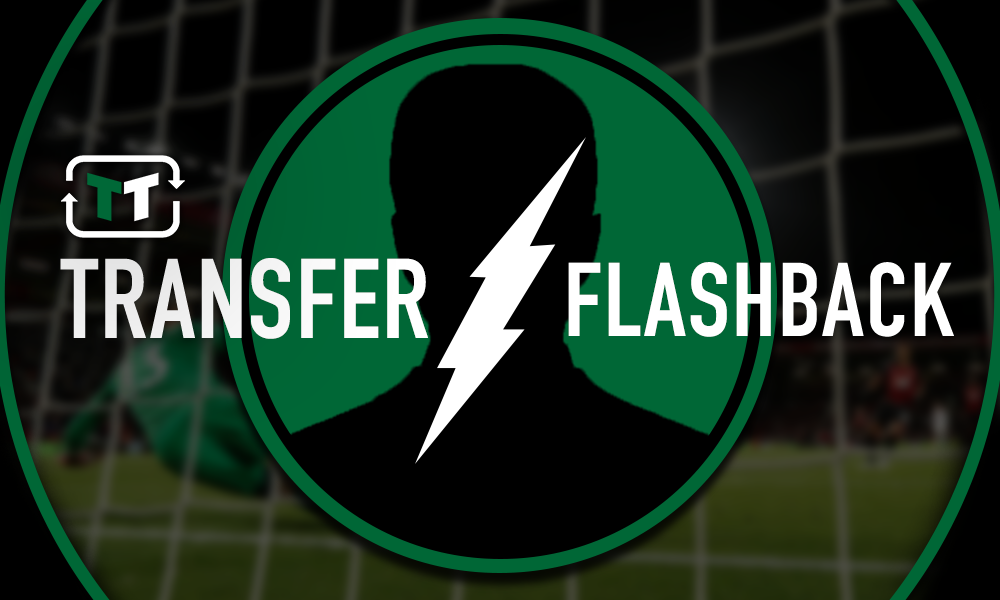 On the 3rd May 2018, Arsenal captain Laurent Koscielny was stretchered off in the Europa League semi-final against Atletico Madrid.
Heading into the club's most important game of the season, Arsenal held a 1-1 draw over the Spanish supergiants in the first-leg, who were the firm favourites to win the competition after being dumped from the Champions League group stage earlier in the season.
Arsenal had to ensure they didn't concede, but 15 minutes in Koscielny went down in considerable pain, and was forced off the pitch via a stretcher, all but confirming the Gunners downfall in the game as Atletico went on to win 1-0, ending any hopes of Champions League football next season and snatching any hope of silverware for the departing Arsene Wenger.
It was later confirmed that the veteran defender had suffered an Achilles tendon tear and that the Frenchman would miss not only the World Cup but a majority of next season.
The news was heartbreaking not just for Arsenal fans but also for supporters across Europe. Koscielny had gained a reputation as one of the Premier League's most reliable defenders and a true icon of the north London side, who saw the France international as their most important defender.
Here is how Arsenal fans reacted to the news on Twitter…
That is a horrible horrible injury

— steve harding (@stevietoffee) May 3, 2018
Terrible luck

— fintan mc hale (@HaleforceMc) May 3, 2018
That's the World Cup gone for him

— Chris Collins (@1984utdkidswife) May 3, 2018
That's a career.

— Tejas (@TejasGooner) May 3, 2018
Career over ? Gutted for him

— Ben Adnam (@Commander_Adnam) May 3, 2018
Koscielny's achilles has been held together with duct tape all season but it's still sad that he's missing his last World Cup because of it.

— The 4th Best (@4th_best) May 3, 2018
Genuinely gutted for Laurent Koscielny. Probably his last chance of going to a World Cup and let's be honest, added to his existing Achilles problem there's a strong chance his days as captain and a first teamer could well be gone. Gutted. #AFC

— James Dodd (@JamesDoddFOX) May 3, 2018
Wont play for arsenal again

— Rob (@AFC_Rob91) May 3, 2018
Despite the severity of the injury, with many athletes over the years retiring due to a torn Achilles, Koscielny returned to football just six months after the incident, and come to the turn of the new year the Arsenal captain was back to playing week-in-week-out in the starting XI.
Although experts have said Koscielny's movement will be forever impacted by the injury, watching the defender now you could be forgiven for not thinking the 33-year-old was never affected by a career-ending injury.
Arsenal's defence, of course, has been sloppy this season, but you can't point these down to Koscielny's injury as the Frenchman has hardly been at fault for the Gunners defensive errors.
Not many expecting Koscielny to return to first-team football let alone be a Premier League starter, but the Frenchman's story has been an inspiring one and has further cemented his status as an Arsenal icon.
Arsenal fans, how amazed have you been about Koscielny's recovery? Let us know!