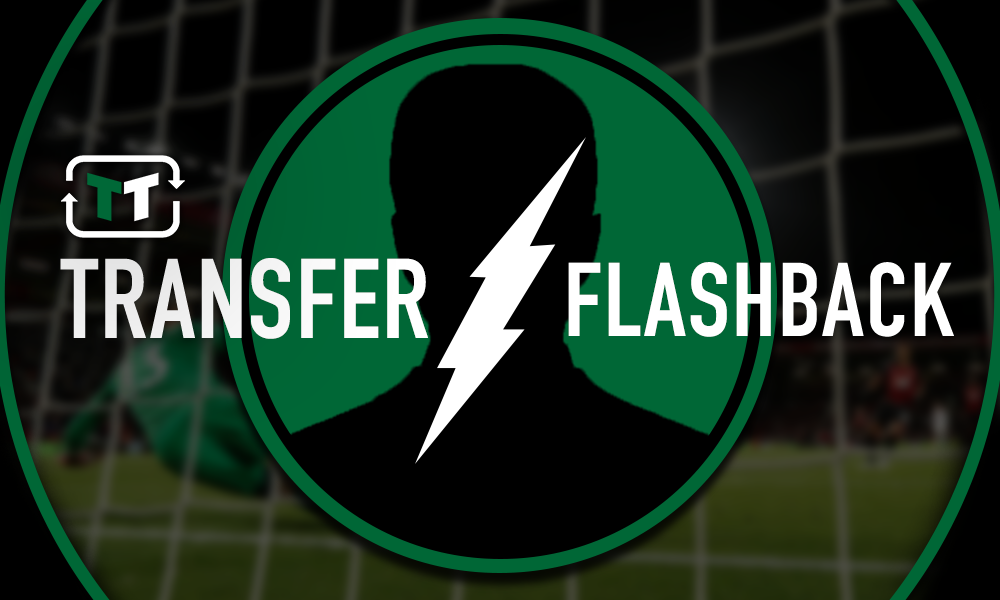 Ask any Manchester United fan about problems the club are currently facing, and they will likely name two, Phil Jones and Chris Smalling. But how different could it have been if they completed the marquee signing of Sergio Ramos in 2015?
The Red Devils are in crisis at the moment. Super Spanish Dave has been anything but this season and looks more like David the half-blind keeper who turns up for the Cock and Pheasant at the weekend, not the man widely regarded as one of the best stoppers in the world, if not the best.
United can no longer rely on De Gea to make his defenders look ten times better than the inept farmers they actually are. Honestly, Jones would be lucky to land a job cleaning the chewing gum and matted hair from Old Trafford's showers at the rate he's going.
Now, this may be coming from a slightly idealistic point of view – as we're sure signing one of the world's most controversial defenders would come with plenty of…controversies – but imagine if Louis van Gaal had managed to sign Sergio Ramos in 2015. We don't necessarily think he would have automatically solved all United's widespread problems, but he certainly would have helped for a season, maybe, before most likely throwing a hissy fit and returning to Spain.
Ah, yes. Ramos to Manchester United; what could have been. The transfer story of the summer (here's a link to the Telegraph at the time, just one of many reports during that summer) which was quite evidently a shameless bid for an improved contract on the Madrid player's behalf.
After Sky Sports told the world that the World Cup winner wanted to move to Old Trafford on June 29th 2015, a lot of United fans took to social media to react. Here's a look at it.
@SkySportsNewsHQ hahahahaha yaaaaaaas

— sam (@sammillerrr1) June 29, 2015
@SkySportsNewsHQ OMG

— James (@JamesCollings97) June 29, 2015
@SkySportsNewsHQ that's his career down the drain

— Jordan (@jordanj_jenkins) June 29, 2015
@SkySportsNewsHQ Correction : Sergio Ramos wants new contract and higher wages.

— Adam (@AdHunter1984) June 29, 2015
@SkySportsNewsHQ is he drunk?

— Nick Adams (@adams_nick97) June 29, 2015
@SkySportsNewsHQ is this real life

— Will (@will_coghlan) June 29, 2015
"@SkySportsNewsHQ: BREAKING: Sky Sources: Sergio Ramos tells Real Madrid he wants to leave & join Manchester United. #SSNHQ" OH MY LORD!!!

— Michael Wallace (@wallaceKP) June 29, 2015
@SkySportsNewsHQ Prove it

— Harry (@HarryCFC_) June 29, 2015
Fans didn't know whether to wet their pants with excitement or berate Sky Sports for being, well, Sky Sports.
Turns out whoever did the latter had the last laugh (no one should be wetting their pants over football, that's just sad) and Sergio Ramos – Madrid through and through – stayed in the Spanish capital and, you guessed it, signed a great big whopping new deal.
Classic modern-day United.
Manchester United fans, do you honestly think Ramos would have solved your defensive problems? Let us know in
Like what the TT have on offer? Sign up for more notifications!