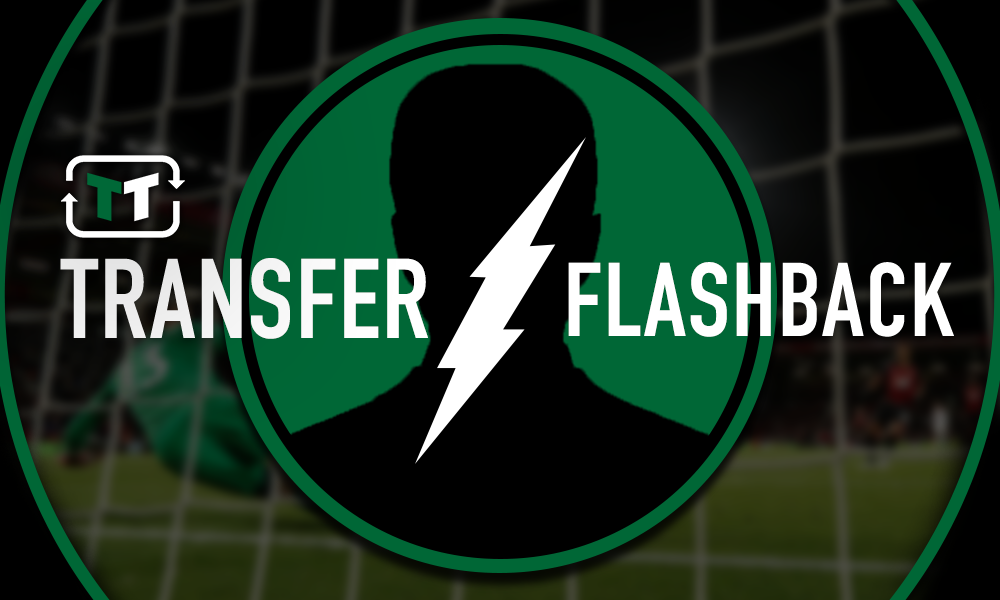 On the 24th May 2015, Steven Gerrard scored in his final ever game for Liverpool in a match that would go down in infamy.
The Reds were expected an easy win heading into the final day of the season away to Stoke City, but it proved to be a far different story when the Potters, who had nothing to play for, went into half-time 5-0 up.
In one of the craziest games in Premier League history, Stoke had not only ruined Gerrard's farewell game in English football, but they had also barged into it with a bulldozer and set fire to the cake with a flamethrower.
Gerrard's goal in the 70th minute was nothing more than a consolation goal as the Liverpool skipper freely ran through on goal and slotted it past Asmir Begovic before former Red Peter Crouch made it 6-1 to the hosts.
Here is how Liverpool fans reacted to Gerrard' goal…
@LFC at least for that 1 goal, our stevie did it.

— vinca (@calvinca_p) May 25, 2015
ladies and gentleman for the last time "@LFC: Goal – Steven Gerrard" #legend

— Alessandro B (@EcceziunALE98) May 24, 2015
@LFC Pity we have rarely managed to put a team around him his talent deserved

— Paul Alexander (@PaulOverseas) May 24, 2015
@LFC great to see that goal for Gerrard. #thankssteve

— The Roar (@RoundYarn) May 24, 2015
@LFC you are god!! Still carrying the whole team. You don't deserve this

— Man like Mané (@AmythLFC) May 24, 2015
@LFC Last time we'll ever see this

— Aidan Emmett (@AidanEmmett123) May 24, 2015
@LFC least stevie goes out with a little pride

— Load of old Tosh (@StockerWayne) May 24, 2015
@LFC great for Gerrard. Let's just forget the other 5.

— Matthew Clark (@Mafc66) May 24, 2015
It didn't take long for fans to see the former Liverpool captain back in action, as over a month later Gerrard was back playing first-team football, this time for the LA Galaxy in MLS, and although the likes of David Beckham, Zlatan Ibrahimovic and Landon Donavan have thrived with the franchise, the England international was unable to recreate the magic in America.
Across two years with the club Gerrard only made 39 appearances for the LA-based team, featuring in the 2015 MLS All-Star match alongside Frank Lampard as the Galaxy were unable to continue their dominance in the division with exits in the play-offs in both seasons.
After retirement, Gerrard returned to Liverpool to coach the U-18s in January 2017, and a year later the former England international had taken up his first job in professional management as the manager of Rangers.
Many didn't know what to expect from the Liverpool icon, but Gerrard surprised everyone by actually being quite competent as a manager, installing a fun, fluid style of football and keeping up the pace with Celtic in the league for most of the season.
Gerrard has an exciting future as a manager, but it's still weird to look back at where his final goal for the club he is adored at occurred, and just how crazy the Premier League can be at times.
Liverpool fans, was the 6-1 loss the most humiliating defeat the Reds have suffered? Let us know!