Jerome Boateng is the talk of the town at the moment, with Man Utd reportedly interested in the German. According to the Telegraph, the Red Devils are in talks regarding a move for the defensive veteran, with Jose Mourinho evidently eager to solve his issues quickly. 
However, whilst you could argue that a deal for Boateng would be quite the coup for the Red Devils, a move, realistically makes little sense when you consider the other options.
Indeed, the Independent are also reporting on Man Utd's interest in Boateng, but they note that it has only come about as a result of the Red Devils' hesitancy to meet the asking price that Alderweireld would demand – which is likely to be in excess of £55 million.
Whilst that's something to consider, the reality is that Man Utd need a firm solution, and more importantly, they need one upon which they can rely. In Alderweireld, the Red Devils would most certainly have that.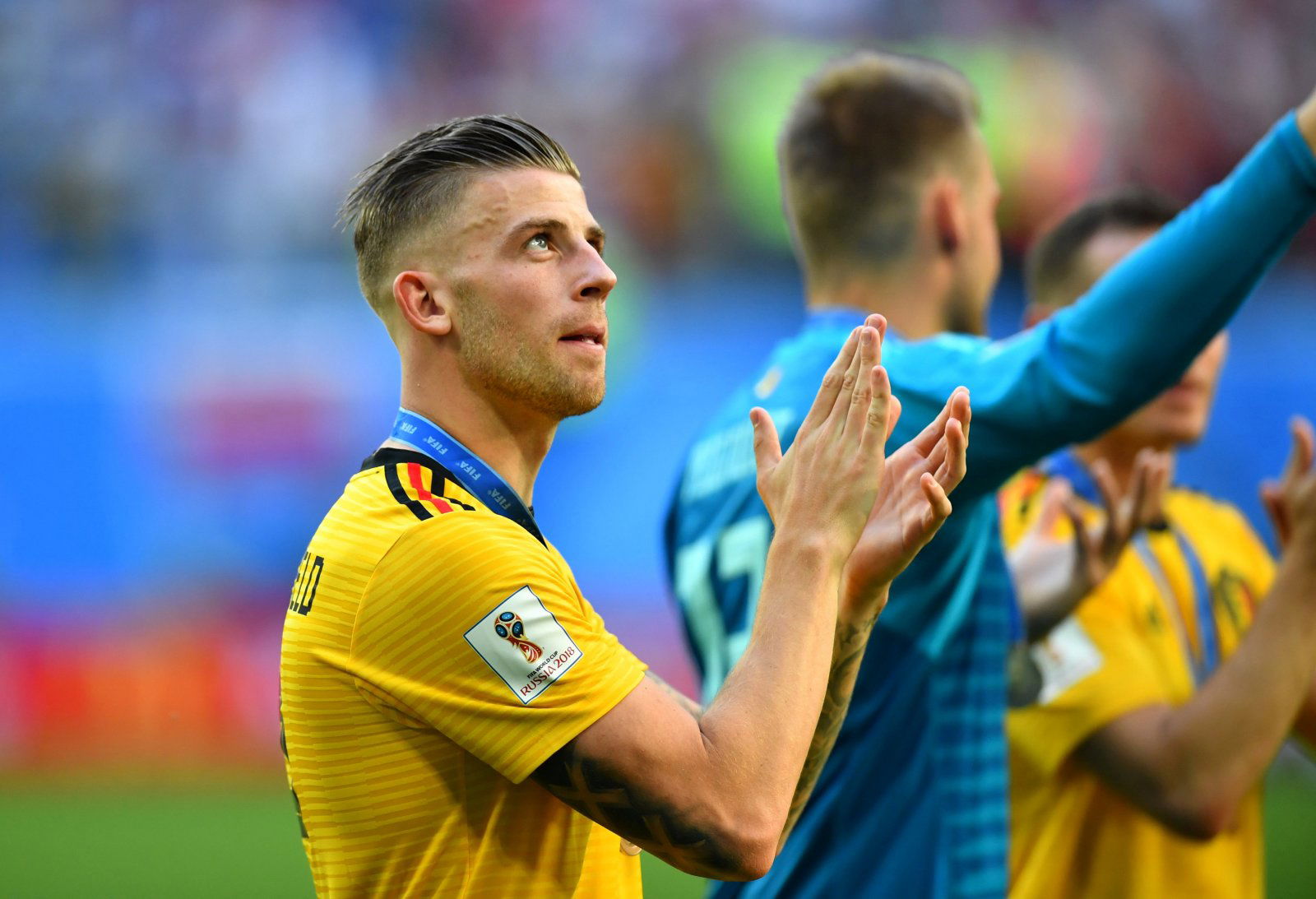 Despite a tough season last year, nobody can doubt the Belgian's credentials. He was, and remains, one of the best value signings of the last decade, and the Belgian has certainly repaid the faith that Spurs showed in him when he moved to North London.
In the following few years after his move, under Mauricio Pochettino, he flourished into one of Europe's finest options. He was a consistently solid member of the often unbreakable Tottenham defence in pursuit of the Premier League title, and with Jan Vertonghen, he built one of the most formidable partnerships in recent memory. They offered technical ability, defensive class, aerial dominance and leadership all in equal measure, and it wasn't long before Alderweireld became one of Tottenham's most important players.
Just as comfortable in a back-four as he is in a back-three, the Belgian can fit into a multitude of systems, and so he'd be a valuable option under Jose Mourinho.
He also has plenty of benefits over Boateng, most notably his English league experience. Alderweireld has years of experience in the Premier League, and it's very tough to adjust to the English top flight, especially at the age of 29-years-old. Boateng has, of course, played in England before, but not at the level that he finds himself today in terms of sheer quality. Not to mention, Alderwereld is also well aware of how Man Utd play having played against them often, whilst Boateng has been playing in the same Bayern Munich system for years.
Furthermore, in terms of pricing, Alderweireld would be a costly purchase at the mooted £55m+ fee, but it's hard to see Boateng going for much less. He's won everything there is to win, and Munich will charge a premium for a player that has undoubtedly been one of their best.
Therefore, if Man Utd are looking for a solution, Alderweireld would be a far better choice.
Man Utd fans – thoughts?
Let us know below!