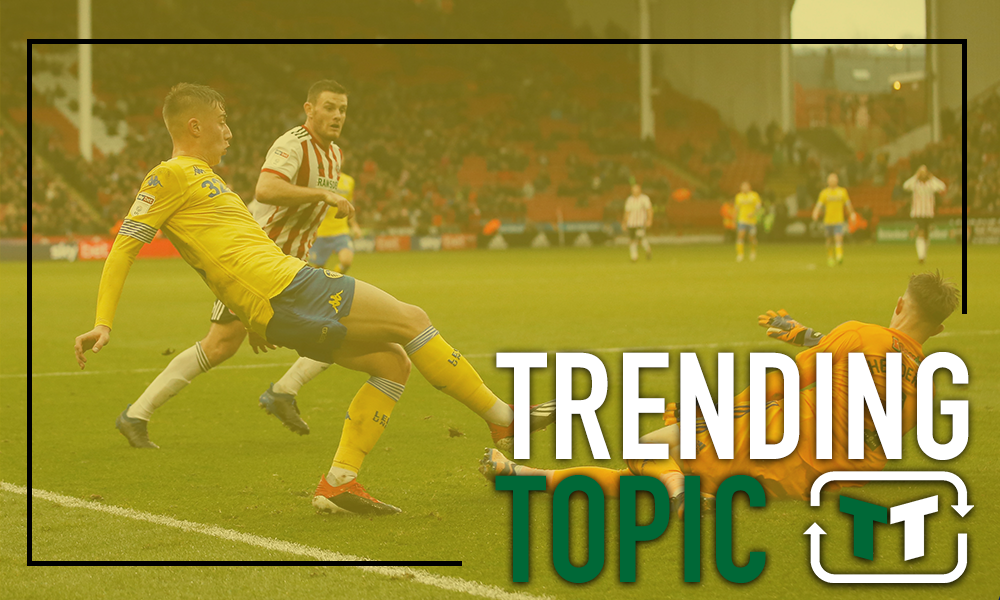 Chelsea have made a habit of signing top young talent over the last few years, with a number of big names moving to Stamford Bridge in the hunt for development and first team opportunities.
According to Football Insider, Chelsea are interested in another young talent in the form of Leeds man Jack Clarke. He's enjoyed a rapid rise over the last few weeks at Elland Road, with Marco Bielsa clearly a big fan of his talents.
Chelsea are too, evidently, but whilst many of their pursuits of young talents have made sense, this one certainly does not.
Indeed, the Blues would be far better served by looking at who they've already got on their books, because Maurizio Sarri would be far wiser to turn to another young attacker in the form of Callum Hudson-Odoi.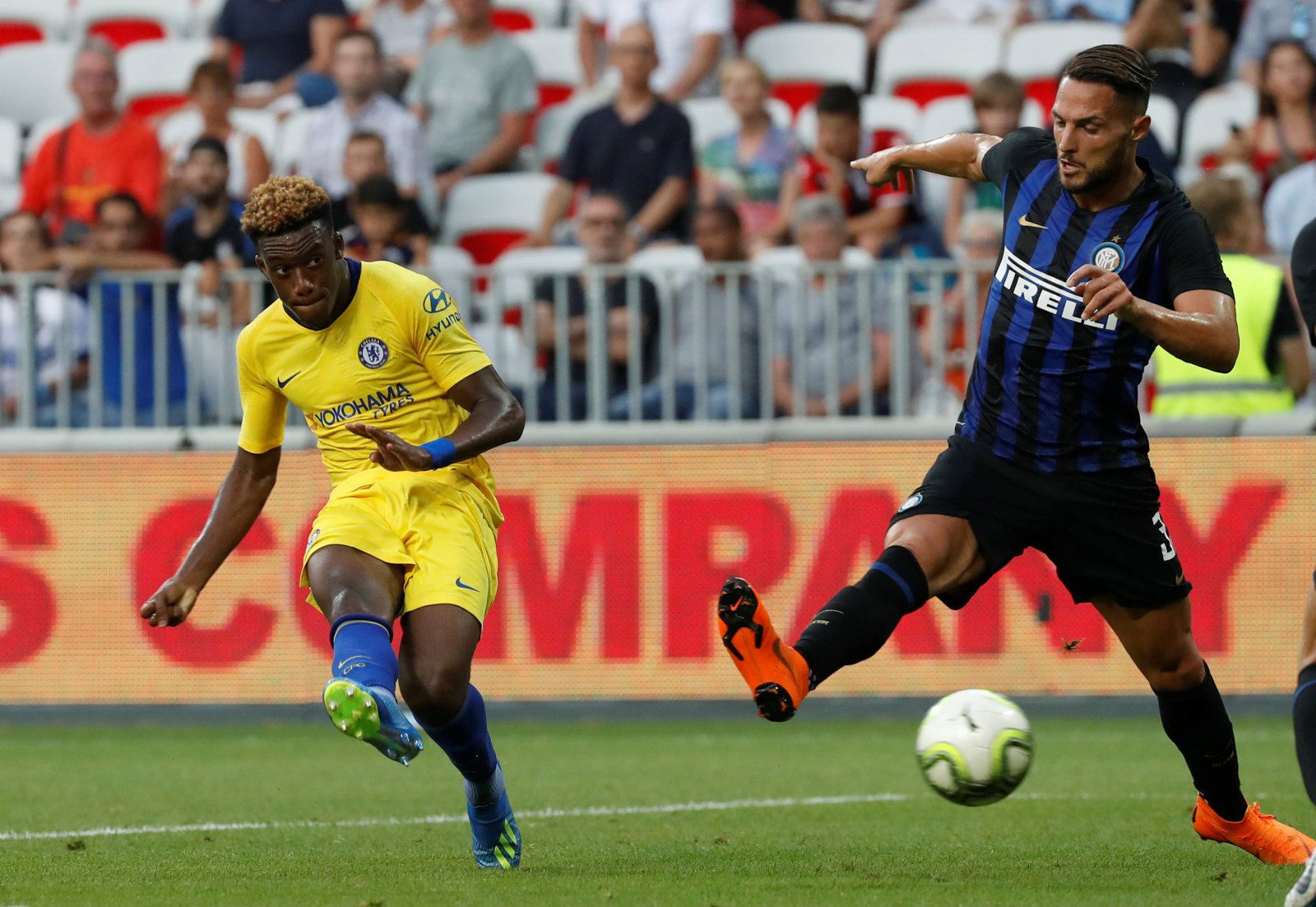 Hudson-Odoi has come on leaps and bounds over the last few years, and despite being just 18-years-old, he's already good enough to be turning out for a top side in England.
Indeed, he was the best player on the pitch for Chelsea during pre-season, whilst he has also starred for the Blues in their Europa League conquests so far this term.
An attacker with bags of energy, pace and quality on the ball, Hudson-Odoi has built up a reputation that has earmarked him as one of the most talented young players in England. Clarke, naturally, has that ability too, but is he really better than Hudson-Odoi? Nothing the Leeds man has done this term suggests that he is.
So, whilst Chelsea's intentions are clearly positive, the reality is that this would be a seriously negative move for the Blues. It would be a waste of the talent of both players, and it would be a waste of money for Maurizio Sarri.
Thoughts?