Forget Dier, surely Hugo Lloris will cost Tottenham more points this season – opinion
Few Tottenham players have endured a tougher spell than Eric Dier over the last year or two. After delighting fans and pundits alike with his ruthless, aggressive and consistent performances early on in his Tottenham career, the Englishman has found good form increasingly difficult to come by.
He's remained a regular member of the Spurs squad and he regularly plays under Mauricio Pochettino, but it's fair to say that he often finds himself as a scapegoat when things don't go well for his team.
However, whilst Dier's recent form certainly leaves a lot to be desired, the Englishman is hardly a player that will cost Tottenham points directly. Instead, that award could well go to Hugo Lloris this season.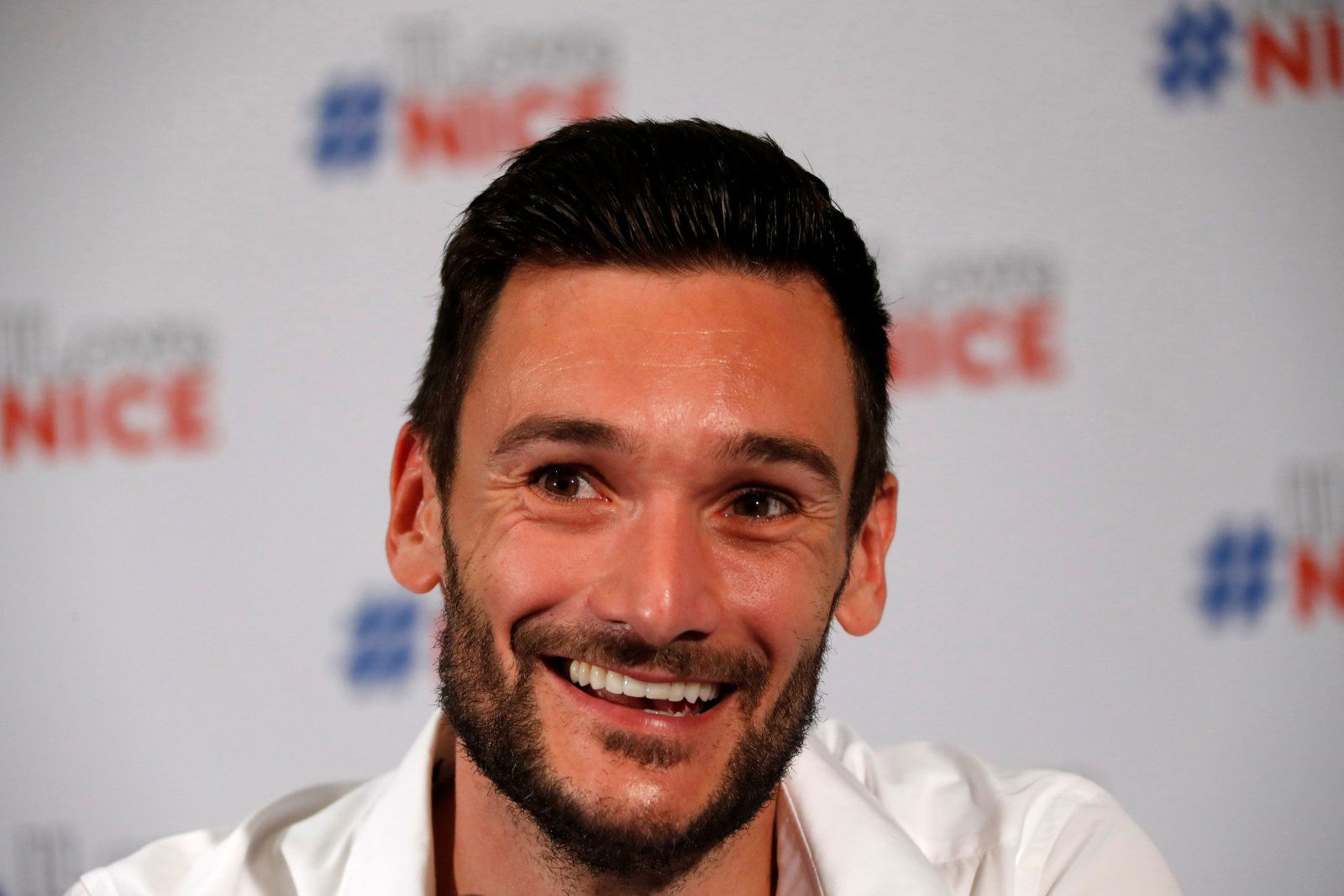 Lloris is undoubtedly one of Tottenham's most important players, but there is no doubting that the Frenchman has looked poor lately. He's lost the characteristic form that made him unstoppable a few years ago, and that's left Tottenham's defence in a far tougher spot.
Last season he made a whopping 5 errors leading to goals in the Premier League, a tally far higher than he had seen previously. That, for a player of his quality, just isn't good enough, and given how tight the Premier League is set to be this season, errors like that will cost Tottenham some serious points if they are repeated.
It's not just the errors, though. It's also the fact that the wonder saves that made him so impressive in the past are rarely seen now, and being able to pull off unbelievable stops is one trait that separates good goalkeepers from great goalkeepers.
For Spurs, then, Lloris will need to up his game massively, as a repeat of his performances from last season over the next few months could cost the club some serious points.
Tottenham fans – thoughts?
Let us know below!