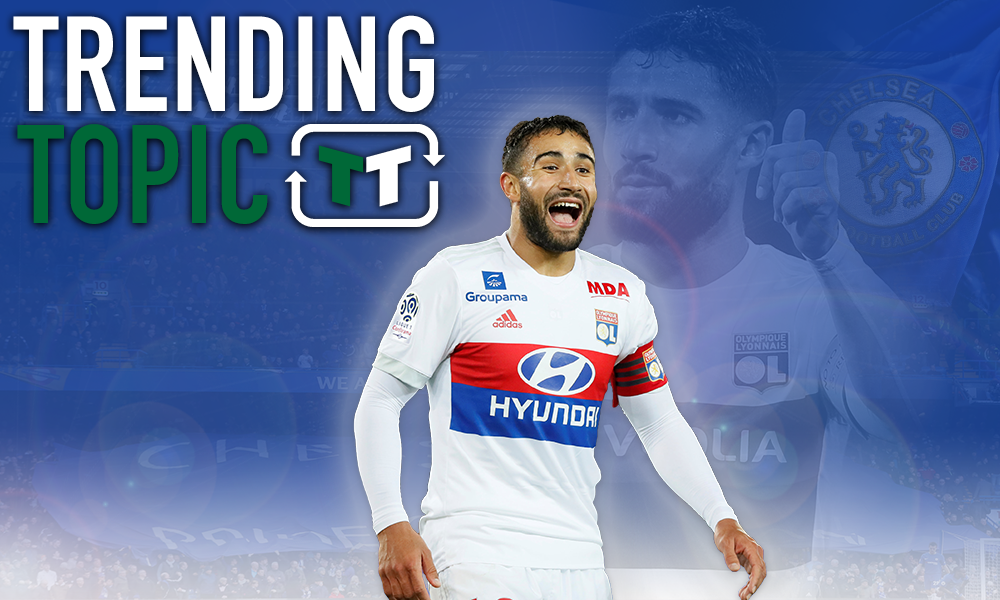 Chelsea's summer has got off to a good start, and one thing that will no doubt please fans is Maurizio Sarri's focus on young players thus far. Callum Hudson-Odoi played regularly throughout pre-season, whilst Ruben Loftus-Cheek featured in Chelsea's opening Premier League game.
Loftus-Cheek's case is an interesting one as, according to Goal, he may have had a much tougher time making it at Stamford Bridge this season. Goal report that Nabil Fekir was a key target of Chelsea, but the club decided against a move because of the increase in depth in the middle of the park following the arrival of players like Loftus-Cheek – who spent last season on loan at Crystal Palace.
In this case, whilst it likely would have been a tough decision for the club, they've made the correct call.
Indeed, Loftus-Cheek is a player with incredible potential, and he could bee the perfect player to give Maurizio Sarri what he needs through the midfield this season.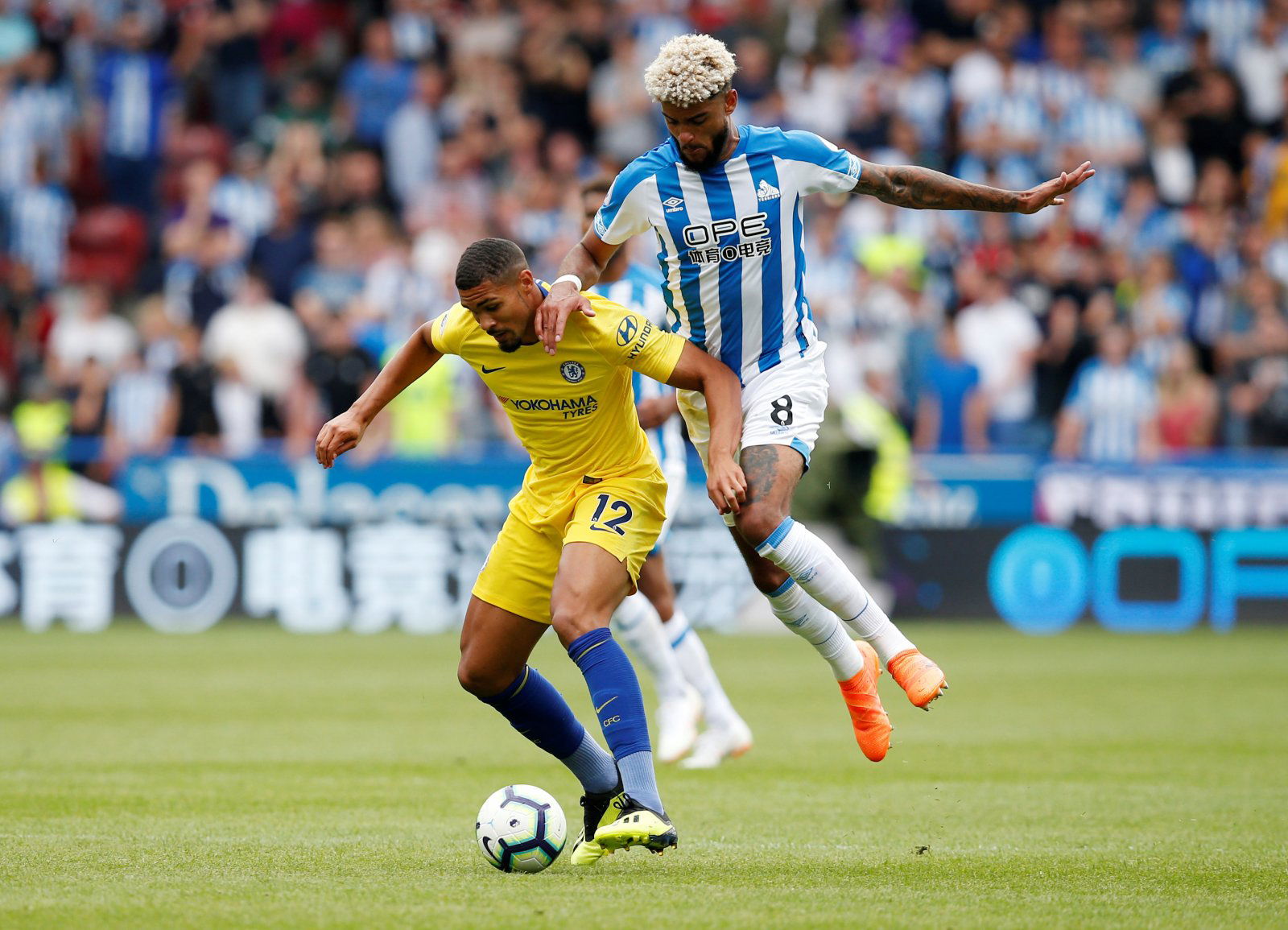 Let's consider what Fekir would bring to the table at Chelsea. He's an excellent player, no doubt, and he would bring a lot to this team. He's quick, he's technical, he's brilliant going forward, and he's got a great eye for a goal. It's tough to dispute that he'd be a good signing.
However, it's also tough to dispute the impact that Loftus-Cheek could have in London. Last season at Crystal Palace he shone for the Eagles in a team that included Wilfried Zaha, and that highlights just how good the Englishman is. Like Fekir, he's brilliant on the ball and he offers fantastic technical ability, and he's able to drive forward and dribble past players with ease.
He's the perfect player for this Chelsea team.
He doesn't quite have the goalscoring touch that Fekir brings, but he still found the net for Palace on occasion. One thing that he does have over Fekir in droves is his physical presence. The Englishman is tremendous in the air and he's not the sort of player that will be bullied on the pitch. In England, in particular, that's invaluable.
Best of all? Loftus-Cheek was completely free. A Chelsea academy graduate, offering Loftus-Cheek a chance came with no risk for Chelsea, and that highlights just how smart the Blues were here. Of course, utilising a homegrown player is always good, but the financial benefit of this decision allowed Chelsea to invest elsewhere, like in their new goalkeeper, Kepa.
Not to mention, at just 22-years-old, Loftus-Cheek is a player with his best years ahead of him, and you'd expect him to only get better. He's the perfect player for this Chelsea team.
Chelsea fans – thoughts?
Let us know below!