Our Arsenal fans here in the Transfer Tavern are hoping that their new man in charge doesn't make the same mistake former Man United boss, David Moyes did when he had taken over from a long serving manager in Sir Alex Ferguson, and sign Maraoune Fellaini as his marquee signing.
Arsenal are in desperate need of a revamp, with Arsene Wenger now gone, it should open the door to a host of passengers out of the Gunners door. If Arsenal want to get back to the glory days of the early 2000's, then our barman believes that a step up in the class of squad members is needed in key areas, and that's not Man United midfielder Fellaini.
Indeed, the Belgian would actually prove to be one of Arsenal's worst ever signings. He's so far a departure from their previous style and the sight of the Gunners picking up a Jose Mourinho reject would get the whole Emery era off on the wrong foot.
With Unai Emery at the helm, the board should be looking at giving him the best start possible our regulars feel. Indeed, by potentially grabbing this £30m rated by Transfermarkt star early on before his price potentially shoots up the longer the transfer window goes on, would be a great helping hand for the former PSG manager.
With that in mind, our landlord has chosen this star and here are his reasons why Arsenal should be going for him ASAP…
OUR VERDICT – Jean Micheal Seri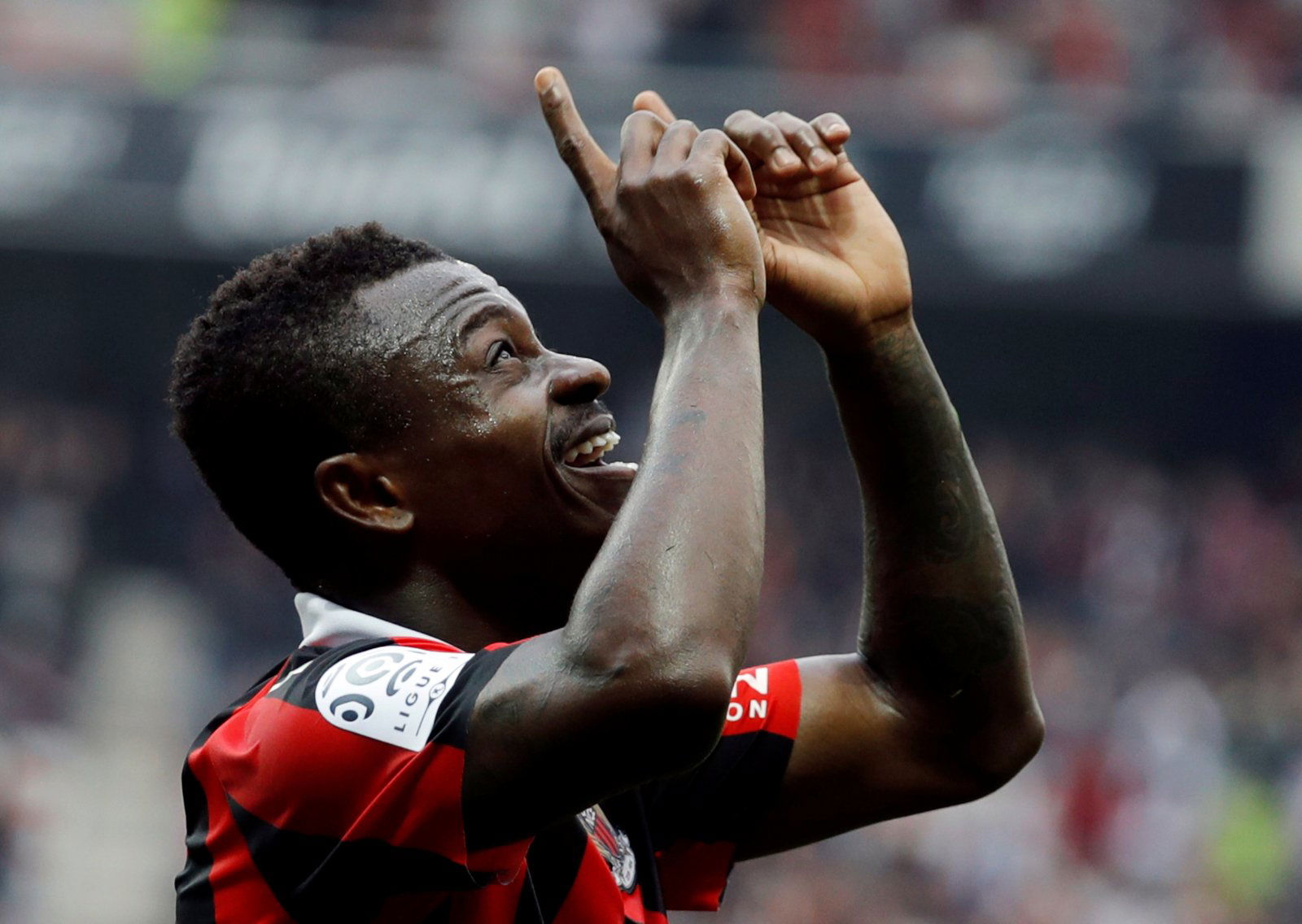 The 26-year-old Ivory Coast international is a mainstay in the Nice team. His defensive capabilities deem him indispensable to the team and while he excels in that position, Seri can quickly turn defence into attack with his keen eye for a key pass upfield, so would certainly fit in well at the Emirates Stadium.
Although he doesn't have the eye for goal, he has still assisted ten times throughout last season and has played a major part in goals in general.
The Gunners need a midfield general and, in Seri, they could finally find the missing link after all these years.