Chelsea
Forget Golovin: 88% of polled Chelsea fans want 22-year-old in the team next season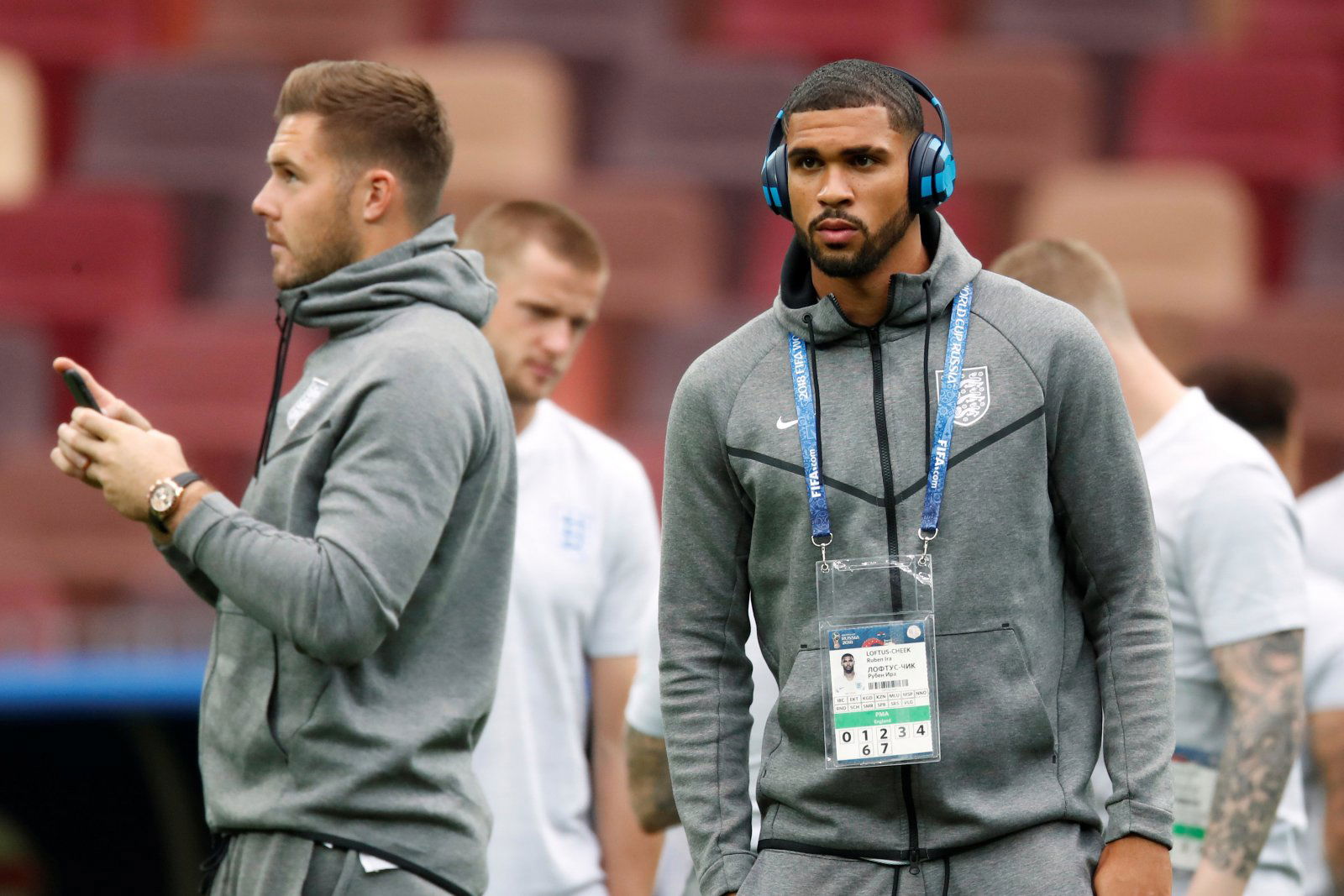 Chelsea haven't had the best summer so far, and that has been made worse by their failure to land Russia star Aleksandr Golovin. He's agreed to join Monaco, leaving Chelsea without the midfield improvement that they so desperately need after last season.
Losing out on him is, undeniably, a sizeable blow for the Blues, but we recently made the case for it providing the perfect platform for Ruben Loftus-Cheek to make the step up. With Golovin in the side, the Englishman may have struggled for minutes, but he'll be in a much better position now.
This is something that Chelsea fans agree with, it seems.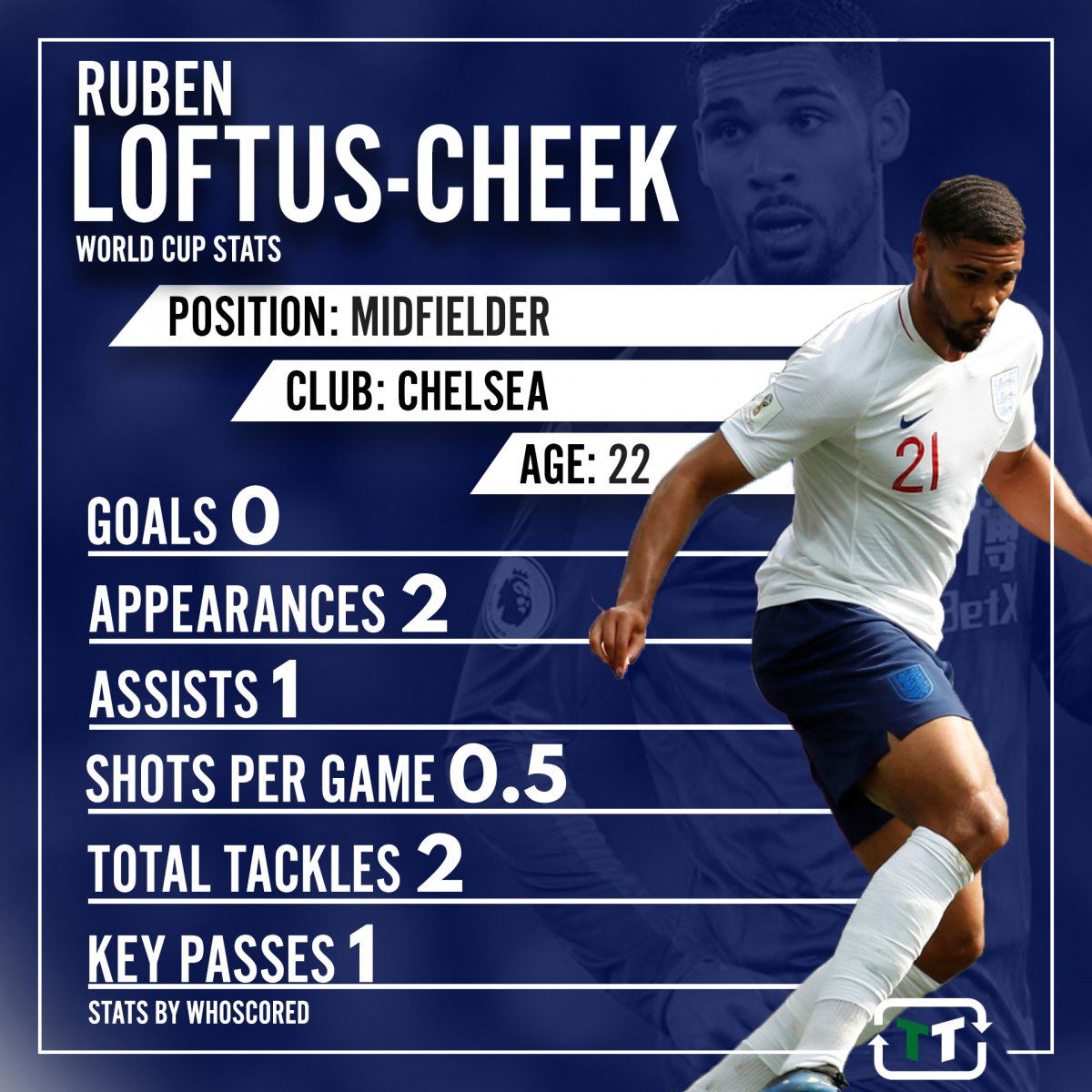 We asked fans whether Loftus-Cheek should step up into the team in the absence of Golovin next season, and a whopping 88% of those polled responded with a resounding yes. Just 11%, meanwhile, think more quality is needed instead.
Clearly, then, Chelsea fans are putting their stock in Loftus-Cheek – and why wouldn't they? The Englishman is up there with the Premier League's best young players, and his form last season was nothing short of sensational.
Like Golovin, he's quick and energetic, but his Premier League experience and connection to Chelsea could give him the advantage.
Chelsea fans will be hoping that Maurizio Sarri gives him a chance.
Chelsea fans – thoughts?
Let us know below!