Forget Higuain: Chelsea would solve their big problem by landing these lethal strikers
Chelsea are reportedly interested in Gonzalo Higuain, according to Alfredo Pedulla, with the forward a favourite of manager Maurizio Sarri. The pair, of course, are well aware of each other thanks to their time at Napoli together, and so much like Jorginho, Sarri clearly notes the importance of a face that is familiar with his methods.
And make no mistake, Higuain is a fantastic player with incredible ability and experience. Given Chelsea's need for a forward, there's certainly merit in moving for him.
However, the reality is that there are far better options that the club should be considering, especially with longevity in mind. The signing of Higuain would very much be a plaster over a great wound, rather than solving an issue at source.
So, perhaps the Blues should look elsewhere, and these TWO forwards would be a good place to start…
Timo Werner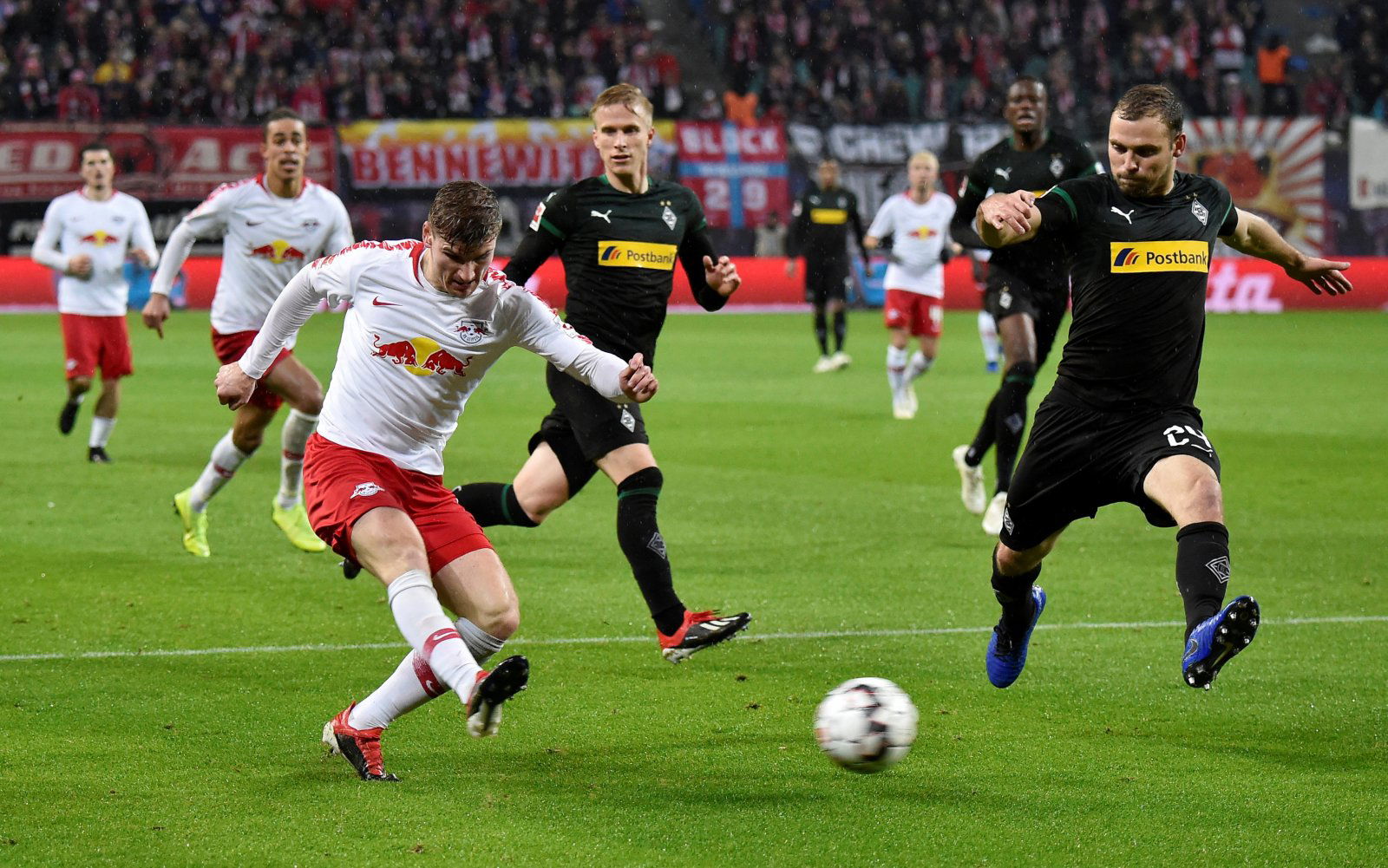 Timo Werner would certainly represent a good option for the Blues. The young German forward has impressed in the Bundesliga over the last few years, and he's slowly emerging as one of Europe's brightest young talaents.
He's scored 12 league goals this season in the league for RB Leipzig, but that fantastic tally only tells half the story.
Indeed, it's the German's work rate, quality on the ball and consistency that have all contributed, in addition to his goalscoring ability, and made him such a fine talent.
He'd suit Maurizio Sarri's style well, and at just 22-years-old, he'd be a long-term option for the Blues. He'd cost a lot of cash, but he'd be a far more financially sound investment than Higuain.
Mauro Icardi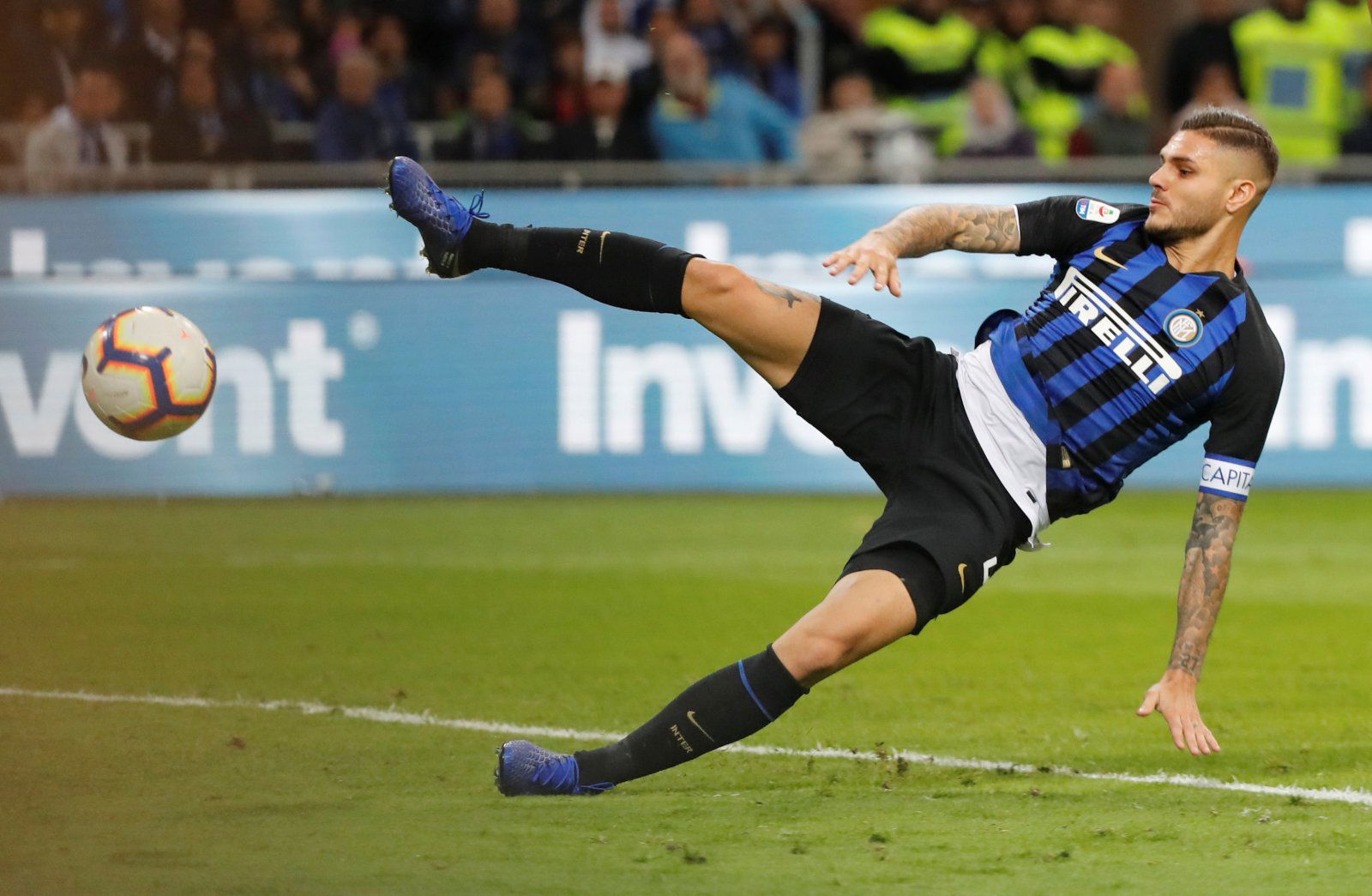 Mauro Icardi is recognised as one of Europe's best attackers, and with good reason. The Argentine has been a star for Inter Milan for years now, and he's only getting better.
He bagged 29 league goals last season, and he's got 9 this year, and so there's no doubting the quality of the Argentine's finishing.
In addition, he's also a natural leader, whilst his ability with the ball at his feet is second to none.
The Argentine would cost an incredible sum, but he's the sort of player that Chelsea would not be able to improve upon. Simply put, he's the best man for the job.