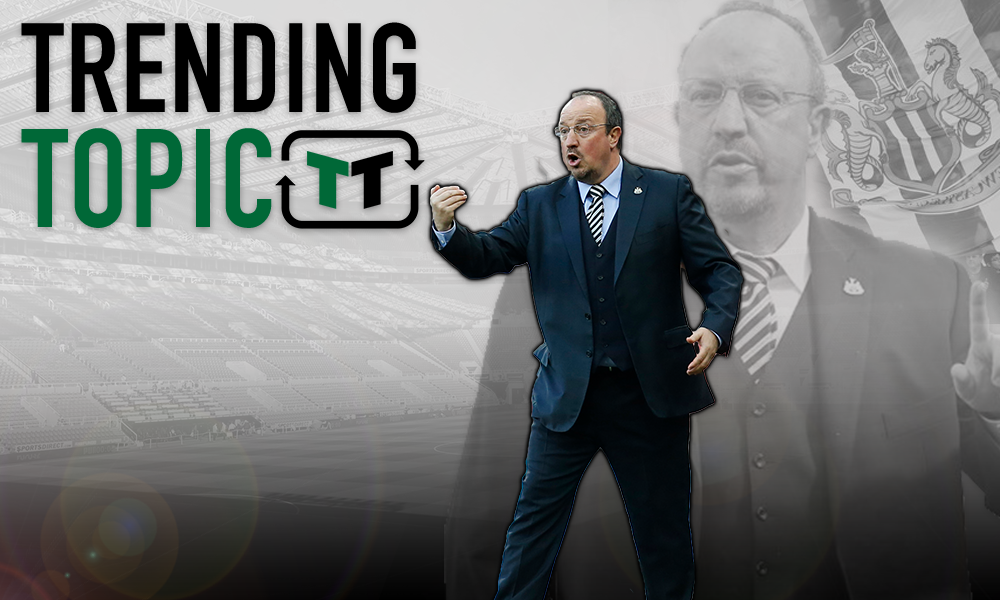 Newcastle, once again, find themselves in a tough spot regarding their managerial situation. According to the Mirror, Rafael Benitez is concerned that he could be set to lose his job, and that puts the club in a familiar yet uncertain situation.
There's no denying the credentials that Benitez has, and it's fair to say that Newcastle would find it tough to better that.
At present, then, Newcastle could go one of two ways. They could sack Benitez, citing his poor results, and they could move for a new manager. Provided they get the right appointment, that could prove to be a good decision. That manager may not clash so much with Ashley, and they might not rely on new signings quite as much. The reality, though, is that that's a bit of a dreamworld situation. Great managers don't grow on trees, and managers that don't rely on signings are practically non-existent.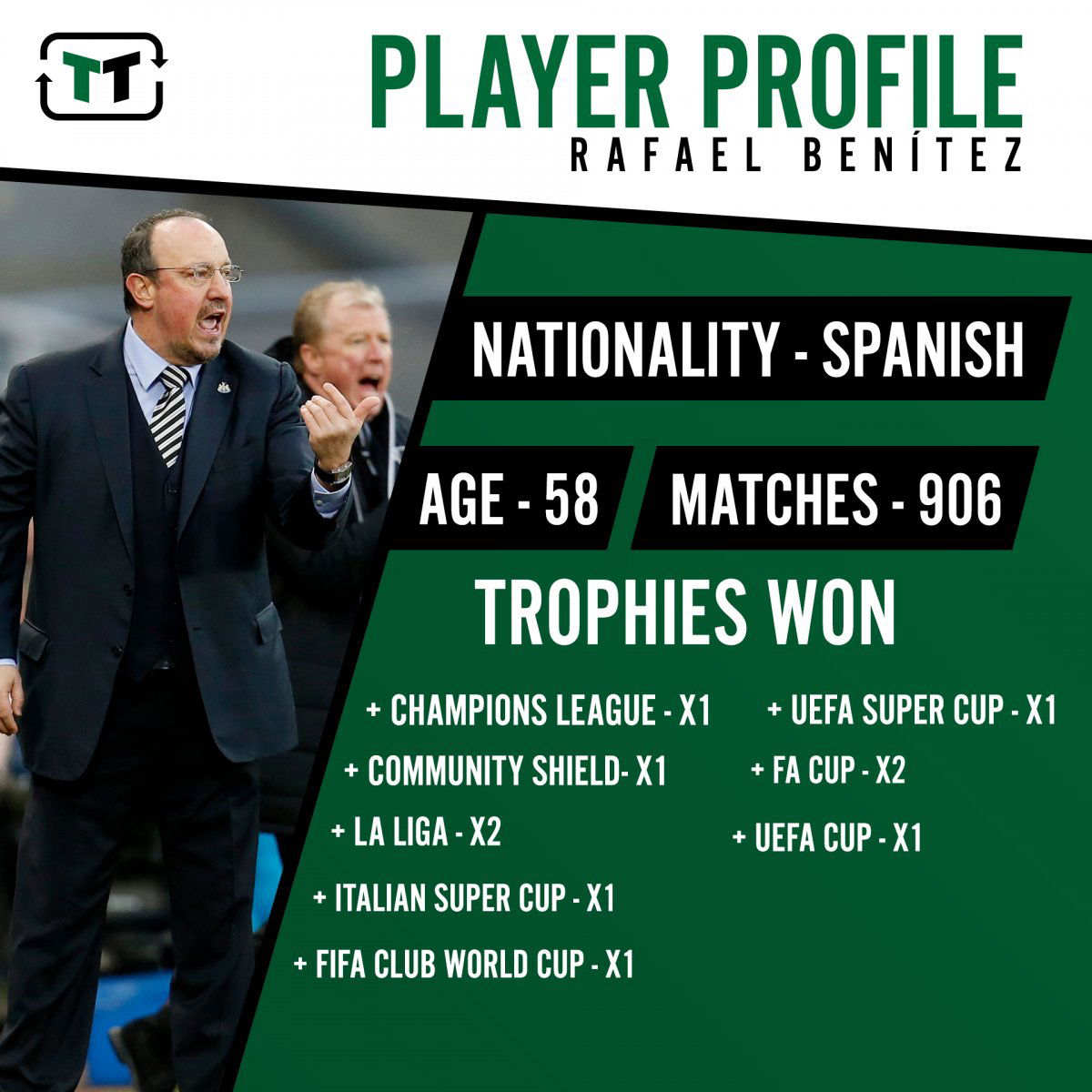 The far more likely scenario, then, is one that Newcastle have already been down a few times before. They could sack their manager, citing his poor results, and bring in someone else of varying quality and experience. Ashley will, no doubt, given them a whopping great contract stretching over a number of years and make numerous promises. Then, almost like magic, those promises will be left unfulfilled and, very quickly, things will turn sour.
At that point, you can revert back to the aforementioned scenario and try again.
Make no mistake, Newcastle are on the cusp of a wave. If they move him on, they run the very real risk of repeating their past mistakes and spiralling futher. Or, they can choose to weather the storm, give Benitez what he wants, and ensure that, for the next few years at least, they have a manager that has everything that it takes to succeed.
The ball is in Mike Ashley's court.
Thoughts?
Like what the TT have on offer? Sign up for more notifications!