Our Liverpool fans here in the Transfer Tavern are hoping Jurgen Klopp can replace the possibly outgoing Emre Can with a superstar to further enhance the Reds revolution.
Emre Can has long been linked with a move to Juventus in the summer and, our regulars in the bar, will feel like bringing Sami Khedira into Anfield is not enough to soften the blow. With Liverpool looking to challenge on a greater front next season, the German's recruitment has to be on point and the 31-year-old may be a little over the hill for this young and energetic side.
Many in the pub will be hoping that the German's long transfer saga can finally come to an end in the summer months when his contract runs out, and he will be allowed to leave on a free. With reports suggesting Khedira would be open to a move to the Premier League, the serial winner would certainly enhance any club he next graces.
With that being said, our landlord takes a closer look at this £45m rated star by Transfermarkt to replace Can and see how he could fit into a Reds team that has certainly gelled in recent months into a formidable force to be reckoned with…
OUR VERDICT – Grzegorz Krychowiak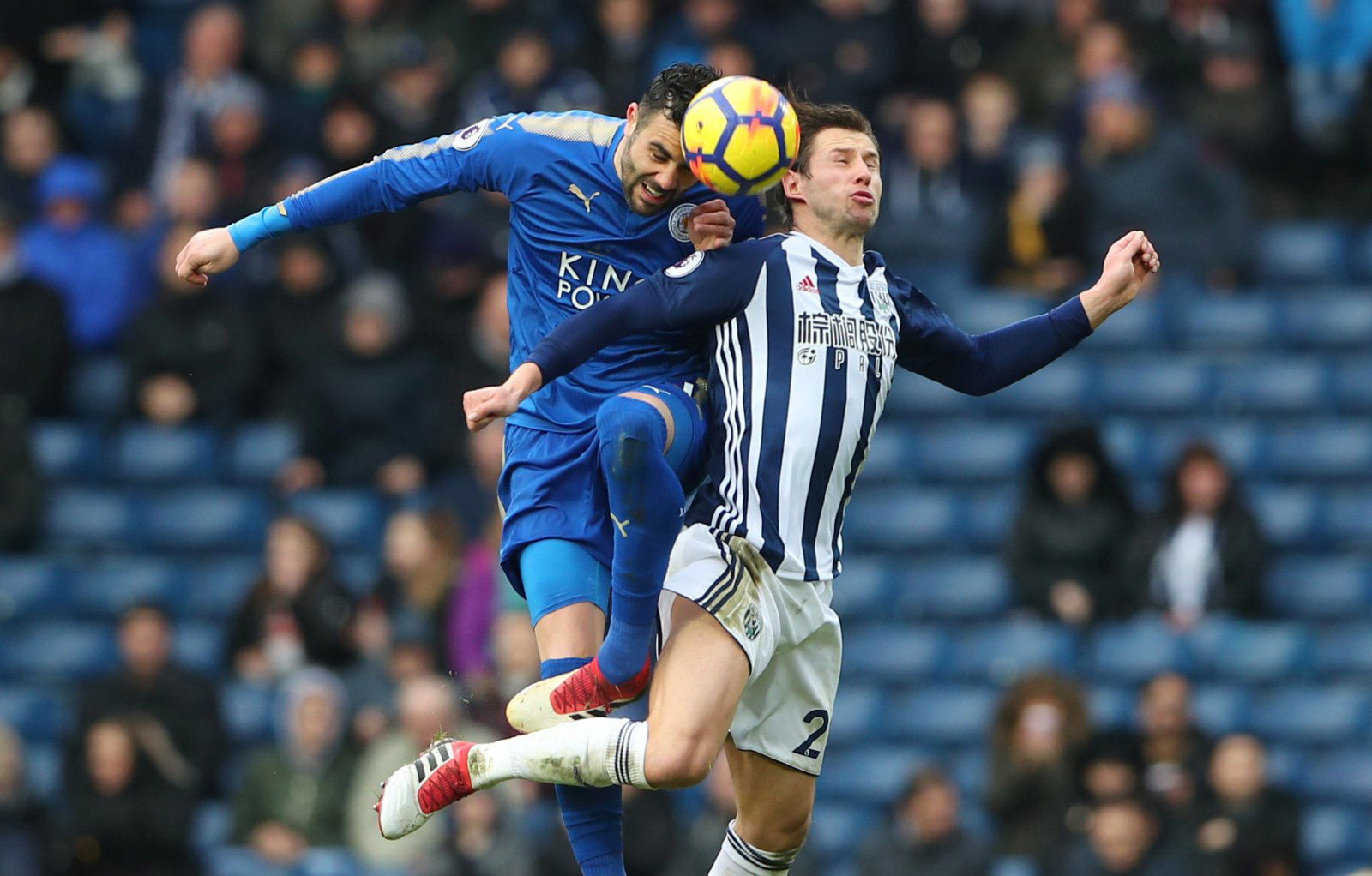 Granted, the Poland international has struggled since joining West Bromwich Albion last summer, though proved with Sevilla what a good player he is. Obviously, playing for the Baggies hasn't been easy this season but PSG paid a lot of money for the midfielder, who would be a wonderful addition into the Reds' midfield, if he can get back to his best.
If there's one man to motivate players, it's Jurgen Klopp. Indeed, the £18m-rated lynchpin (per Transfermarkt) could get his career back on track at Anfield, if given a chance
Thoughts?