Liverpool
Forget Klavan: Klopp must sell Adam Lallana by August 31st instead – opinion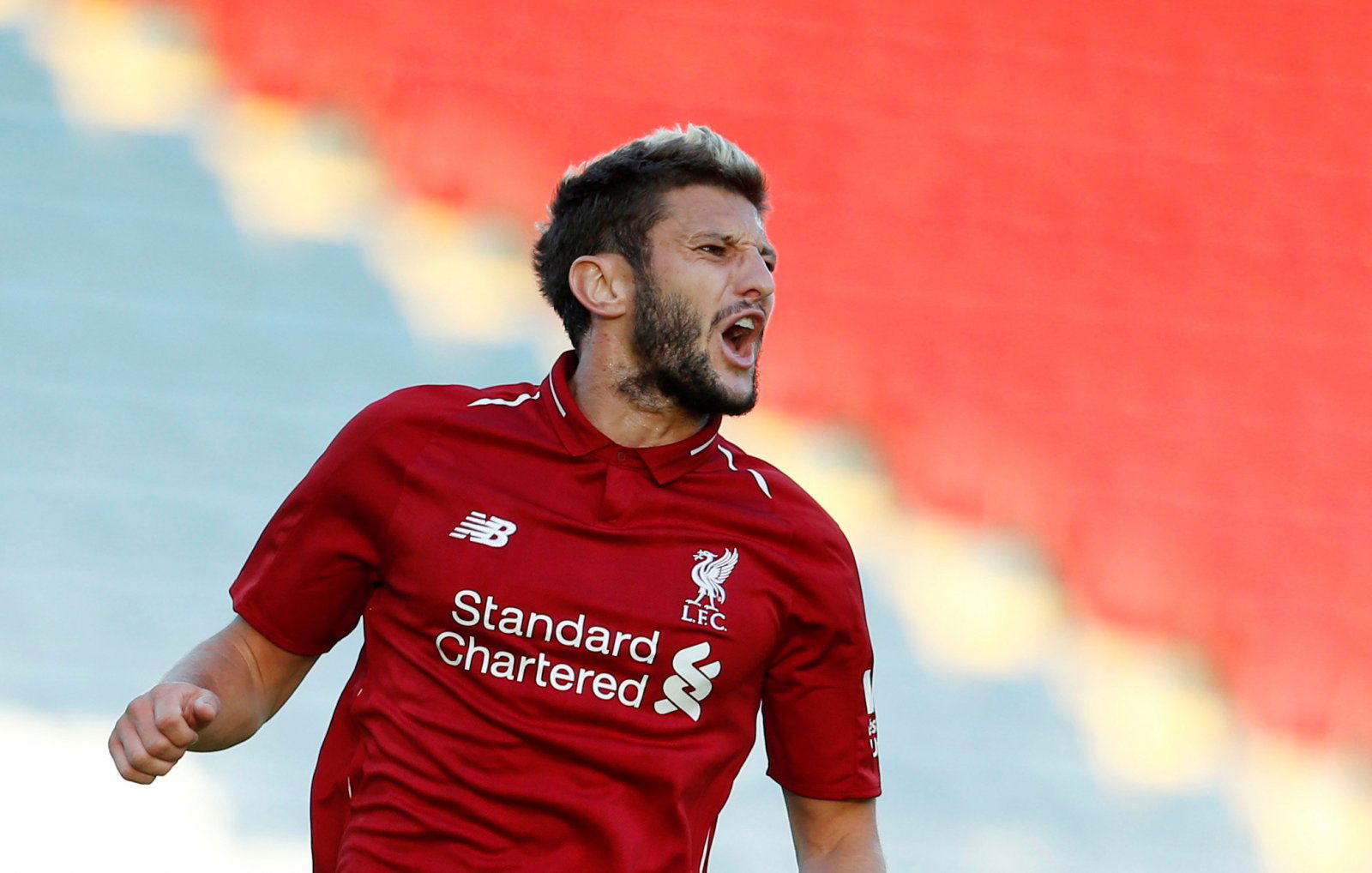 Liverpool could be ready to do more business before the end of August, with the Liverpool Echo reporting that Ragnar Klavan could be allowed to leave Anfield this summer. Klavan's not going to be a regular in the team this season, and he clearly wants to play football each week, and so from his perspective, a move makes sense. 
However, the same cannot be said from Liverpool's perspective. Whilst they do have more defensive choice this season, Klavan is one of the most experienced members of Klopp's squad – particularly in defence – whilst his performances over the last year or two have been decent enough.
However, that doesn't mean that Liverpool should be against doing any deals over the next few weeks. They most certainly should, but there are other positions that Klopp should be looking to clear out first and foremost.
One player that should certainly have an uncertain future is Adam Lallana.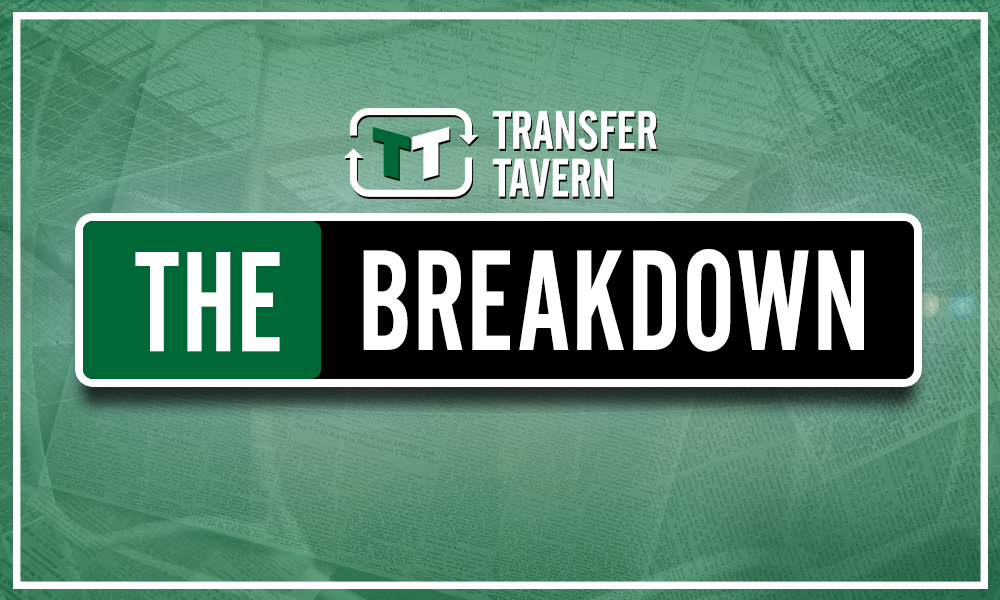 Lallana hasn't played much football over the last year or so, and that's a big problem for Jurgen Klopp. His injury record hasn't been great at Anfield, and now that he's 30-years-old, it seems unlikely that that will change going forward. Klopp utilises a system that relies heavily on running and fitness, and if a player isn't up to that level, he's going to struggle. Thus, Lallana may not be a great option for Klopp going forward.
His age is important, too. At 30-years-old, it's unlikely that he will continue to fetch a significant transfer fee for much longer, particularly if his injury problems worsen.
Not to mention, would he even get into the Liverpool team at present? The arrivals of the likes of Fabinho, Naby Keita and Xherdan Shaqiri, among others, will undoubtedly make it more difficult for Lallana to be involved. Depth is important, of course, but if he's not going to play regularly, a sale makes sense.
From the perspective of Lallana, a departure makes sense too. Naturally, he'll be eager to play football, and a move to the continent would suit his playstyle.
Lallana is an important player, but the Englishman hasn't had the best few years, and whilst Ragnar Klavan is hardly a huge European name – he can still have a role to play this season.
Liverpool fans – thoughts?
Let us know below!