Forget Koulibaly: Man Utd should finally secure move for Toby Alderweireld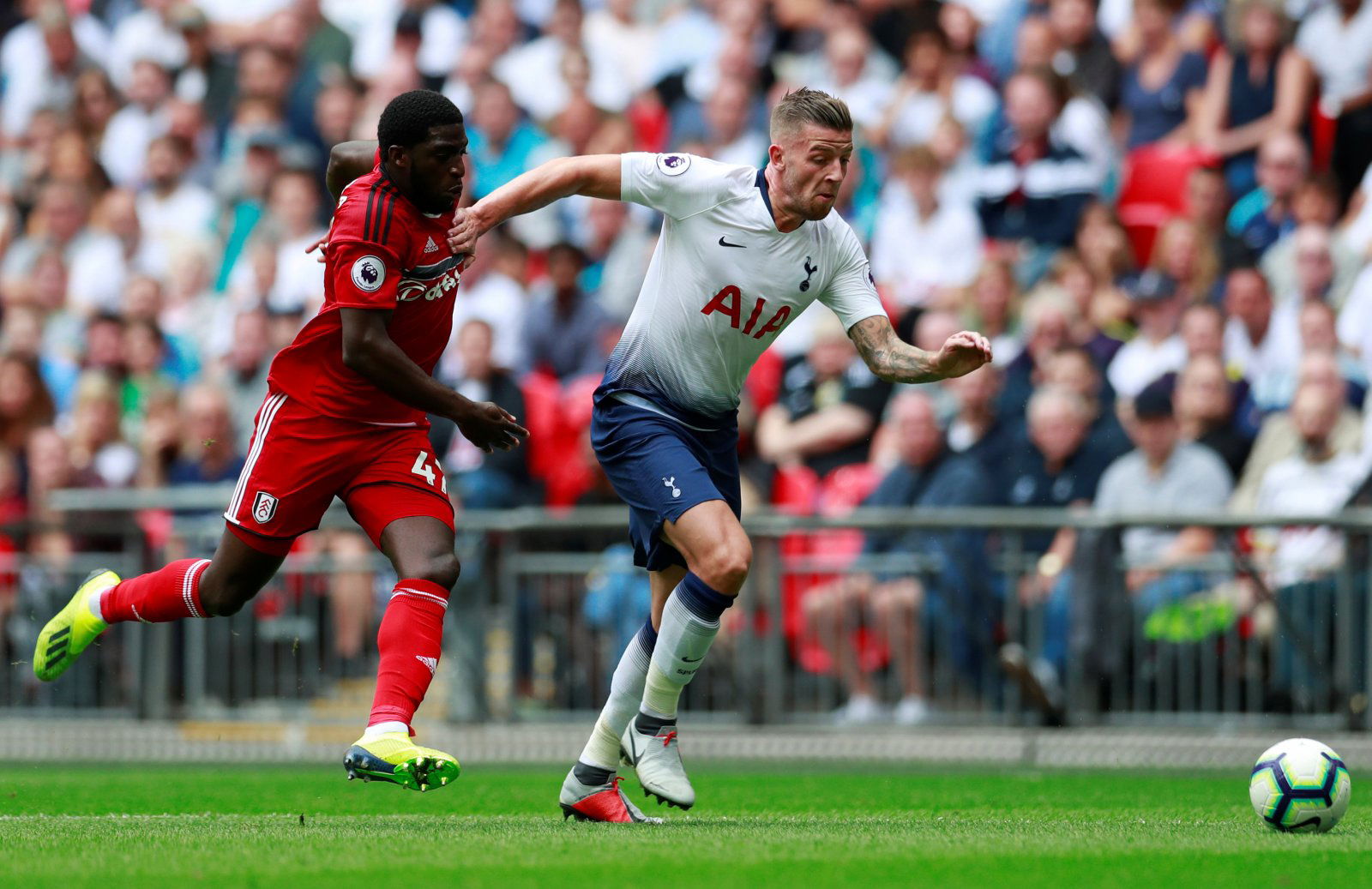 According to ESPN, Man Utd are interested in Kalidou Koulibaly, but they're willing to hold off on making a move until the summer. Koulibaly is, undeniably, a great defender, but the reality of the situation is that Man Utd need a solution now.
One man that the club have continually been linked with over the last year is Toby Alderweireld, and now, after all that speculation, is the time for the Red Devils to move for the Tottenham defender.
Alderweireld – who is rated at £36m by TransferMarkt – has proven once again this season that he's one of Europe's best defenders. He's a strong tackler, he's great in the air, and best of all, he's incredibly consistent. Man Utd have lacked all of those traits for years now, with defenders like Chris Smalling, Phil Jones and Victor Lindelof flattering to deceive for much of their respective tenures in Manchester.
With Man Utd improving over the last few weeks under their new manager, it's imperative that the club strike while the iron is hot. If they upgrade over the next couple of weeks, they may have a chance of finishing in the top-four, but improving the squad is essential.
Tottenham may be open to selling, given that he'll be a free agent in summer of 2020, meaning that in the summer he'll have just one year left on his contract. Selling now gives them the best chance of bagging a significant sum, but that's where Man Utd come in. They just need to pay what Tottenham demand. The rewards, namely Champions League football, are clear, and they're worth the sort of outlay that would likely be demanded.
They could get him for cheaper in the summer, likewise perhaps they could spend big and land Koulibaly in the summer, but the next few months are imperative – and Alderweireld seems like the answer.
Thoughts?