Many of Jose Mourinho's signings at Man Utd just haven't worked out, for one reason or another. The Red Devils haven't enjoyed the best season so far, and in truth, a number of players are underperforming.
Victor Lindelof is certainly one such example. The Swede hasn't been able to make an impact in England since moving to the Premier League, and at present, he's showing no signs of improving.
He's mistake-prone, he's inconsistent and, frankly, he's done nothing to show that he's good enough to play for Man Utd.
Lindelof is unlikely to be much of a problem for Man Utd this season, though, as he's quickly falling down the pecking order at Old Trafford. Man Utd do have a variety of options at the back, and whilst none of them have impressed, Lindelof has been one of the worst.
However, Alexis Sanchez remains a regular at Old Trafford, and at this point, it's hard to see why.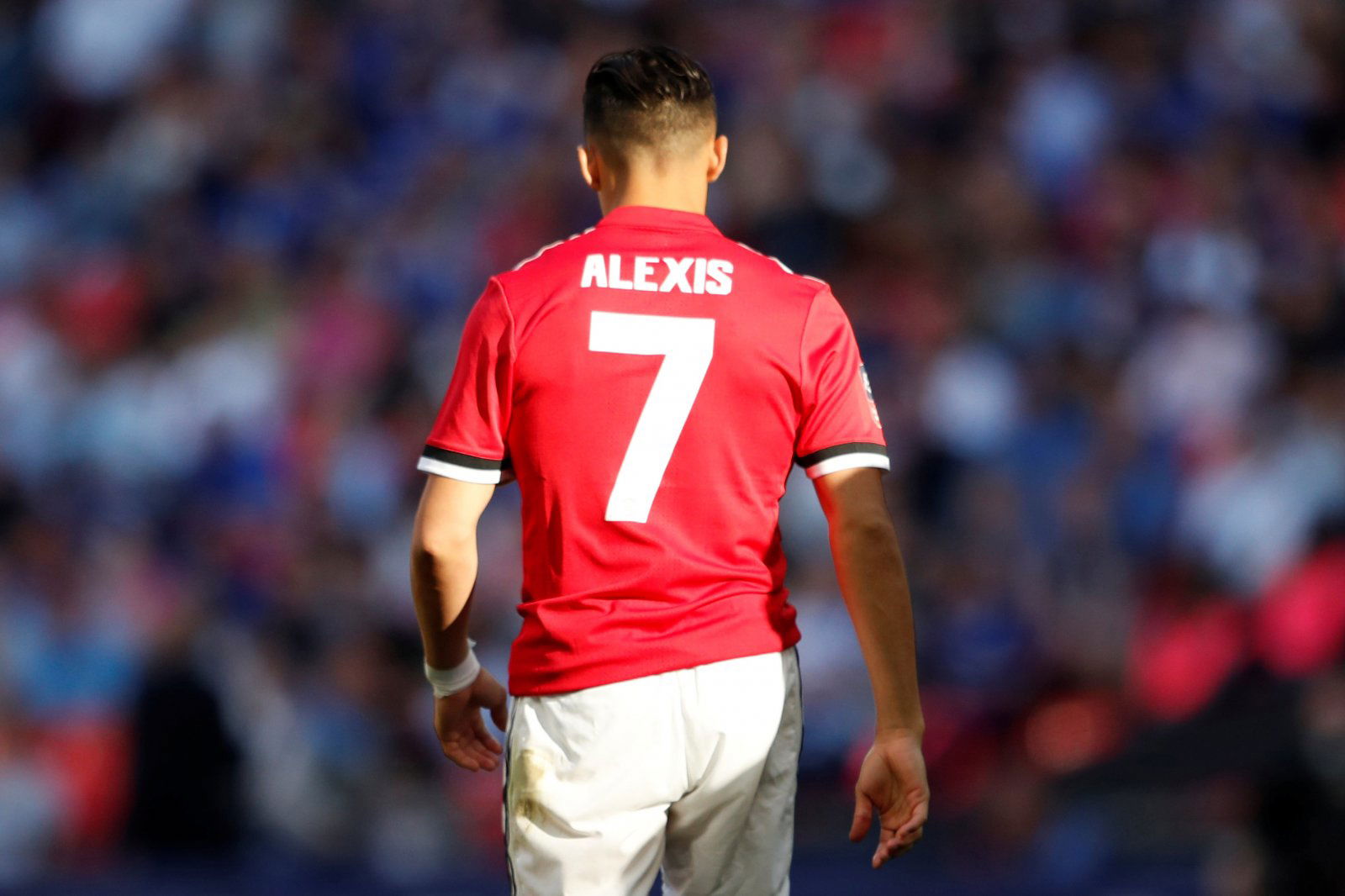 Granted, he played well for Arsenal during their comeback against Newcastle, but that was a rare hit for a player that has been their most underwhelming performer this season.
He's on incredible wages, and thus far he's done little to back that up. His characteristic lethality in front of goal has effectively dissipated, and whilst he was always Arsenal's main man going forward, he's rarely been the go-to figure for Jose Mourinho and Man Utd in the attack.
It's also his overall work rate that has been a problem. He's always been very hardworking player, and he's always been able to make an impact at either end of the field. However, since moving to Man Utd his energy levels seem to have dropped a bit, and at present, they're showing no signs of returning.
So be it through a lack of defensive work or more poor form going forward, it's fair to say that Sanchez will continue to cost Man Utd points until he regains his form.