David Luiz has garnered a certain reputation over the last few years, and with good reason. Though he has enjoyed a decent spell since returning to London, he's been unable to shake off the feeling that he's only ever a moment or two away from a major mistake. 
However, that's unfair on the Brazilian, as since he came back to Chelsea, he's been nothing short of faultless. Under Antonio Conte, in particular, he was stellar during his first season back, and he's started the season well under Maurizio Sarri.
There should, then, be no doubts about his quality, as at present it doesn't look like he'll lose Chelsea any points this season through his poor performances.
However, that doesn't mean that Maurizio Sarri doesn't have any players that will cause him problems this season. Indeed, attacker Alvaro Morata has already proven that he could be a thorn in Chelsea's side this season.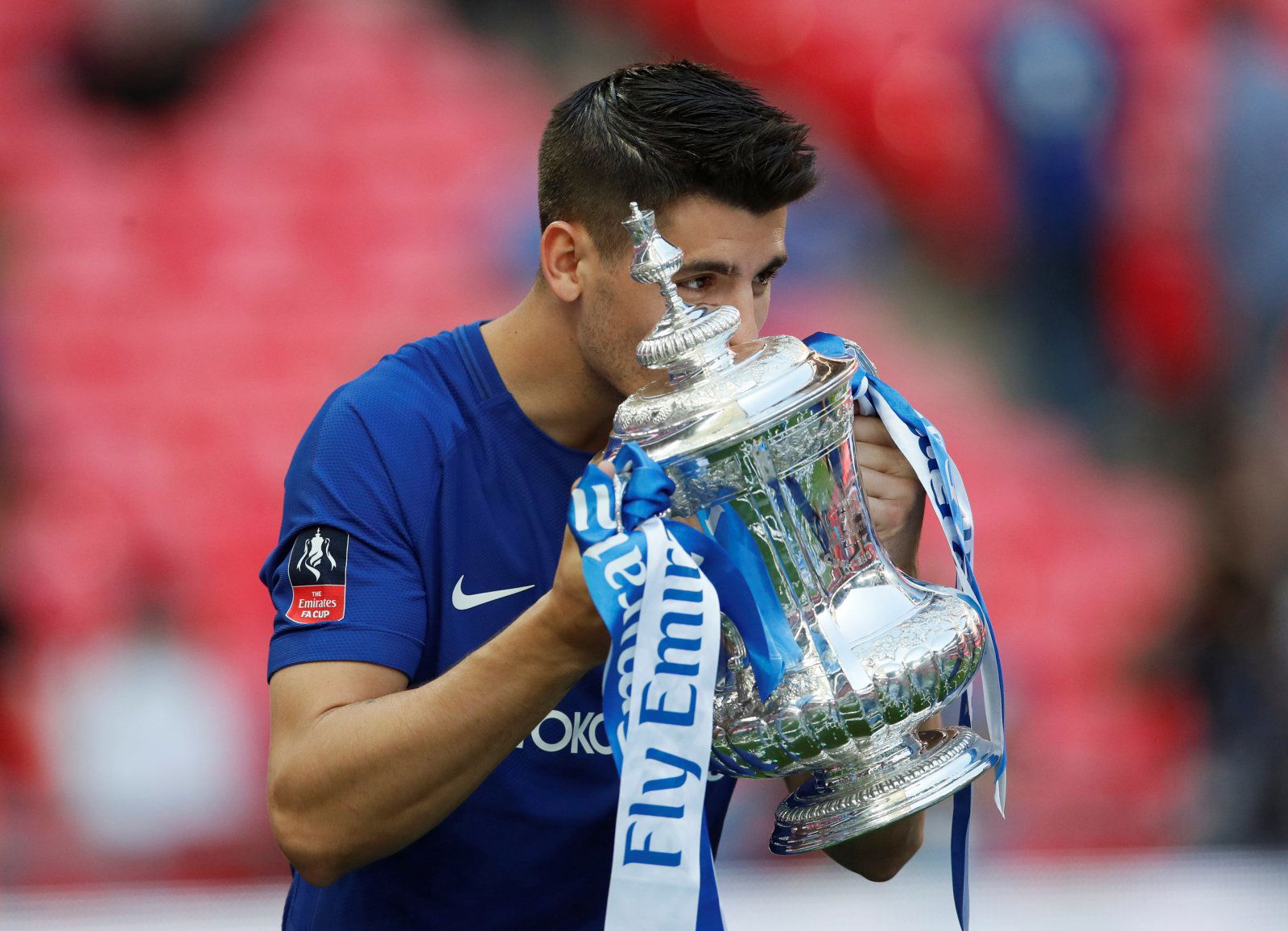 Signed from Real Madrid for big money, Chelsea thought they were getting one of Europe's best forwards in Morata, but it hasn't quite worked out that way.
For much of last season, the Spaniard was the opposite of what Chelsea needed. Lacking strength, consistency, technical quality and, of course, goals, Morata failed to deliver at Stamford Bridge.
That's shown very few signs of changing in recent weeks, too. He's bagged a couple of goals, sure, but those goals have only come after a number of prior mistakes. Against Southampton, for example, the Italian had a handful of chances before he was able to finally put one away.
That lack of consistency and efficiency is going to cause Chelsea some serious problems moving forward, and Maurizio Sarri simply needs to solve the issue at hand. It's costing Chelsea points, and it seems to be only getting worse.