Manchester United
Forget Mourinho: 75% of polled Man Utd fans name Zidane as their ideal replacement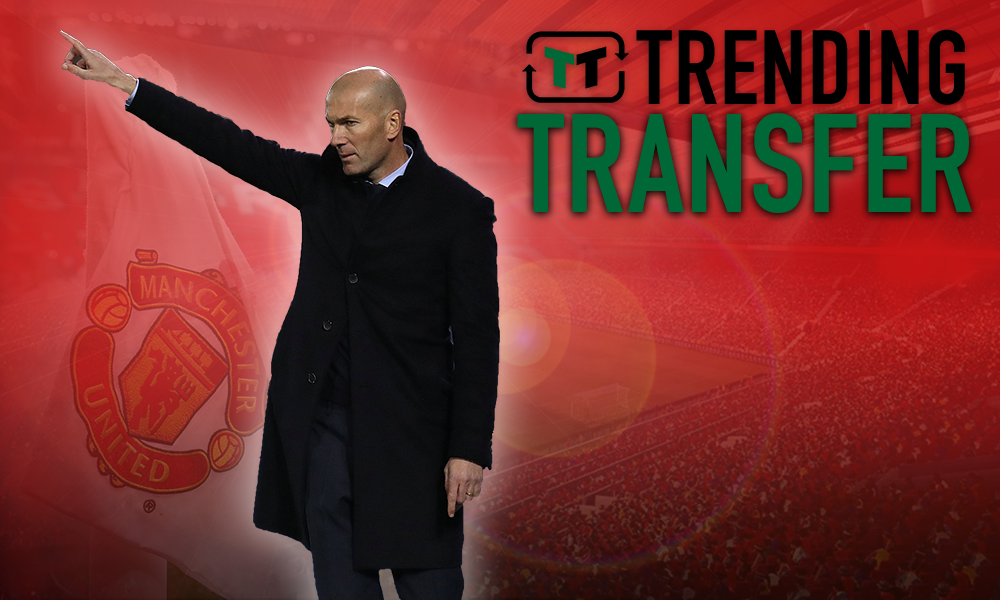 Jose Mourinho has always been a manager that divides opinion. At Chelsea, he was loved by fans for much of his two-spell tenure, but his negative tactics and media personality did anger supporters, particularly towards the end of his reign. Even at the likes of Real Madrid and Inter Milan, it wasn't always easy for the Portuguese.
At Man Utd, there are signs that, once again, things are turning sour. He's understandably unhappy about the Red Devils' transfer policy, and now, there's even talk of a potential departure.
According to the Sun, Man Utd have identified Zinedine Zidane as a potential Joes Mourinho replacement, with the club evidently fearful of a departure at some point in the near future.
Whether that happens or not remains to be seen, but we recently asked fans whether the 46-year-old Zidane would be a good replacement – and it seems as though a decent chunk of the Old Trafford fanbases think that it would.
Of the polled Man Utd fans, a whopping 75% voted in favour of a move for Zidane, with many clearly thinking that it might be time for Jose to go.
Mourinho has a habit of moving to clubs and making a quick impact, before an eventual collapse – and the signs are certainly there for the latter stages of that process at Old Trafford.
He's a top manager, of course, and he could shock everyone with a clinic over the next 9 months, but if not, it appears as though Zidane would be a popular man to take over.
Man Utd fans – thoughts?
Let us know below!