Manchester United
Forget Perisic: Manchester United should focus on making Marcus Rashford a superstar
According to The Sun, reporting via Paris United, Manchester United are in advanced talks to sign Ivan Perisic from Inter Milan.
The report claims that Manchester United have been targeting Perisic for a long time and that a deal that would've brought the player to the club last summer fell through late on.
Perisic's quality is not in question, and he has demonstrated his ability on the greatest stage of all this summer by being part of the Croatia side to reach the nation's first ever World Cup final. 
As fine a winger as Perisic is though, the 29-year-old is not someone that the Red Devils need to sign this summer.
The Breakdown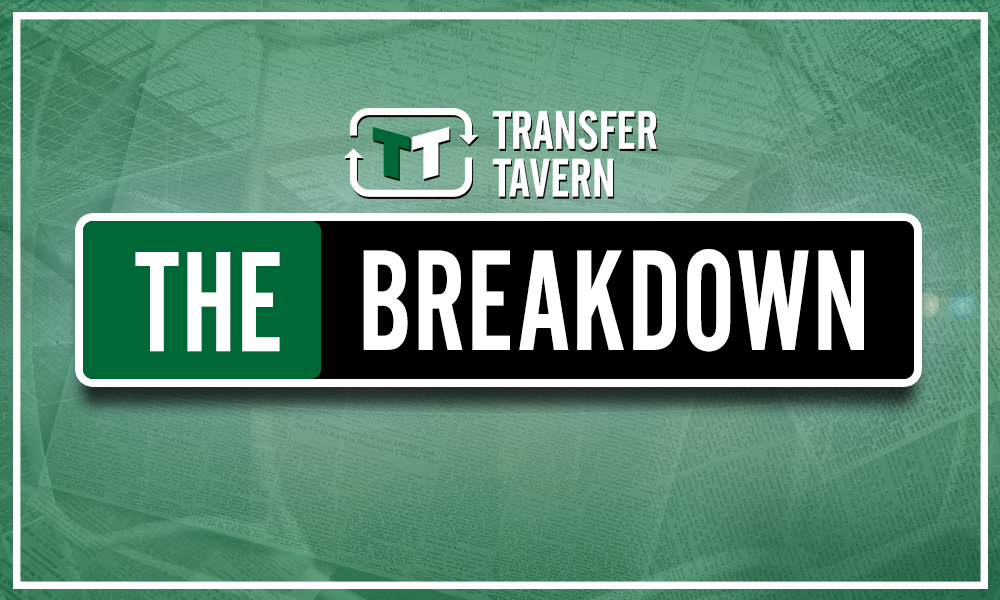 Ever since Marcus Rashford's breakout campaign – the 2015/16 season – the Manchester-born youngster has been revered as one of English football's most exciting prospects.
Whilst in each subsequent season Rashford has had plenty of minutes at Old Trafford, last season in particular saw him starved of starts. Following the arrival of Alexis Sanchez, who's fee and status commanded his presence in the starting XI, Rashford has been left to battle with Anthony Martial and Jesse Lingard for the remaining wide forward berth.
This summer could see Anthony Martial depart the club, but immediately replacing the Frenchman with Perisic only serves to put another, bigger obstacle between the 20-year-old Rashford and the first team.
Mourinho's job is not to make Rashford as good as he can be, it is to make Manchester United as good as they can be. The positive development of Rashford will hopefully be a byproduct of the club's own progress. Even still, the Portuguese's remit includes building for the future, and that involves allowing young talents to grow into the superstars they have the potential to be.
Bringing Perisic in would likely result in short term gains, but Rashford's track record when he has been given a run in the side suggests he could rise to the challenge of greater responsibility too.
In the long term there is a clear winner though. If Mourinho is serious about building a dynasty at United, then now is the time for him to put all his eggs in the Rashford basket.