Manchester United
Forget Pogba: Man Utd landing 1 of these 2 midfielders would surely make Mourinho happy
Man Utd's summer could be about to go from bad to worse, with a very concerning report emanating from the Daily Mail regarding the future of one of their most important players.
According to the Daily Mail, Paul Pogba wants to quit Man Utd this summer, owing to disillusionment between the Frenchman and Old Trafford boss Jose Mourinho.
Losing Pogba, on the surface, would be terrible news for the Red Devils – that much is clear. The Frenchman is, on his day, one of Europe's best midfielders, and he played a crucial role for France during their quest to win the World Cup over the summer.
However, that said, it makes little sense to keep a player at the club if they're unhappy, whilst Jose Mourinho himself would apparently be open to selling Pogba, and so perhaps Man Utd should at least consider selling him.
They'd obviously have to bring in a replacement first, though, but there could be good news on that front. There are plenty of big name players that could fill Pogba's void with ease.
With that said, securing 1 of these 2 midfielders to replace Pogba would surely make Mourinho very happy…
Sergej Milinkovic-Savic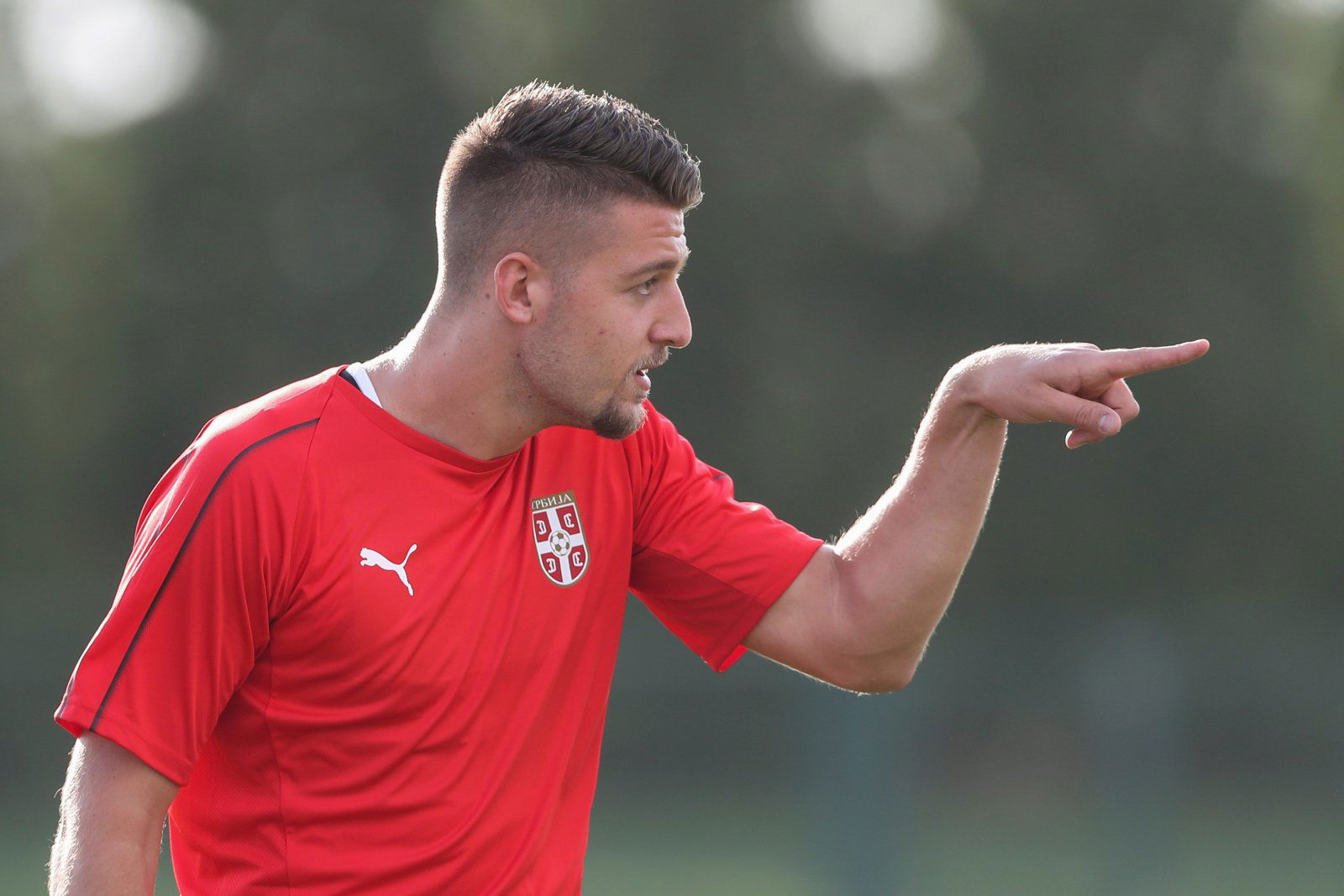 If Man Utd are looking for a like-for-like replacement for Pogba, they should look no further than Sergej Milinkovic-Savic. He is one of only a few players that could match up to Pogba in terms of everything that the Frenchman brings to the table.
At 6ft4, he's a physical presence just like Pogba, but likewise, he also brings tremendous quality on the ball – with his technical ability second-to-none.
He typically plays as a central midfielder, and he's particularly comfortable going forward.
Milinkovic-Savic picked up a very stellar 12 goals last season, which is a testament to his quality going forward.
Fortunately, he'd be a wise investment based on his age, too. At just 23-years-old, his potential is tremendous. He'd be a fine choice.
Thiago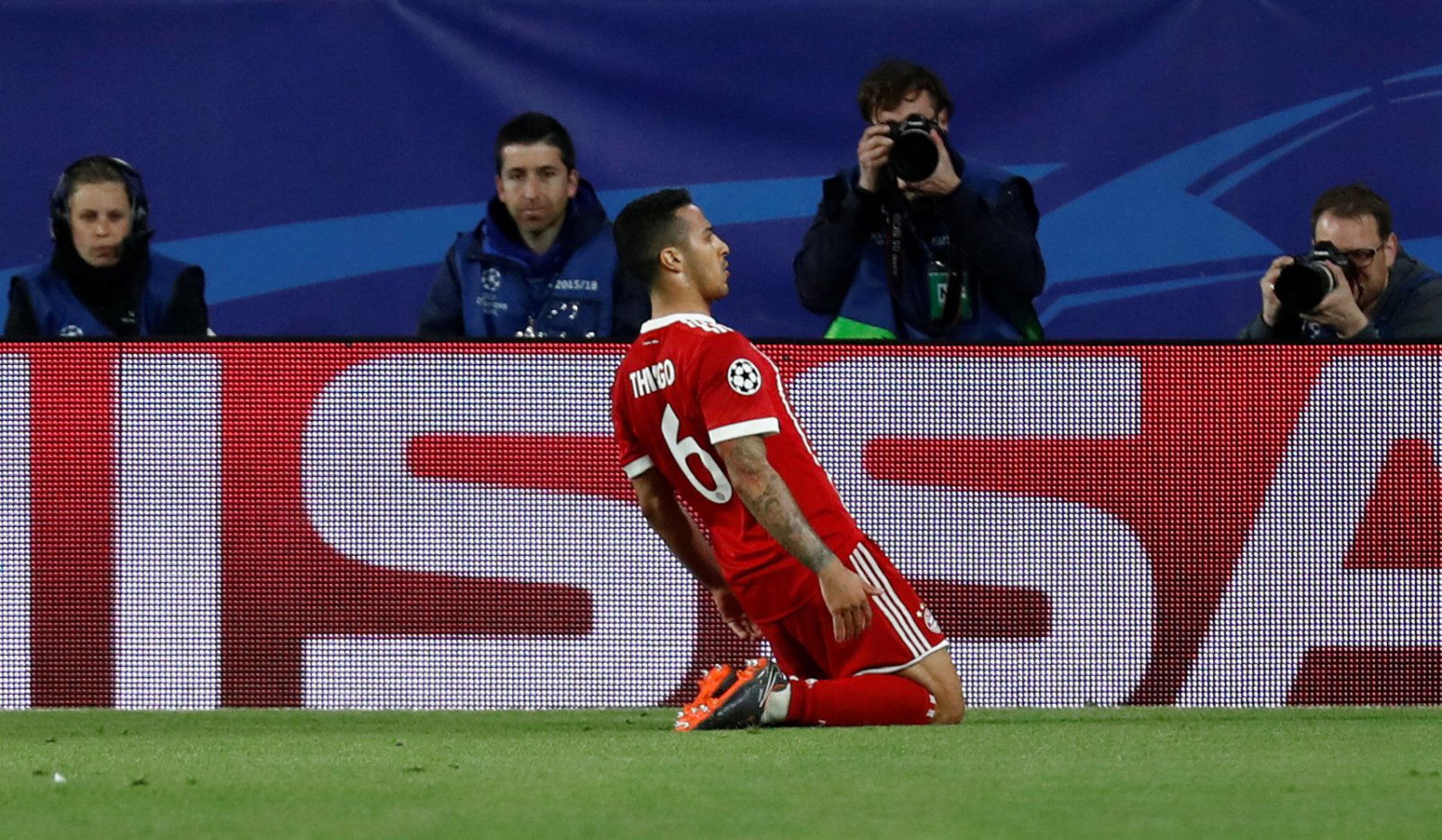 He doesn't have the physical presence of Pogba, but in terms of sheer technical quality, they don't come much better than Thiago.
The Spaniard is one of Europe's best midfielders, having earned that reputation during spells in Spain and Germany, at both Barcelona and Bayern Munich respectively.
Like Pogba, he's able to find teammates from across the field, with his incredible vision and even more impressive range of passing making him a real threat.
He's best suited to sitting deep and moving play forward, and at present, Man Utd are lacking a player like that.
Sure, he doesn't have the physicality or mobility that Pogba brings, but with Fred and Nemanja Matic to call upon, that isn't something that Man Utd are short on at present.
He'd be a good fit.