According to Calciomercato, reporting via Premium Sport, Chelsea have lodged a bid for Juventus defender Danielle Rugani.
According to the aforementioned report, a fee in the region of €40 million has been touted. It is hard to see what the 32-year-old would add to the Blues squad though, given his profile isn't dissimilar to that of Antonio Rudiger or Andreas Christensen.
What Chelsea lack isn't a young, energetic centre-back learning his trade but full of promise, it's the opposite. David Luiz is massively out of favour at Stamford Bridge, whilst captain Gary Cahill has been in and out of the team, leaving Cesar Azpilicueta as the only ever-present centre-back bringing experience and leadership to the back line.
Chelsea might find a more sensible potential signing amongst Rugani's teammates. 
The Breakdown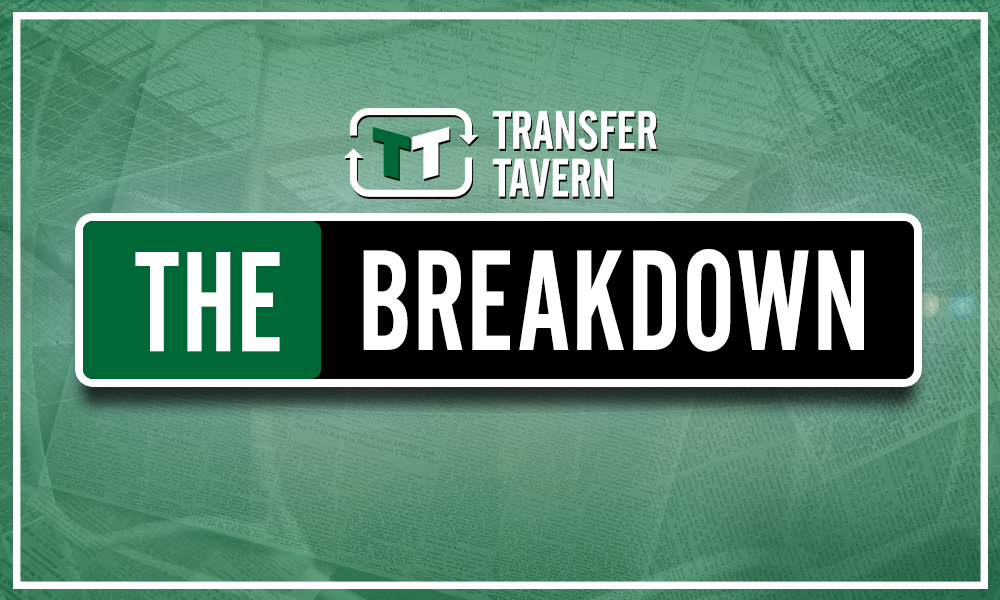 Mehdi Benatia is one of the more senior members of the Old Lady's defence but the 31-year-old still has plenty to offer at the top level as his all-action displays for Morocco at this summer's World Cup proved.
Whilst Benatia isn't one for the future like Rugani, he is what Chelsea need – one for the present. His presence within the Chelsea defence would bring experience and guidance to a back line that will need to be stronger next season if Champions League football is to stand any chance of returning to Stamford Bridge.
Whilst Transfermarkt values Benatia at £20.7 million, and Rugani at £19.8 million, the Moroccan would likely be available for considerably less than the younger Italian due to his age profile.
Despite a move for Benatia being a short term investment, it is one that Chelsea should make in order to tide them over whilst they focus upon developing the many exciting young talents already at the club.