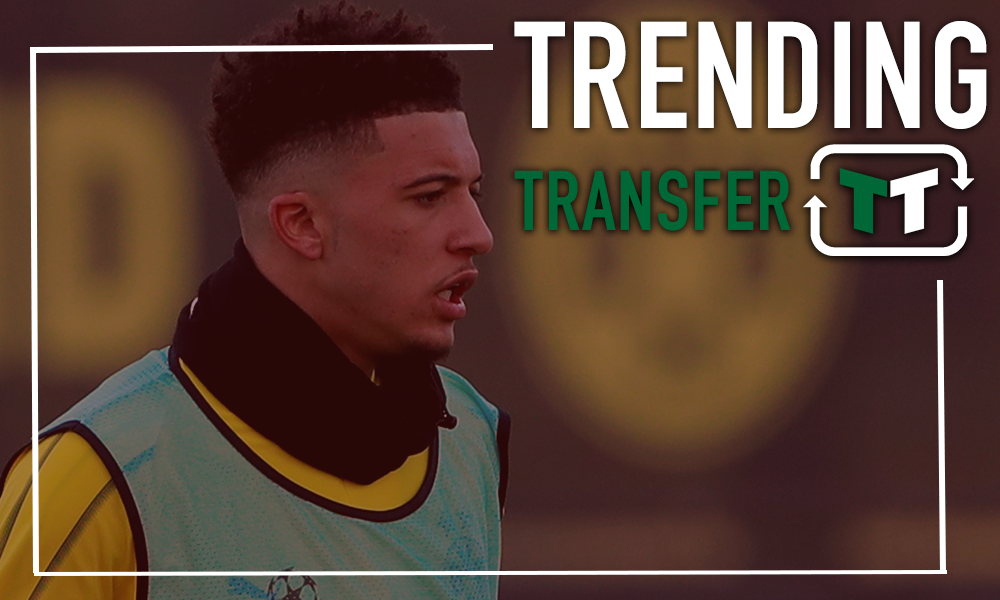 According to the Independent, Man Utd are interested in Jadon Sancho, and that's a move that is likely to excite fans. After all, Sancho has emerged as one of Europe's brightest and most exciting young talents, and he's the sort of player that the Red Devils should be targeting.
However, the reality is Man Utd have far more pressing concerns in their team, and though Sancho would be a good signing, the Red Devils' transfer chief Ed Woodward has much bigger fish to fry.
Offensively, with Anthony Martial, Alexis Sanchez, Romelu Lukaku, Jesse Lingard, Juan Mata and several others, they're stacked with quality and depth. Though some have underperformed, on paper the Red Devils have an attack capable of matching any other team in Europe.
However, they have markedly more problems defensively, and that's where Ed Woodward must place his focus this summer. He's attempted to in the past, with deals for players like Diogo Dalot, Eric Bailly, Victor Lindelof and Luke Shaw all being made, but it's fair to say that none of Man Utd's defensive arrivals have been universally successful. Some, like Lindelof and Shaw, have looked better in recent months, but that doesn't cover for the long spells of mediocrity that they have endured.
There's particular concern in the heart of the defence. It speaks volumes that Phil Jones has made 10 Premier League starts this season, and he's a player that wouldn't get close to the first teams at clubs like Chelsea and Liverpool. He's just not good enough. And that's holding the Red Devils back.
It's notable that Man Utd have conceded more goals than any of their major Premier League rivals this season, and that's a key reason as to why they've fallen so far behind in the title race. The proof is in the numbers.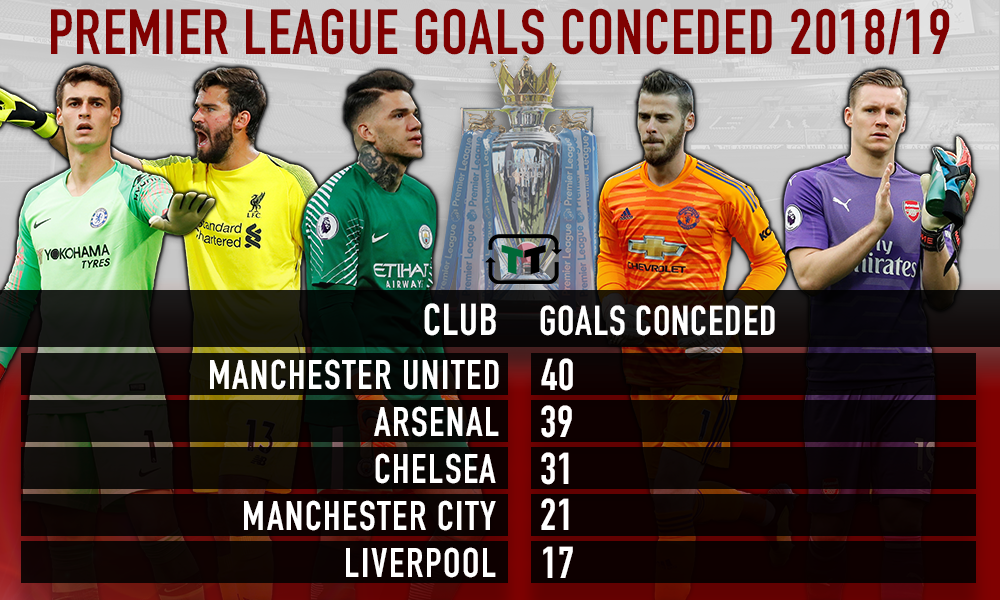 Spending £80 million on Jadon Sancho certainly shows intent. But there's a difference between intent and action, and at Old Trafford, there's been a whole lot of intent over the last few years – as their managerial appointments show – but the action has been limited.
By improving the defence at Man Utd, Woodward will be well on the way to improving the Red Devils' form long-term. The difference will be night and day, whilst a deal for Sancho would be markedly less impactful, you'd think.
–  Take a look at the rest of our Trending Transfer coverage on Man Utd's interest in Jadon Sancho by clicking here –
Like what the TT have on offer? Sign up for more notifications!