Forget Stones, surely Raheem Sterling will cost Man City more points this season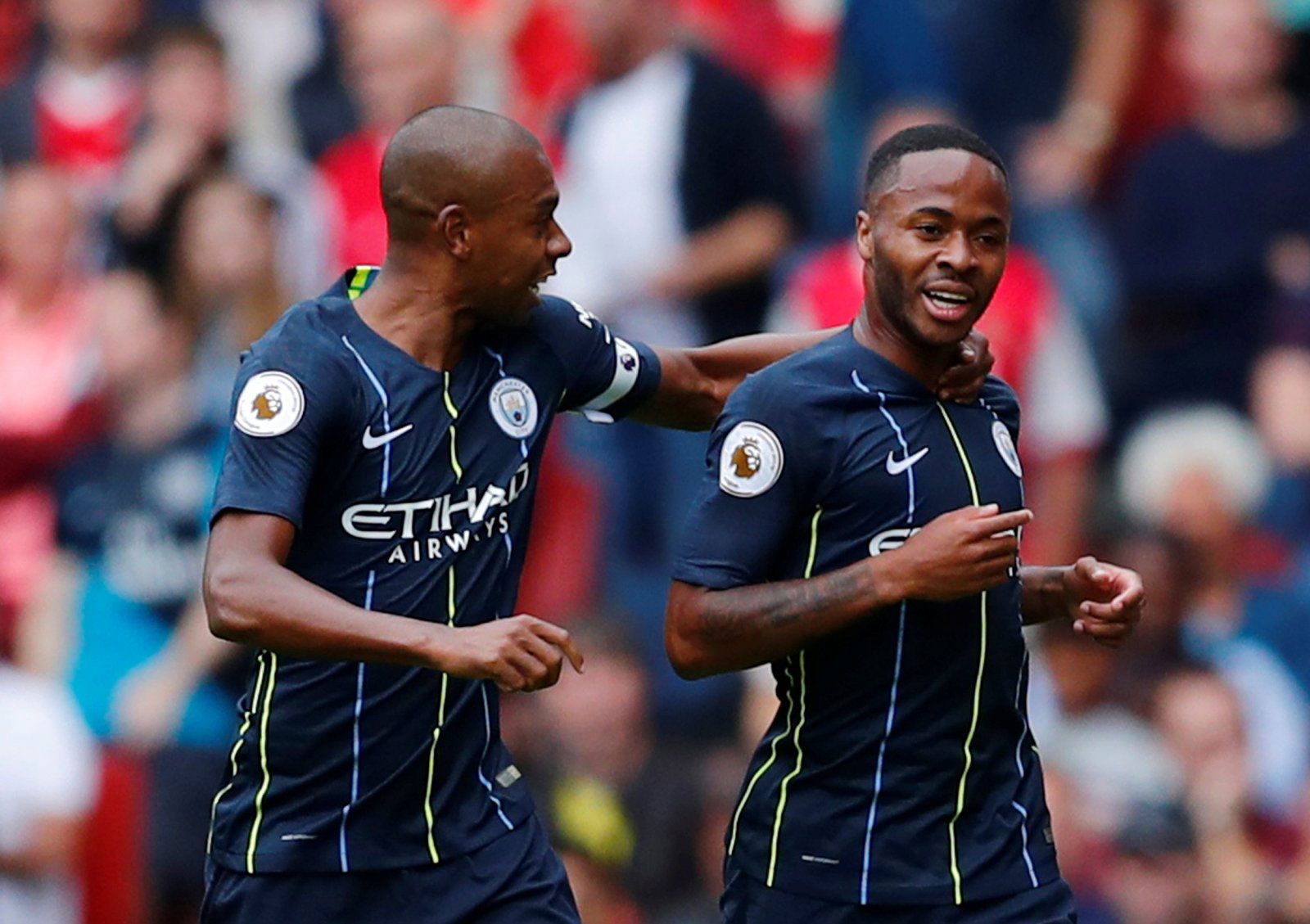 The way that John Stones plays football inherently brings risk. He's always eager to move with the ball or deliver a powerful pass, and sometimes that can backfire.
It's no real surprises, then, that the Englishman is a player with a certain reputation for causing errors and costing his club points.
However, the reality is that Stones has been increasingly solid over the last year or two since adjusting to Pep Guardiola's style, and having him in the team is no longer the fear-causing decision that it once was.
It's hard to consider him a player that will cost Man City points this season, then, but someone like Raheem Sterling certainly might.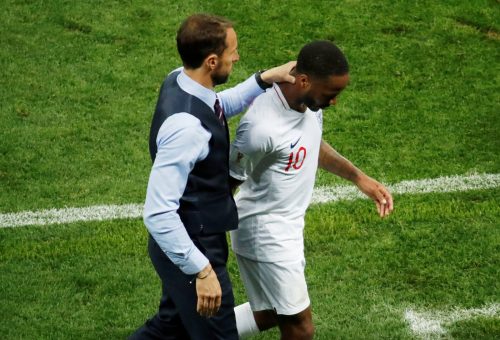 In the case of Sterling, it's not defensive issues that will cause Man City problems – though, admittedly, he does often struggle with that side of the game – but rather, it's the lack of consistency that Sterling provides that has caused issues at the Etihad.
On his day, there is truly nobody better. He has, in the past, found goalscoring easy, and he was one of City's most potent attackers last season. However, for every flurrying spell, the Englishman regularly has more than a few poor games.
There will be fixtures in which it's hard to recognise that the attacker is playing, beyond the chances that he misses, with his accuracy in front of goal often proving to be a bit of a problem.
This came to the fore over the summer with England, too, with Sterling one of the few England players not to have his reputation enhanced by his stint in Russia.
This season, then, consistency is what Sterling needs to add to his game. He'll win City points, sure, but he'll also cost them points through his sheer inability to keep his form on an upwards trajectory.
Man City fans – thoughts?
Let us know below!