Aston Villa
Forget Terry: Aston Villa must move on and solve their problems with these 2 solutions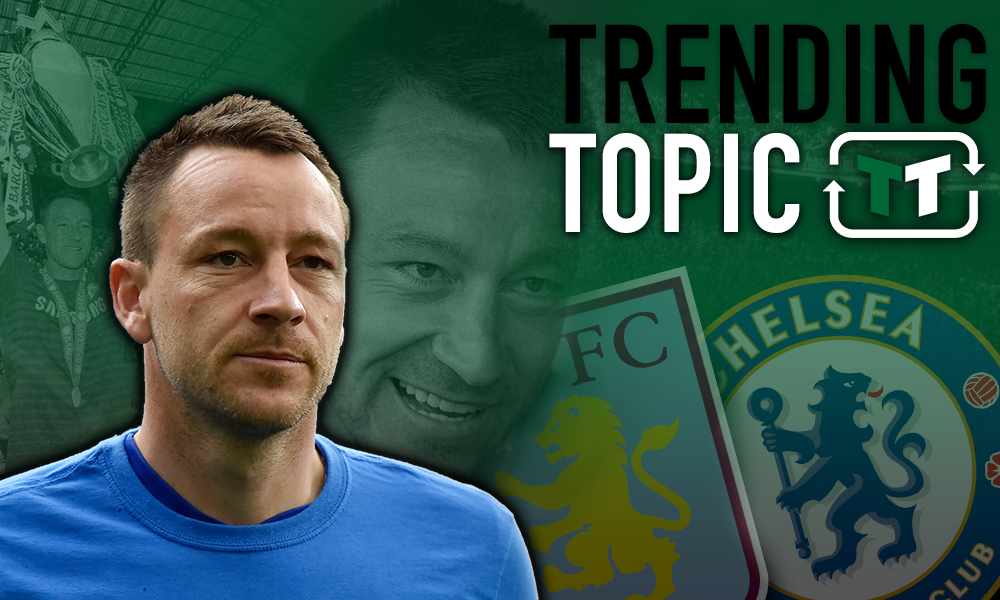 Aston Villa and John Terry's name have been intertwined over the last year, and that's with good reason. After a historic career in South West London with Chelsea, the Englishman eventually left the club for the first time in the best part of two decades. His next team was always going to generate a lot of headlines, and in the end, he chose Aston Villa.
It was a move that was hugely beneficial for the Villains, given just how successful Terry was. He was a regular at Villa Park, delivering consistently fantastic performances in the claret and blue, and he quickly became a bit of a cult hero among fans.
However, he eventually decided to leave the club after they failed to gain promotion. His future since then has been uncertain, but he has been linked with Aston Villa throughout the summer.
That looked unlikely this week, with a move to Spartak Moscow on the cards – but John Terry has now confirmed that he has rejected an offer from them.
Naturally, then, Aston Villa have now been linked with a move for him again – but Villa must look elsewhere. If Terry wanted to join, he would have already – and the club must now consider alternatives.
Fortunately, there are a few out there that would be fantastic…
Robert Huth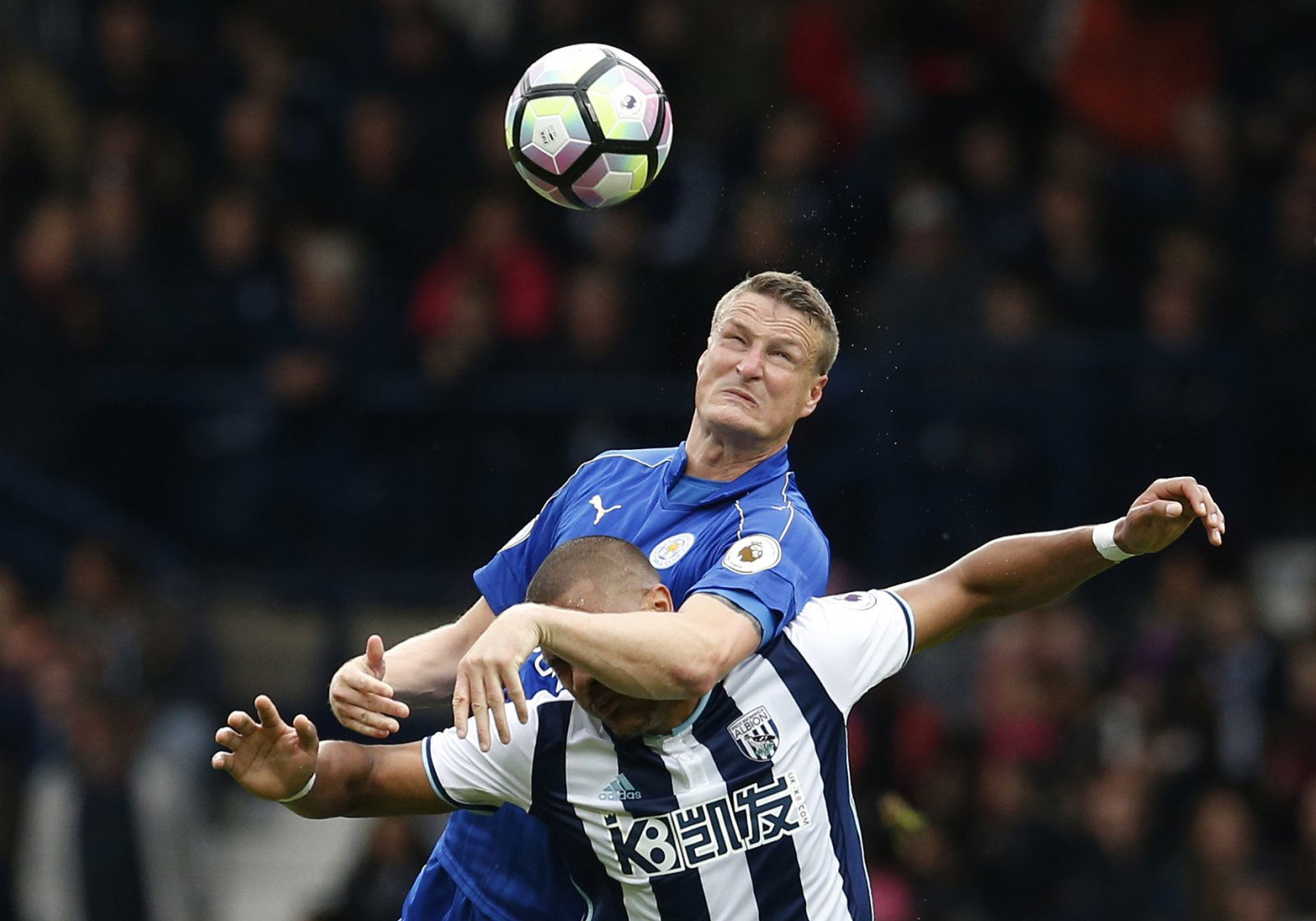 Robert Huth is perhaps the most obvious alternative to John Terry that is currently available. After leaving Leicester City at the end of his contract over the summer, the German is available on a free; and he brings many of the qualities that John Terry would.
The veteran defender has years of experience behind him, with Premier League medals and relegation battles under his belt. That's important, as he's got the knowledge of battling at both ends of the table.
Furthermore, he's also, at 34-years-old, a few years younger than Terry, and so the Villains may be able to get a little bit more mileage out of him, not to mention that he's been a regular starter for much of his career. He's battle-worn, of course, but with age comes experience.
He'd offer a low-risk option for Aston Villa, and worst case scenario, he could fill in until the end of the season.
Stephen Caulker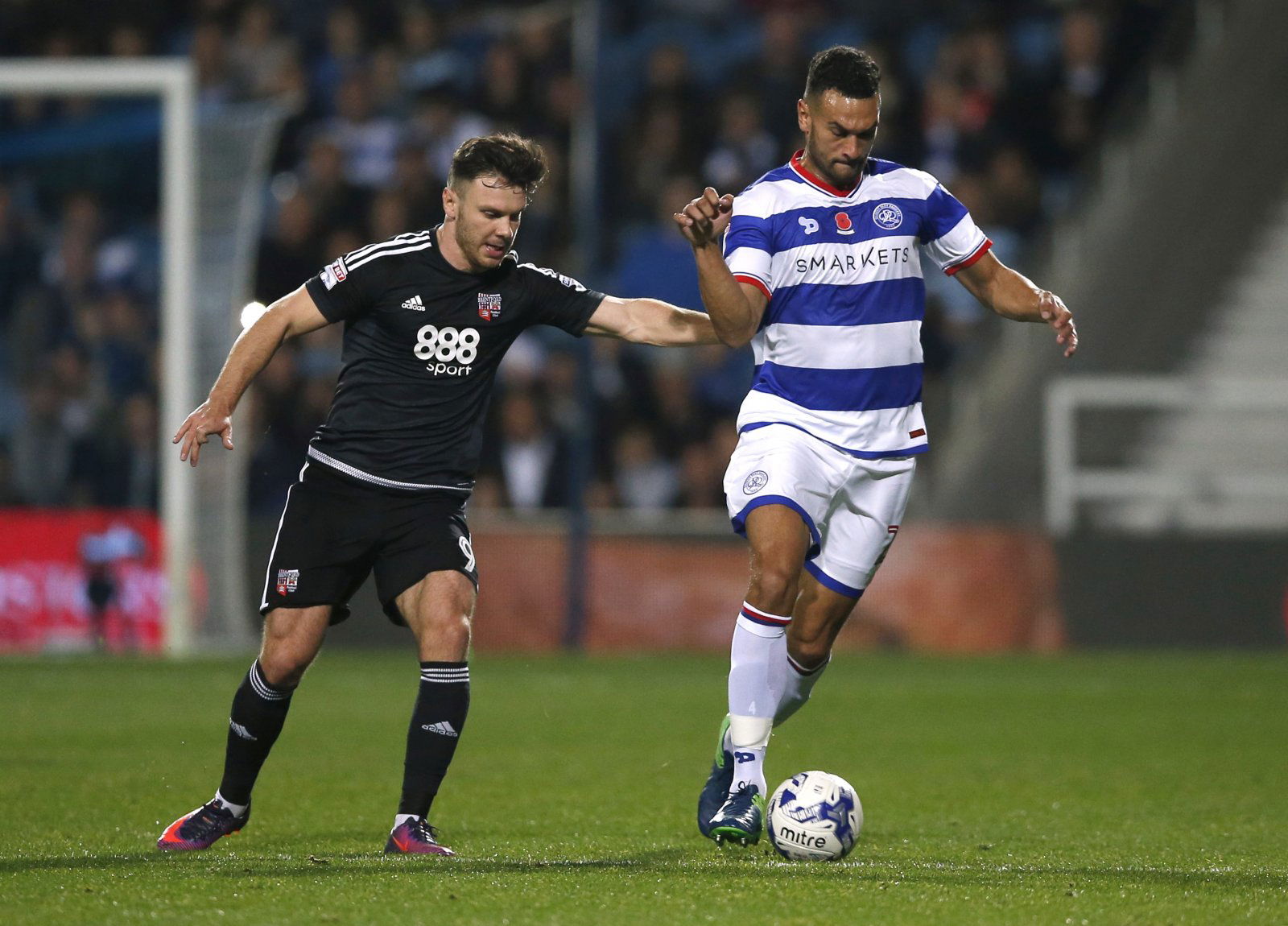 For a slightly higher risk option, perhaps Stephen Caulker could be a good choice. Now, despite being a very promising young player, the 26-year-old's career has gone off the boil somewhat in recent years, but nonetheless, he's got a lot of talent. Like Huth, he's also a free agent, and so even if it doesn't work out, Villa won't have to commit much to him.
He's certainly got age on his side, given that he's more than 10 years younger than Terry, whilst like Huth and Terry, he does have experience, albeit at less competitive clubs.
A decent tackler with good agility and mobility, Caulker is a good player – but he has struggled to find his best form. Perhaps Steve Bruce can help improve him, though, as if he can get back to his best, this could be a steal for the Villains.
Like what the TT have on offer? Sign up for more notifications!