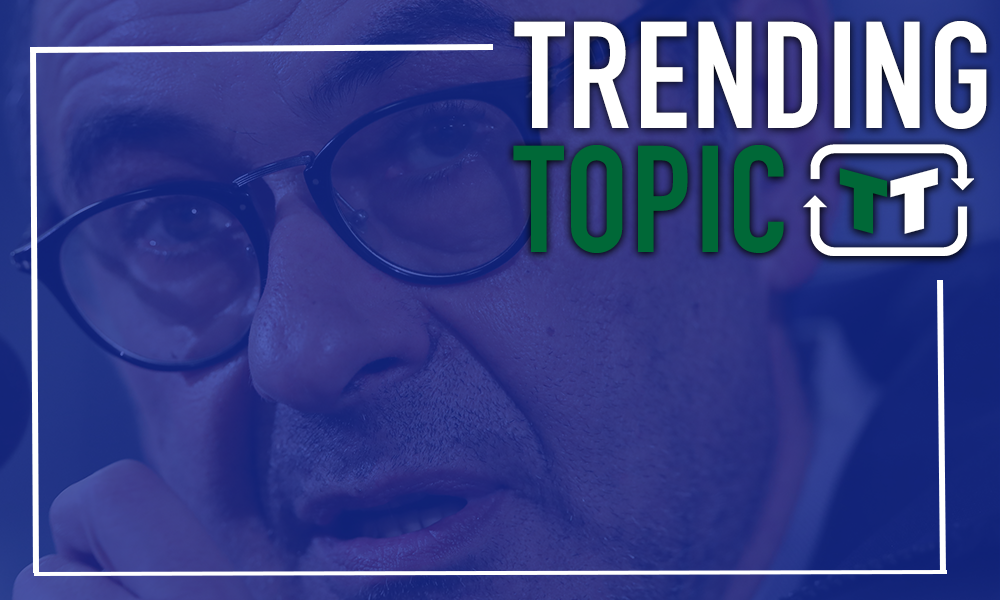 Maurizio Sarri is known for a lot of things. He's known for his style of play, and his brilliant focus on attacking flair. He's also known for turning Napoli into a European force once again. However, he's not known for his youth focus, and that's been highlighted at Chelsea already.
Indeed, Sarri has opted to rotate his squad minimally, meaning that beyond a normal list of 13 or 14 players, very few of the men in the Chelsea first team squad have actually had a chance.
That's particularly true of the young Chelsea players, and two men that have suffered particularly significantly are Ethan Ampadu and Callum Hudson-Odoi.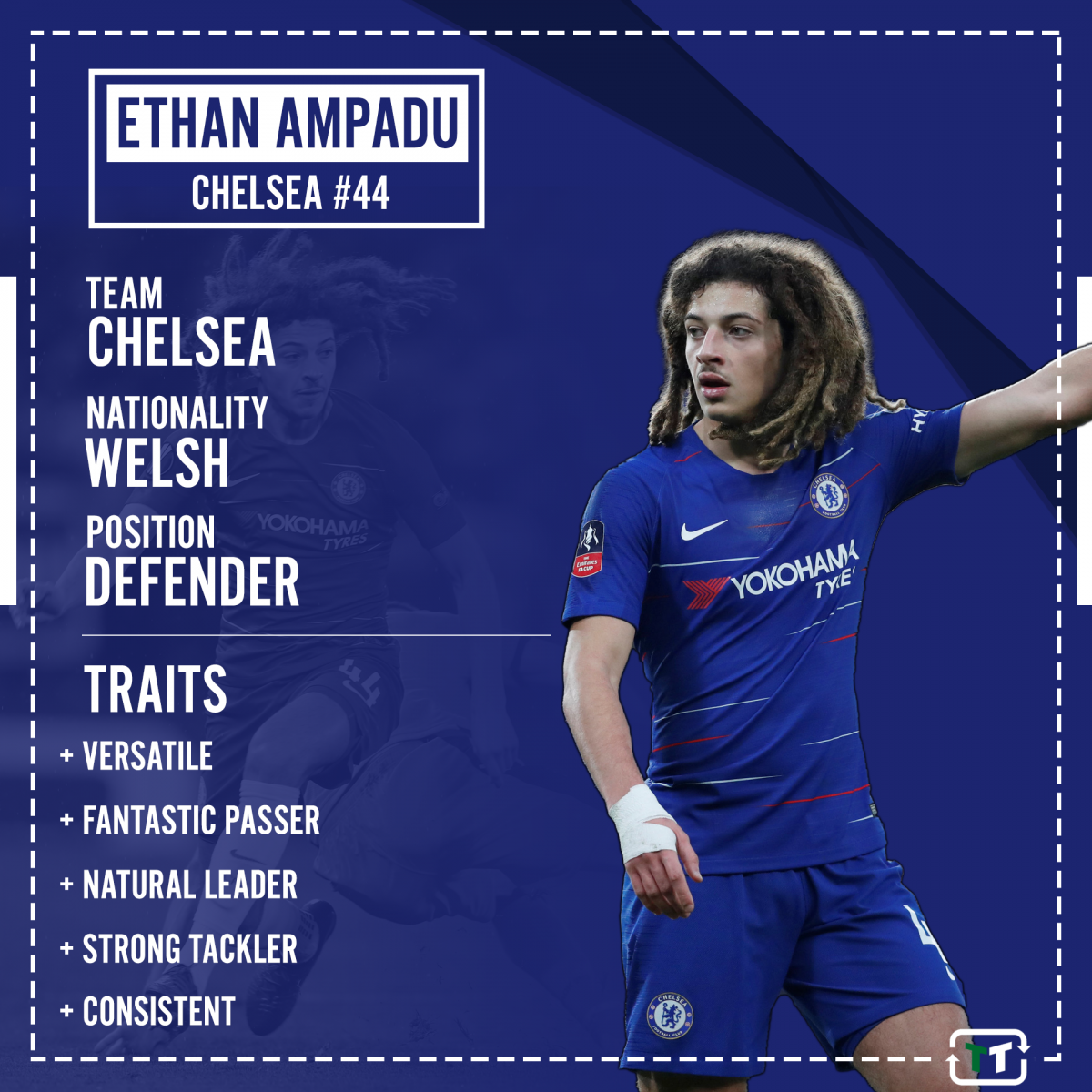 Ethan Ampadu, since moving to Chelsea from Exeter City, has continually proven himself to be more than good enough to turn out in the Chelsea first team. He possesses incredible energy, determination and guile, and he was evidently better than anyone else in the under-18 group at Stamford Bridge long before he was due to move to the under-23s. What's particularly evident about him are his fantastic leadership qualities. The Welshman, despite still being a teenager, is happy to bark orders and commands on the field of play, even in the first team, and that just goes to show the sort of player that he is. Capable of playing in defence and midfield, there's honestly nothing he can't do.
Callum Hudson-Odoi, meanwhile, has recently emerged as the star of the Chelsea academy. The winger has incredible pace and energy, whilst his eye for a goal is evident as well. Whenever he's turned out for Chelsea he's looked so much more effective than either Willian or Pedro, and that's a testament to the quality that he has. He's very young, yet his quality of play is so high. Chelsea have really struggled for attacking flair this season, and he's more than good enough to provide it.
However, neither Ampadu or Hudson-Odoi have been given many chances this season, and it just doesn't make sense. Both could fit into the team with ease, and given Chelsea's struggles, that makes their lack of minutes even more surprising. The simple fact of the matter is that both men were 25 or 26 years old, Sarri would be playing them every single week. There's no doubt about that – it's just a fact. He just doesn't trust young players, and at this point, it's letting the team down.
Both Ampadu and Hudson-Odoi could play for a top European team and be earning regular minutes. Instead, they're stuck on the bench or stuck at home and they're stagnating. Nobody could blame them for leaving, and in truth, it's probably best for business. If Sarri doesn't rate them, you can guarantee that someone else will.
Thoughts?