Kurt Zouma's move to Everton was a strange one. The defender had an average campaign at Spurs last season, and Everton desperately needed upgrades in defence. However, with misplaced passes and mistimed tackles, Zouma is an inconsistent player. Bringing him in, then, was a risk. 
Naturally, then, Zouma has picked up a bit of a reputation for being a reckless defender, and naturally, mistakes come with the territory.
However, the Frenchman isn't a player that should concern Everton fans. With a full season under his belt last year, you'd expect Zouma to pick up his form dramatically this season, and mistakes were rare when he was a regular at Chelsea a few years ago.
Instead, Everton fans should be looking at another one of their players when considering players that may cost them points – Jordan Pickford.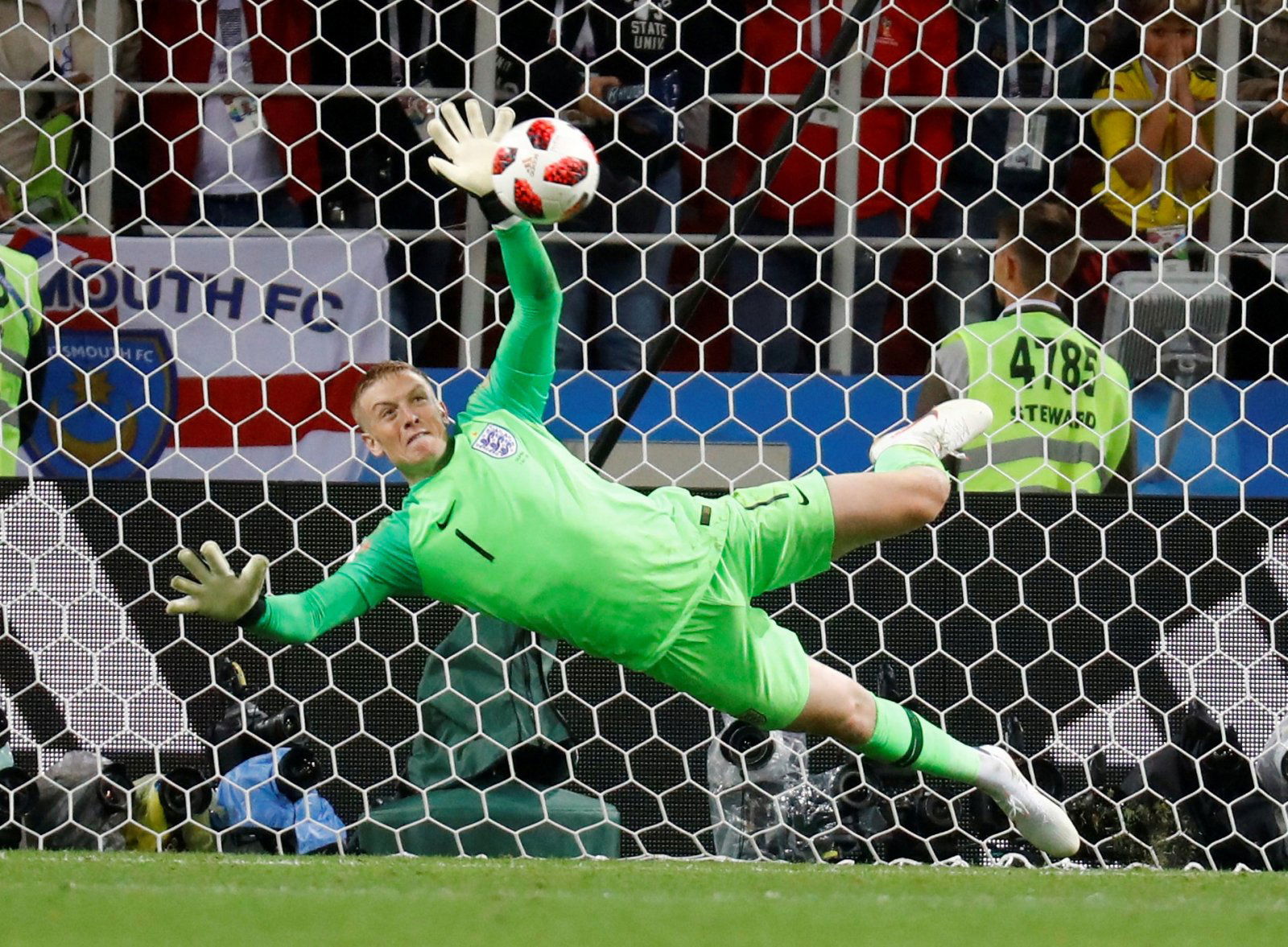 Pickford has struggled under the limelight of being England's new number one, it seems, with the Englishman not enjoying his best season so far. He's already had 1 mistake leading to a goal, and a couple of other errors have left Everton treading the line of disaster on more than one occasion. He's also only picked up 1 clean sheet. Everton have already conceded 12 league goals this season, and that's a major worry when you consider the man between the sticks.
Pickford picked up a tremendous reputation over the summer, and perhaps that is contributing, but it's fair to say that he's been below par when you consider his form for his country and, indeed, his form for Everton last season.
Spectacular saves appear to have disappeared from his arsenal, and so he's quickly beginning to look like a player that has a sense of risk about him.
Still, he's a fantastic player, and you'd expect him to come good, but it's just a case of how many points he's going to cost Everton before he picks it back up again.
Everton fans – thoughts?
Let us know below!