Former Defensive Stars Agree Guardiola Has Had The Best Window So Far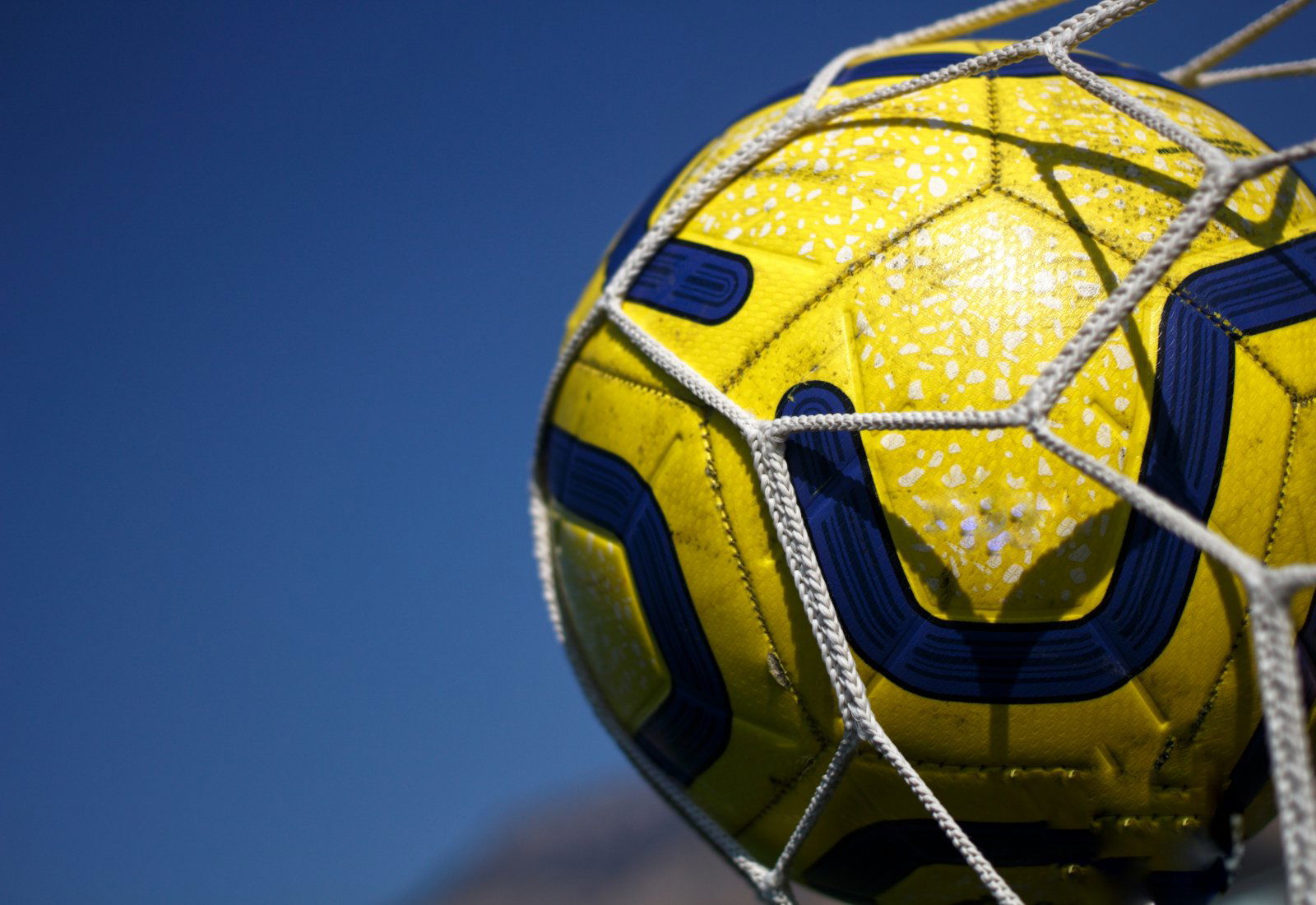 After a dramatic end to the 2021/22 Premier League campaign where Manchester City were forced to fightback from a two goal deficit in their final day clash with Aston Villa to secure the Premier League title, everyone in the wider world of football is expecting another tough and close race between Pep Guardiola's side and Jurgen Klopp's Liverpool.
It has been an interesting summer transfer window so far with plenty of big domestic, and European names, signing on for English top flight football in the coming campaign and both Manchester City and Liverpool have been pretty active in the market so far with both managers looking to strengthen their options on the pitch. Both sides have also made marquee signings with Erling Haaland's reported £51.2 million arrival at The Etihad Stadium, and Darwin Nunez's reported £64 million arrival at Anfield.
With the build up well underway to this Friday evening's big 2022/23 kick off when Patrick Vieira's Crystal Palace side welcome Mikel Arteta's Arsenal to Selhurst Park, former Premier League stalwarts Glen Johnson and Richard Dunne recently sat down with Betway Insider to discuss the upcoming campaign and to rate both Manchester City and Liverpool's credentials for the title race this year.
Guardiola and Klopp naturally come into the campaign as strong favourites for the domestic title once again, but the destination of the trophy will not just hinge on who settles quicker out of Haaland and Nunez, the overall business done by each over the summer will have a massive effect given the quality that each side already boasts.
As former Republic of Ireland and City centre half Dunne, and former Liverpool and England right back Johnson sat down to discuss topics like the title race, which side boasts the best manager and which side now has the best front three, they did not agree on everything but one thing that they did agree on, was that Guardiola had had the best transfer window so far.
Dunne commented:
"Haaland for 50 million is an unbelievable deal. Kalvin Phillips for 40 plus million is a great price. Julian Alvarez, centre forward they got from South America is, sort of Craig Bellamy – dead fast, works really hard – yeah so they've probably, with those players, replaced the likes of Jesus, Zinchenko and Sterling."
With Johnson adding:
"City's squad is fantastic anyway and you go and put arguably one of the best strikers in the world in that equation, whatever the deal took, I think it's a fantastic signing."
However, they did disagree on which team, and which front line, would hit the ground running first.
Dunne stuck with his former club, City:
"Foden is an unbelievable footballer, Jack Grealish is going to improve massively this year, then you add in Erling Haaland – I don't think Nunez is going to have the same impact as Haaland, so yeah I'm going to go for City."
Whereas, Johnson sided with his old side:
"So I'm doing it with Haaland out of the equation as he hasn't done anything yet, but obviously Nunez is my gamble. I think Diaz is top class, Mo Salah is probably the best striker in the league. If Nunez can get it right with the other two, I think that three will be more dynamic than the others until Haaland performs."
Fans do not have long to wait and we will find out which one of them is proved correct.
Photo by Unsplash