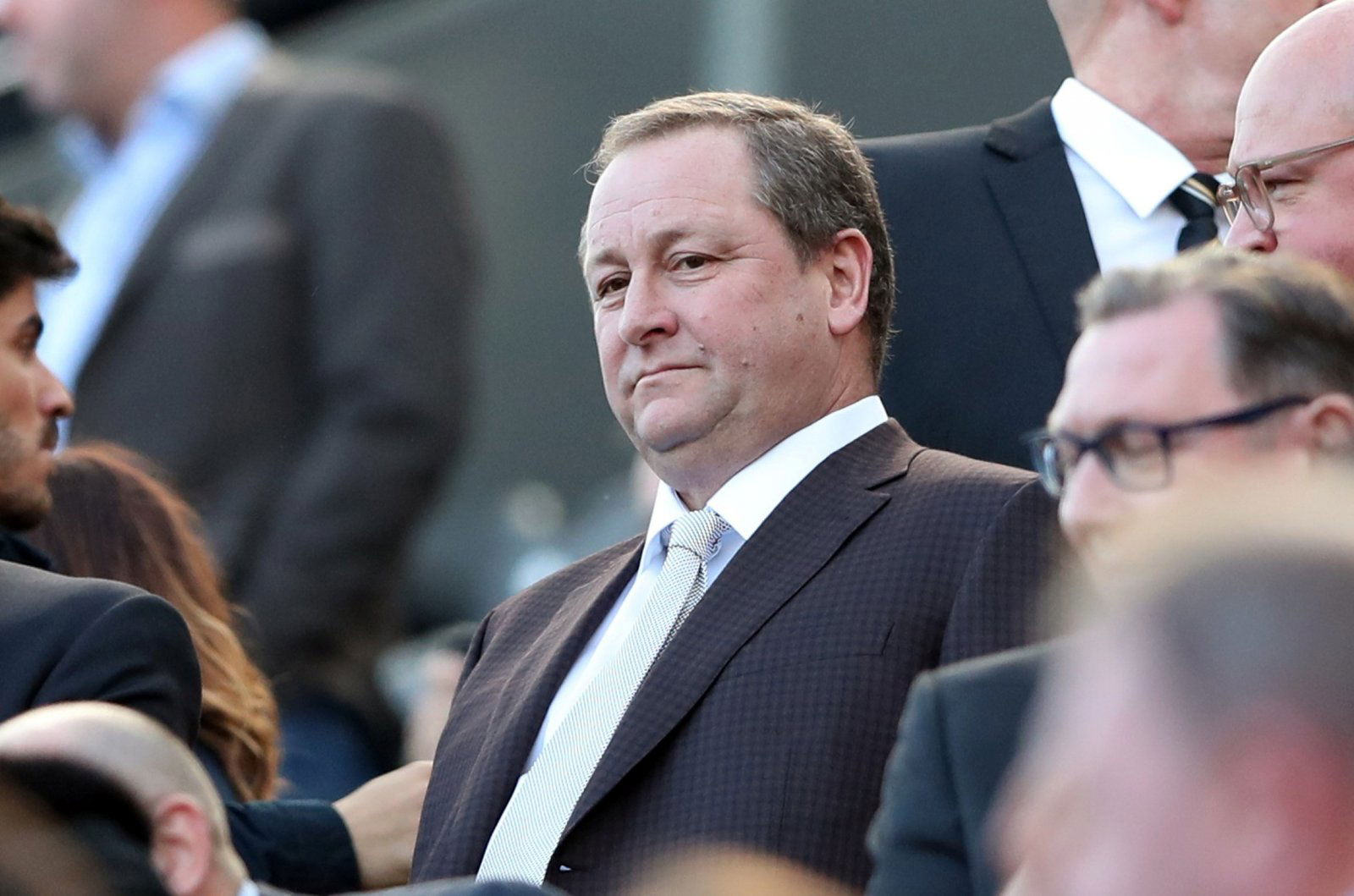 Infrastructure, a passionate fan base and rich history; Newcastle have all of the tools required to thrive in the Premier League but Mike Ashley's prudence has seen the club stagnate during his time as owner. 
Financial investment typically translates into growth in every economic sense, and Mike Ashley, a notorious businessman, should know that better than anybody else.
It seems that Newcastle's owner has been focusing his investment away from St James' Park during the last decade and hoping for the club to pull off a minor miracle without adequate financial backing.
With the help of Rafael Benitez, Newcastle have managed to enjoy a level of success which could easily have eluded them without the Spaniard at the helm, but further success could be on the horizon if a recent report from the Daily Mail is anything to go by.
The report claims that a group of potential US investors are weighing up a bid for Newcastle United, but they have concerns over the Magpies' league position with relegation a likely possibility.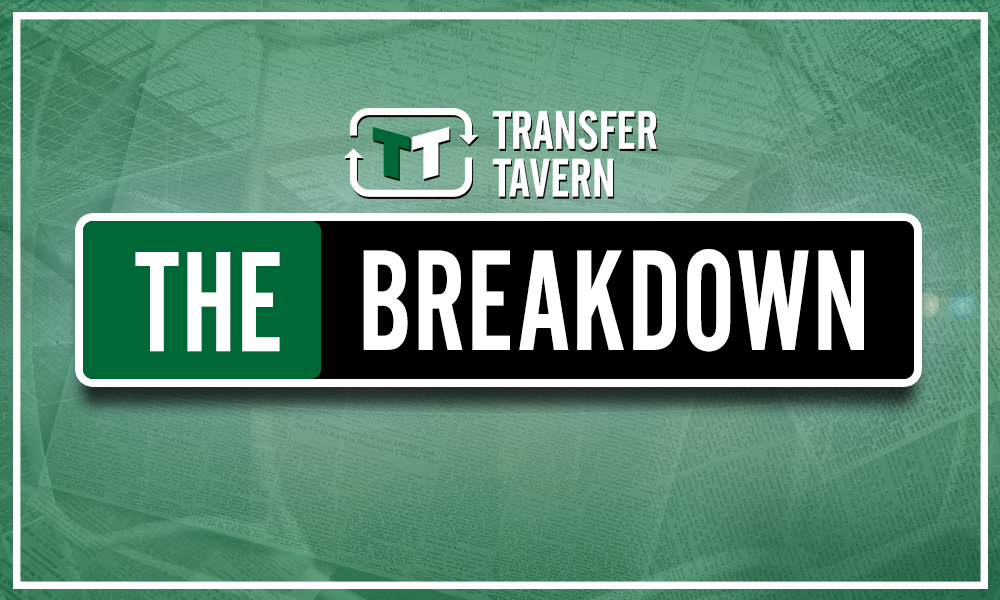 There is a hint of Deja Vu in the reports as Amanda Staveley's rumoured takeover bid last year appeared to fade into insignificance due to similar concerns, but that will not stop the Newcastle supporters from dreaming.
The prospect of waving goodbye to Ashley following years of frustration is undoubtedly the most gripping aspect of the report for supporters, but the intentions of the potential new owners will also have them salivating over the prospect of a glowing future.
'They see a sleeping giant and feel they cannot only have a real go at providing the success fans crave but also take Newcastle to the next level globally.'
Considering what Newcastle already have in place, the 'sleeping giant' metaphor is an appropriate description for the club.
Intentions to take the club to the next level on a global scale would certainly be realised with adequate investment and an astute plan for the future, and if the potential investors successfully complete a takeover from Ashley it's more than likely that Newcastle could banish their fears of relegation for good.
Manchester City's owners proved that United's noisy neighbours were a sleeping giant simply waiting to be awoken and, whilst it's unclear whether the American consortium possess a comparable level of wealth, the latest report suggests that Newcastle could at least move into a brighter future in which ambitions of merely treading water in the Premier League would become a concept of the past.
Newcastle fans – thoughts? Let us know below!
Like what the TT have on offer? Sign up for more notifications!