Everton's start to the season is one that their new manager Marco Silva can be pleased with.
The club have had decent results in their opening Premier League fixtures, while summer signings including Richarlison and Kurt Zouma are settling in well.
That being said, Silva has still been left frustrated with certain aspects of the campaign so far.
The Breakdown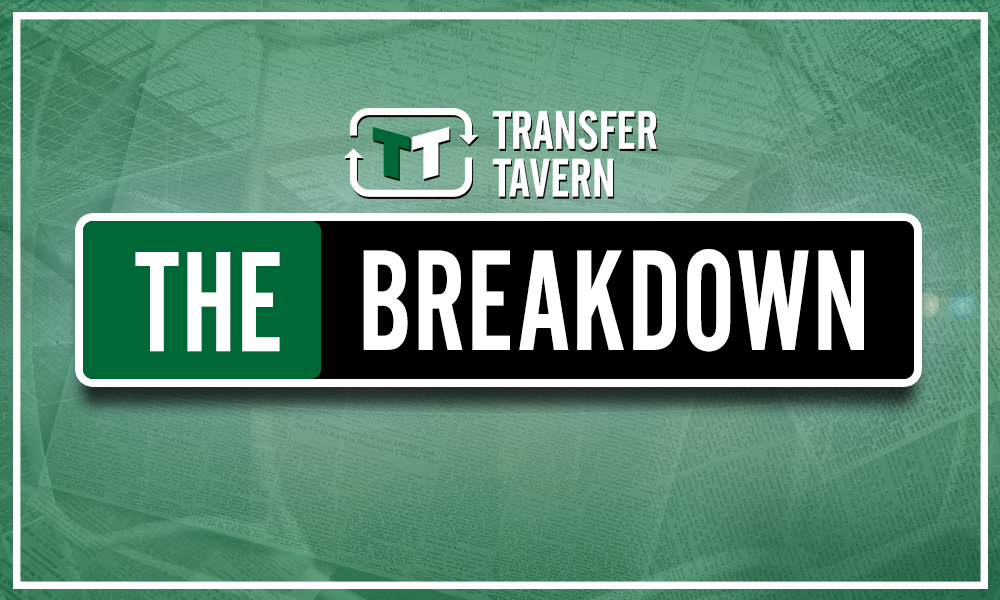 Everton's squad has yet to be at full strength with a combination of suspensions and injuries depleting it, and Silva has admitted it has caused problems for him.
"Of course it is not the best thing for me as a manager," the Portuguese coach told BT Sport.
"If you stay with all of them working it is better to settle everything and you don't have to change the starting XI all the time because of injuries and red cards. It is important for us to start to win some games and if you keep more or less the same players working every day it is easier for this situation to happen."
It has clearly been a frustrating period for Silva with almost all of his new signings being unavailable at some point.
However, once Richarlison's ban is over and the likes of Bernard, Yerry Mina and Andre Gomes are all at full fitness, Everton can go up another level.
The Toffees already looked a complete different side in attack compared to last season with Richarlison in the starting XI, and the introduction of Bernard and Gomes will only improve them in that area.
Within the next month or so, Silva's mood is likely to be much brighter.