FSG should launch raid on Gareth Bale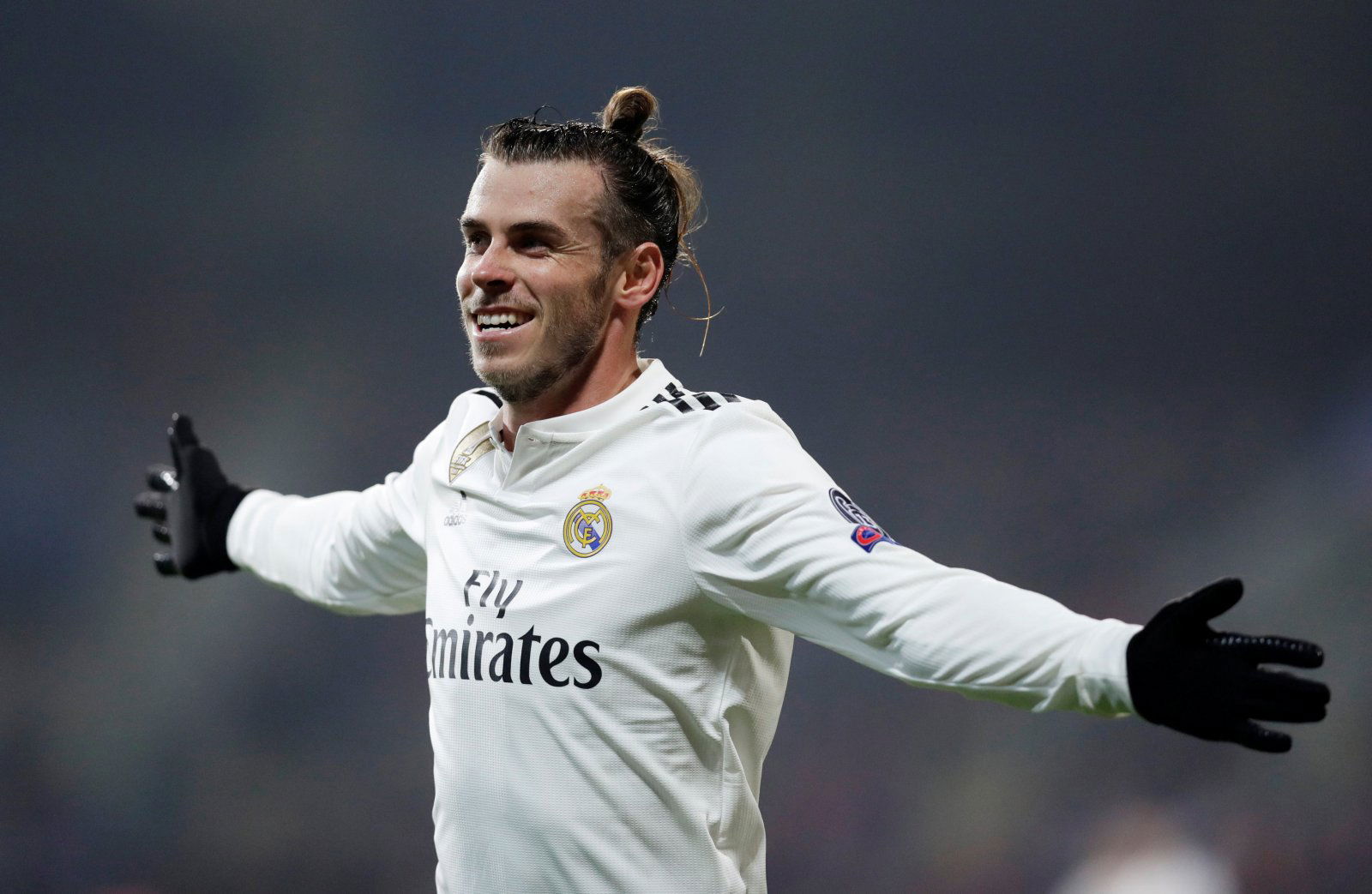 Liverpool will feel confident that they can get the job done in the second leg of their Champions League tie at the Allianz Arena, as the Reds were by far the dominant team during the first leg. 
Although, the Reds will be hoping to get more out of their front three from here on in until the end of the season as they struggled to unlock Bayern Munich's defence, and dropped off the pace against West Ham and Leicester City.
Indeed, bringing in another quality attacker may just do the trick in the summer transfer window, and it appears as if one of the world's best may be on the market, as according to Marca (via the Daily Mail), Real Madrid are considering selling Gareth Bale in the summer transfer window.
The Welshman has failed to fill the huge void left by Cristiano Ronaldo in the current campaign, which has forced the Spanish club into looking at possibly selling him in the summer.
FSG really could surprise everyone by launching a move for the attacker as he's established himself as one of the world's best in recent years. And, the 29-year-old upset the whole Liverpool fan-base last season during the Champions League final as he scored a brace to help Real Madrid secure a 3-1 win in Kiev.
Of course, the Reds already have the likes of Mohamed Salah, Sadio Mane and Roberto Firmino leading the line at this moment in time, but Bale has the ability to take them to the next level and has already shown that he can deliver world-class performances in the Premier League from his time at Spurs.
Bale has produced 12 goals and five assists in the current campaign, which is definitely low by his standards, so he could prove to be a real danger in Jurgen Klopp's possession as he has a knack for getting the best out of players.
What do you think Liverpool fans?