Fulham are hoping that significant spending in the transfer market will lead to the club becoming safe from relegation in their first season back in the top flight. 
So far the Cottagers have impressively signed Nice due Jean Michael Seri and Maxime Le Marchand, two players that will immediately improve Fulham's starting line-up. Having done so well to get promoted via the play-offs, Fulham realise that to stay in contention within the Premier League, spending will be the key to their success.
With Andre Schurrle soon to fly in for a medical, Fulham should try and nab his teammate Nuri Sahin as well.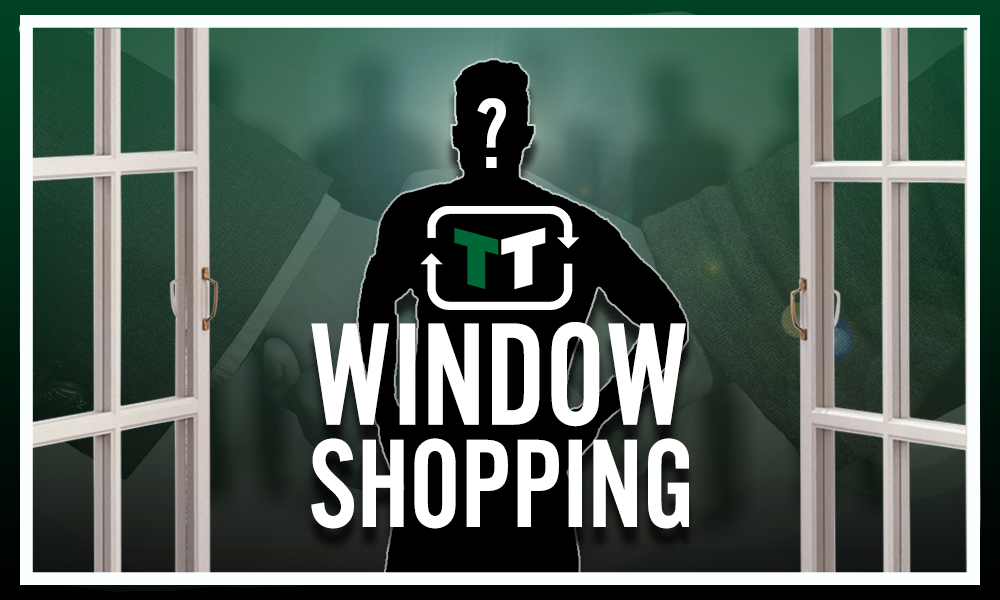 Schurrle is another statement of intent from Fulham and a move that's earning plaudits from many football fans. The World Cup winner had a good but brief spell with Chelsea, where he scored 11 goals in 44 Premier League appearances but Nuri Sahin didn't have the same effect when he came to England for the first time.
The Turkish international featured just 7 times in the league for Liverpool and his loan spell with the club certainly wouldn't be considered as a success. Now though, the 29-year-old has been playing more regularly for Borussia Dortmund which would make him a great signing for Fulham to complete their perfect midfield trio in the form of Jean Michael Seri, Tom Cairney and then Nuri Sahin. That midfield offers pace and tenacity from Seri, creativity and goals from Cairney and defensive improvements from Sahin.
You can't be a bad player if you've played for Liverpool, Real Madrid and Borussia Dortmund like Nuri Sahin has so if Fulham could pull off another audacious signing like this, it will leave them with a good chance of survival in their first season back.
Thoughts… Let us know!