Fulham
Sorting out the defence would make Scott Parker a Fulham hero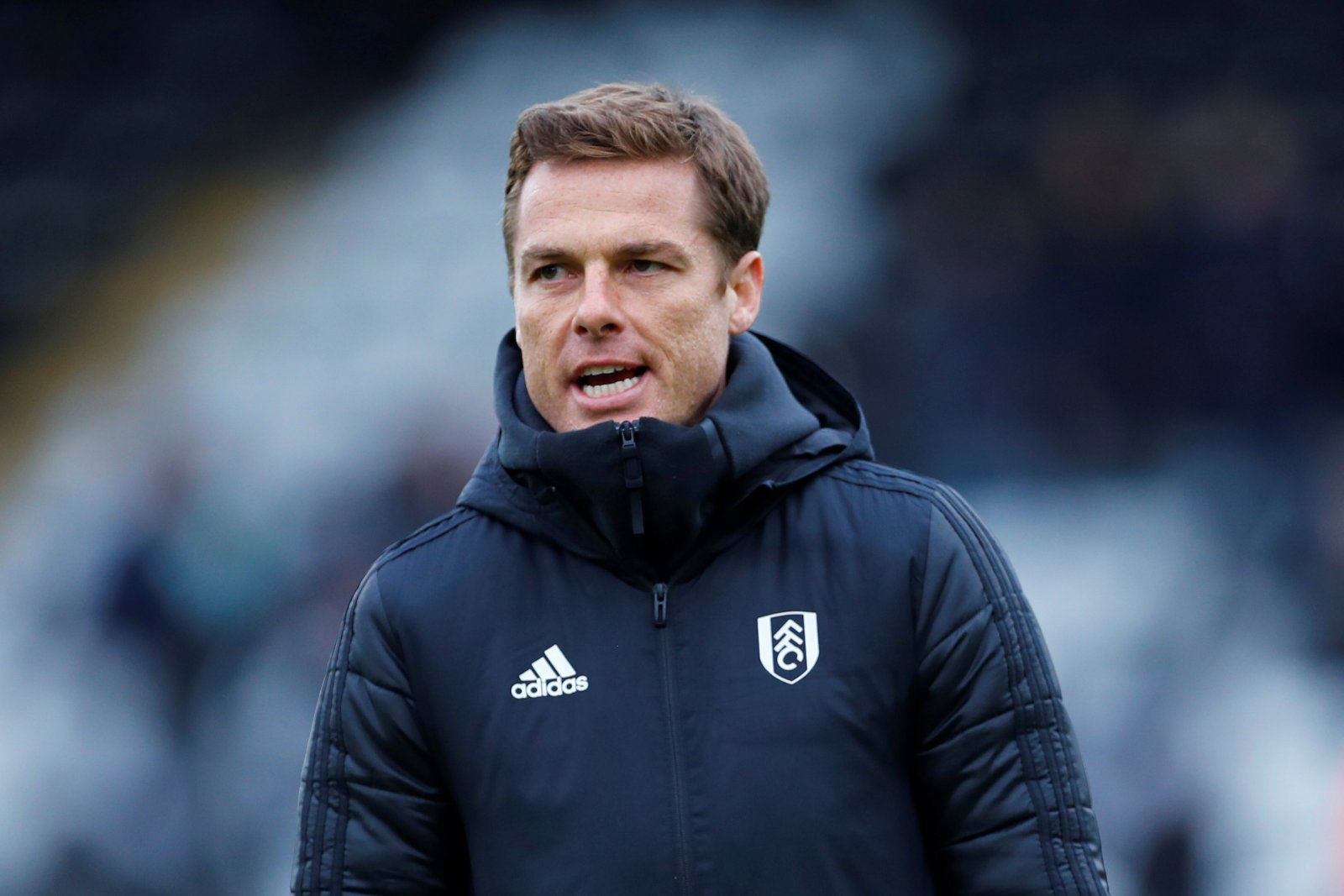 Scott Parker has landed himself the temporary role of captain of the sinking Fulham ship, and in traditional nautical style will likely sink with them to the murky depths of Championship football. But what can the once Premier League Player of the Year do to earn himself the permanent role?
Fans are forgiven for blindly hoping that the extensive problems suffered at Craven Cottage would be solved by the appointment of Claudio Ranieri back in November 2018.
The former Leicester man orchestrated one of the most iconic Premier League title victories in history after all. He was the master of achieving the impossible; Fulham was just another 'impossible' project – right?
Wrong.
The Italian managed a dismal three wins in the 17 games whilst in charge, cementing the Cottagers position in 19th place and dragged them ever closer to the dreaded drop.
Now, with nowhere else to turn, Fulham have placed their faith in former captain Scott Parker to change their all but certain fate.
If Parker manages to save his club from the drop and pull off something truly special he deserves a place in the history books; or, at the very least, the permanent job.
So what two things can he do to make this happen?
Defence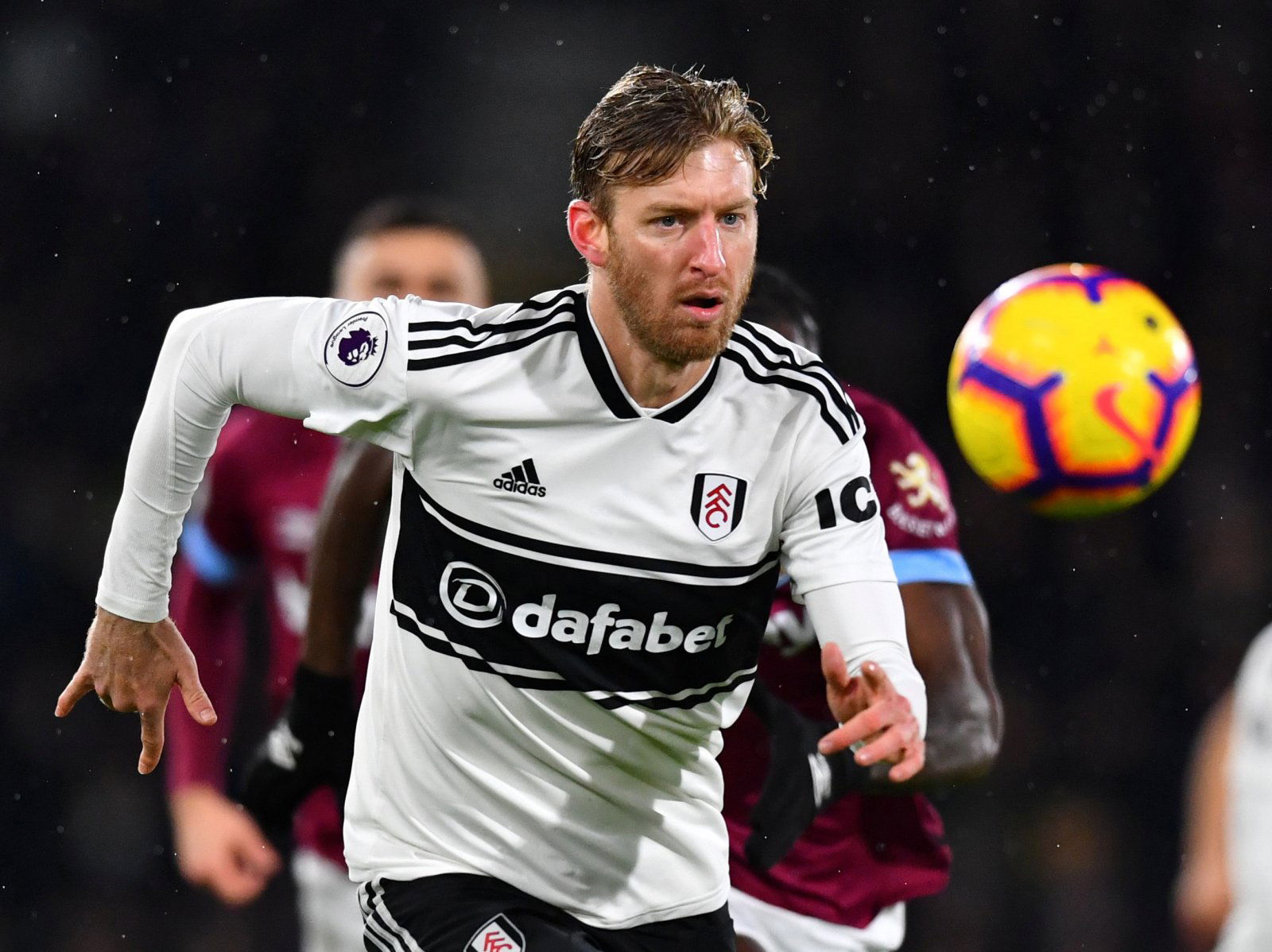 Parker needs to find a way to address his side's defensive frailties.
Conceding 65 goals (so far) in a single campaign is appalling. No two ways about it: that kind of record is begging for relegation.
Fulham invested big in the summer but were incredibly naïve when recruiting at the back.
Alfie Mawson may have been one of the few decent players at Swansea last year but where did they end up? We understand that newly promoted teams rarely have the same sort of privileged access to talent as the more established sides, however it is bewildering when the fate of the club is left in the hands of someone who has recently suffered the thing you are trying to avoid, relegation.
As for the rest of the players, what have they achieved? Chambers is an Arsenal reject, Le Marchand made his way over from one of the weakest leagues in Europe, Tim Ream needs no comment, and Bryan has recently arrived from the Championship, and recent acquisition Nordtveit flopped at West Ham.
There is a phrase about not being able to polish something and that rings true in Fulham's case.
Parker has experience as a defensive player, so he may be able to put that to use, but even with that, he may find too difficult to solve.
The curious case of Ryan Sessegnon
Whether Ryan Sessegnon was not the player we all thought he was, or he has just been poorly managed is a debatable topic.
The England youth international has been the subject of interest from all the top sides for some time now for very good reason.
Sessegnon managed 16 goals and eight assists in all competitions last year helping his side to Premier League promotion but has since struggled at the top-level.
With ability, he possesses everything positive should be going through him. He is their star man, their talisman, and by all means their last hope.
Parker desperately needs to instil a sense of confidence in the player if he wants his team to start producing the goods in the forward positions.