Future talent: 56% of polled Liverpool fans think their best young player isn't even at Anfield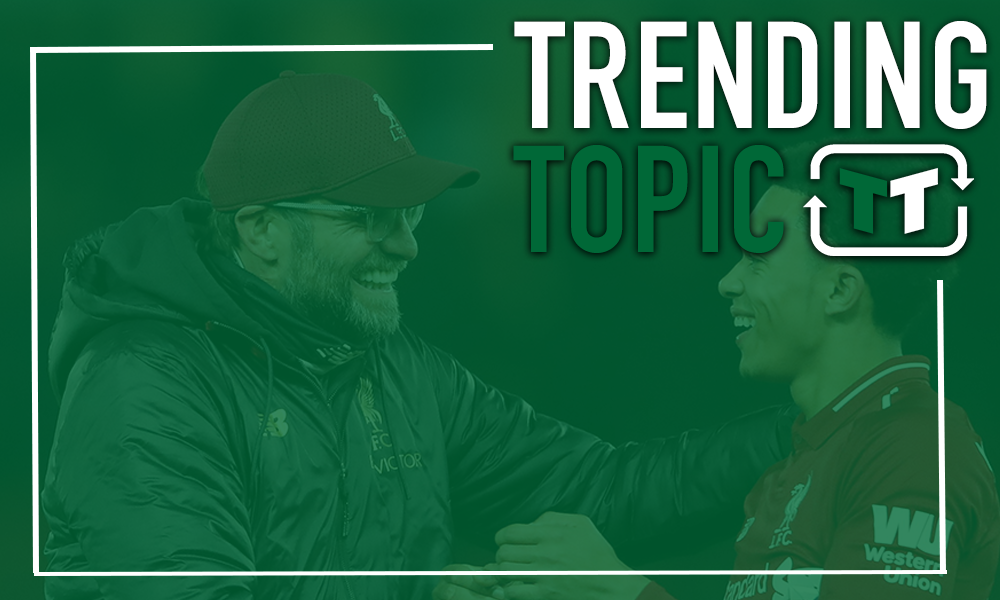 Liverpool have so many young talents at the club. Jurgen Klopp has utilised many of them over the last few weeks and months, with the likes of Trent Alexander-Arnold and Curtis Jones enjoying time in the spotlight.
In the case of the former, Alexander-Arnold is now one of if not the single best young player in the Premier League, and that's a testament to the quality of the Liverpool academy.
It's only a matter of time, then, until another young player makes the jump, and it seems as though many Liverpool fans believe that winger Harry Wilson, who is on loan at Derby County, is best placed to do just that.
We recently asked Liverpool fans who their most talented young player, and Harry Wilson earned a whopping 56% of the vote. In second place came Rhian Brewster, with 26%, whilst 5% and 2% went to Bobby Duncan and Curtis Jones respectively. Meanwhile, 11% of those polled voted for someone else that was not included on the aforementioned list.
That clearly goes to show just how highly-rated Wilson is amongst fans, and with good reason. The Englishman offers tremendous quality on the ball, whilst nothing more needs to be said on the incredible nature of his set-piece ability.
The fact that Rhian Brewster – an under-17 World Cup winner – is second on this list highlights just how impressive Wilson has been, whilst the fact that every player on the list got at least some votes indicates the sheer quality on display within the Anfield academy.
We're expecting it to be only a matter of time until someone else graduates from the Liverpool academy – but just who will it be?
Thoughts?