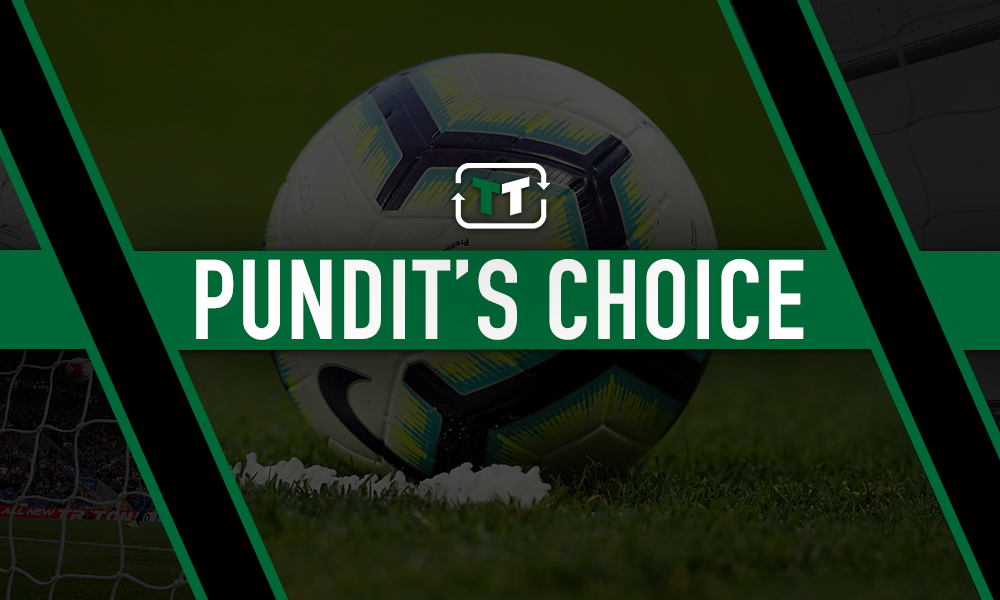 It is all doom and gloom among Chelsea supporters right now.
Their best player is on the verge of joining Real Madrid while no one knows who exactly is going to be sitting in the Stamford Bridge dugout next season.
Finally, there is, of course, that transfer embargo hanging over the west London club. But with there being a possibility that it could still be frozen, Gabriele Marcotti believes there is reason for fans to remain positive.
"I wouldn't necessarily be so negative about it (Chelsea's situation)," Marcotti told ESPN FC (via Daily Express). "First of all it depends on the transfer ban and we don't know yet. Chelsea have just filed their appeal with CAS, most likely I think they expect it to be frozen so they will be allowed to operate.
"Don't forget, this is a team that has a whole bunch of guys out on loan who can probably come back and help if worse comes to worse, if there is a transfer ban, from [Fikayo] Tomori to [Tiemoue] Bakayoko," the ESPN journalist later added.
Chelsea certainly have some good players out on loan, as Marcotti has pointed out. But if they cannot get their transfer ban frozen by the Court of Arbitration for Sport, you still cannot help but feel that the Blues could find themselves in some serious trouble in the next campaign.
After all, Eden Hazard is a medical away from becoming an official Real Madrid player. How do they plan to replace his 16 Premier League goals and 15 assists without the transfer market?
And with neither Willian nor Pedro managing to reach double figures in the league in a blue shirt, it is not like they are going to step in to make up for Hazard's loss.
If Chelsea had a 20-goal plus striker, then it probably would not be the end of the world. But they do not, leaving whoever is in charge next season in a very unfavourable position if the Premier League outfit cannot operate in the transfer market.