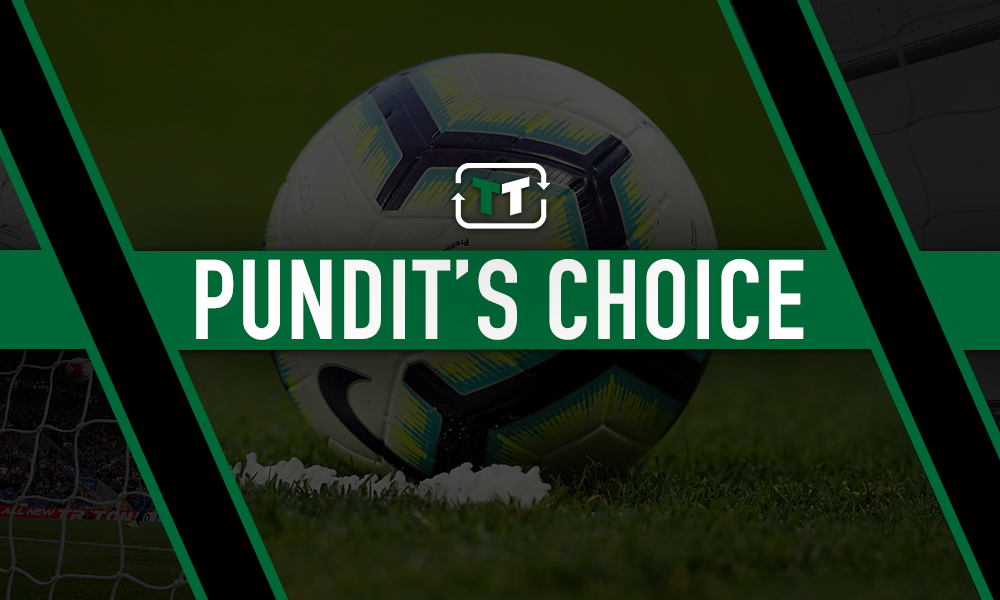 It's been a good few weeks for Man Utd, with Ole Gunnar Solskjaer impressing at the helm. The manager has got so many players at Old Trafford playing well, and that's in stark contrast to how things were looking under Jose Mourinho.
Out of all of the players that have turned a corner under the Norweigan, you've got to place Marcus Rashford near the top of the list. He's found a good goalscoring run, and his contributions have come on leaps and bounds over recent months.
He might not be the most high-profile name at Old Trafford, but there's no denying that he's one of the Red Devils' most important – and that's why BBC pundit Garth Crooks has issued him with some very high praise indeed.
After placing Rashford in his Team of the Week, Crooks said: 'Regular readers of my team of the week column will have seen me state that Jose Mourinho was in danger of destroying the prodigious talent of Marcus Rashford.'
He continued: 'Well, I would like to state for the record that Ole Gunnar Solskjaer's appointment, along with the support of Mike Phelan, will be the catalyst for Rashford to become a world-class striker instead of just a top-class player. The big question is: can they keep him? If I was Real Madrid manager Zinedine Zidane, I would pay a king's ransom for him.'
Crooks, clearly, has been delighted by the turnaround that Rashford has enjoyed over the last few months under his new manager, and that's no surprise.
He's now bagged 10 league goals this season, which is a record for him in the Premier League, and that's a testament to how well he's done this season. On top of that, though, his overall game is simply reaching another level, with his excellent pace, link-up play and energy making him more important than ever.
Crooks' big point here, though, is with regards to potential interest from Real Madrid. At this stage, there's no clear sign of interest from Zinedine Zidane, but would a move to the Spanish capital make sense? Well, Los Blancos certainly tend to value young, exciting attacking talent, and so Rashford would fit that mould.
That said, he's clearly a born-and-bred Man Utd man, and he loves the club. And the fans love him too. That said, if he keeps performing like this, as Crooks says, a whole lot of people outside of Manchester may take notice too.
Man Utd fans – what do you think of Rashford? Is he good enough for Madrid? Will he ever leave? Let us know below!