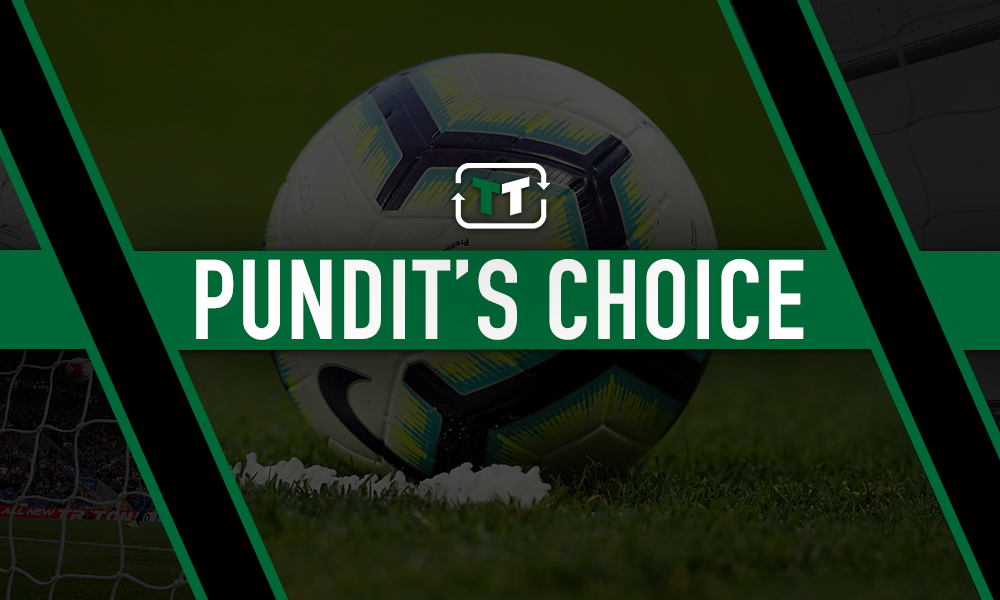 Few games in England are as hotly contested as the north London derby. Arsenal and Tottenham have a rivalry that stretches back years, and games between the two clubs are often crucial in the wider context of the season. 
The latest iteration was no different, with Spurs and the Gunners facing off on Saturday afternoon in a game that could have huge ramifications in the race for the top-four. The game, which finished 1-1, served to shorten the gap between Tottenham and the likes of Chelsea, Man Utd and, indeed, Arsenal.
By holding Tottenham to a draw, four clubs are now in with a chance of finishing in 3rd and 4th position, and so there's no denying the importance of the tie.
Naturally, a game of this magnitude requires big personalities, and BBC pundit Garth Crooks has singled out one Tottenham man for praise as a result.
Placing him in his Team of the Week, Crooks has heaped praise upon defender Jan Vertonghen, stating: 'I have always been a great admirer of Jan Vertonghen. Whenever I have interviewed him – and I have on numerous occasions – he has always been thoughtful, polite and generous with his time.'
He continued: 'Against Arsenal he was ruthless, impolite and mean-spirited. Just the sort of attitude you want from your centre-back in the middle of a north London derby.'
Certainly, Vertonghen has proven himself to be a model of consistency on the pitch, and his attitude has never been questioned. He's a natural leader, and he'll never give anything less than 100%.
Of course, it helps that he's also one of Europe's best central defenders, at least from a quality standpoint, but that is relatively meaningless if you don't have the personality to match that.
The north London derby demands patience, it demands a cool head, and most of all, it demands leadership. Vertonghen has all three traits in droves, and on Saturday, he was once again one of Tottenham's most important players.
If Spurs do finish in the top four, you can bet that the Belgian defender will play a huge role in securing their spot.
Thoughts?