Garth Crooks: Mohammed Salah is breaking my heart with his recent behaviour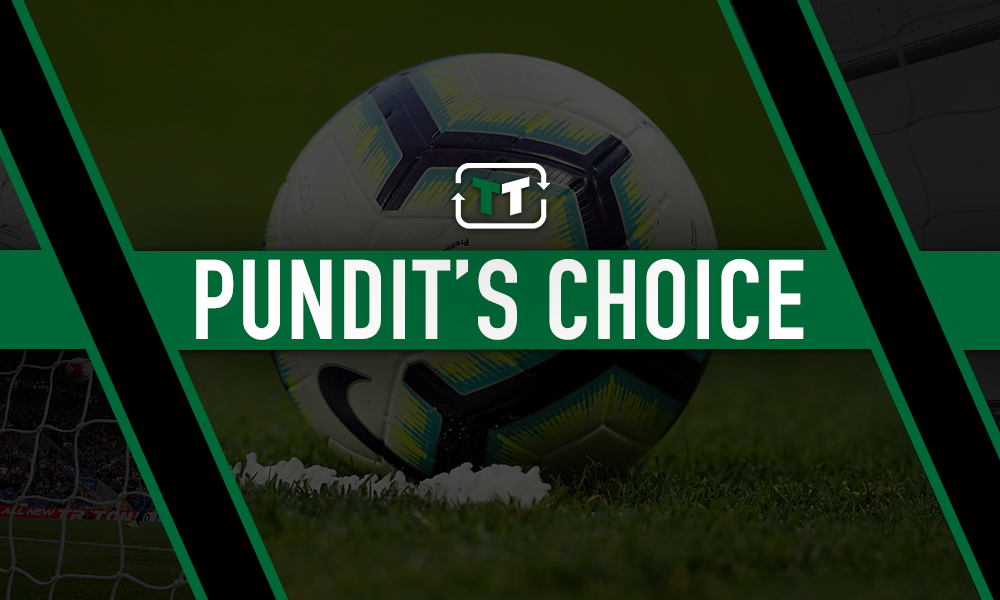 Few players at Liverpool are as popular amongst the Anfield faithful as Mohammed Salah. The Egyptian has been a remarkable purchase for the Reds, with regular goals, assists and quality giving the club an entirely new dimension going forward. 
However, significantly, few players at Liverpool are less popular with rival fans than Mohammed Salah. Though most would recognise his talents, nobody enjoys it when the Egyptian scores against them, whilst his recent antics on the field have riled up more than a few fans.
Namely, the Egyptian has repeatedly been accused of diving over the last few weeks, and, it has to be said, he does have a tendency to go down a little bit too easily. It's not fair to call him a cheat, but he certainly has been eager to gain an advantage on his opponents as of late, and it's sometimes worked.
However, this hasn't gone down well with a lot of people, and BBC pundit Garth Crooks has taken particular offence to his behaviour.
Crooks recently named Salah in his Team of the Week, but not without slamming the Egyptian for what he's been up to recently. He said: 'Mo Salah is breaking my heart. Why would such a wonderful player do something so grotesque? He went down in the penalty area as though he had been poleaxed. Crystal Palace skipper Luka Milivojevic told the Egypt international what he thought of the charade in no uncertain terms, and quite rightly.'.
He added: 'I was so disappointed in Salah but I still can't bring myself to leave him out of my team of the week'.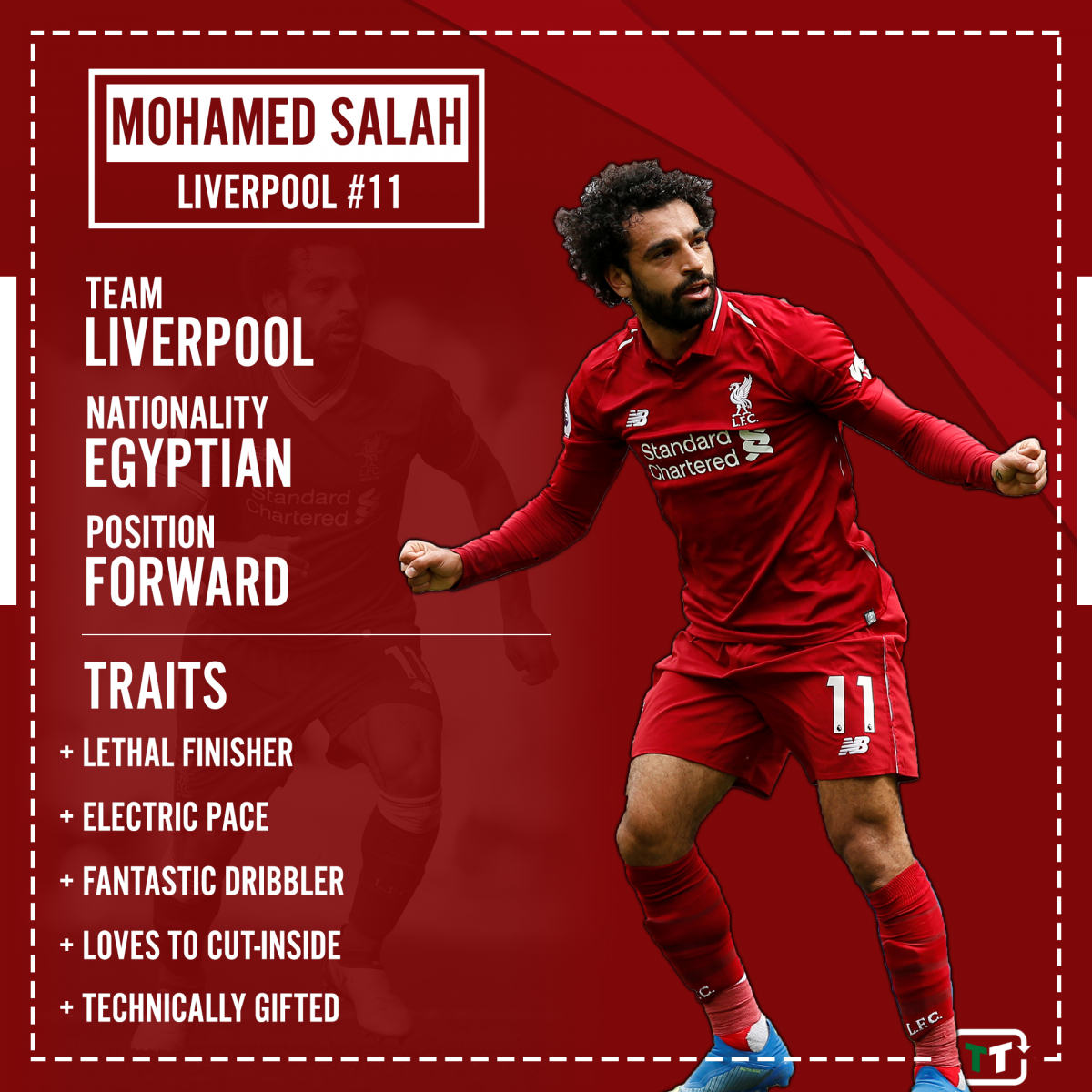 Clearly, Crooks isn't siding with Salah, and that's no real surprise. Diving has become a real problem both in England and abroad, and players like Salah are coming in and only adding to the problem.
What is perhaps most baffling about Salah is that he has no real reason to go down like that. He's got the ability to run past anyone in the Premier League, and he proved during his first season back in England that he doesn't need to go down to be able to dominate his opponents.
You can only hope that he will learn from this and endeavour to stay on his feet moving forward. Pundits like Crooks directly slamming Salah will only add to his reputation, and it will get to a point in which referees refuse to give him legitimate penalties as they can no longer trust that he's been taken down unfairly.
Thoughts?